Many modern people feel that they are not getting enough sleep, or not getting the high quality sleep they need. This may be caused by chemical and environmental exposures that affect their circadian rhythms, specifically the suprachiasmatic nucleus of their brain. New research suggests that alcohol, even when ingested occasionally, can have a negative effect on healthy sleep and wake patterns.
Chronobiology and Sleep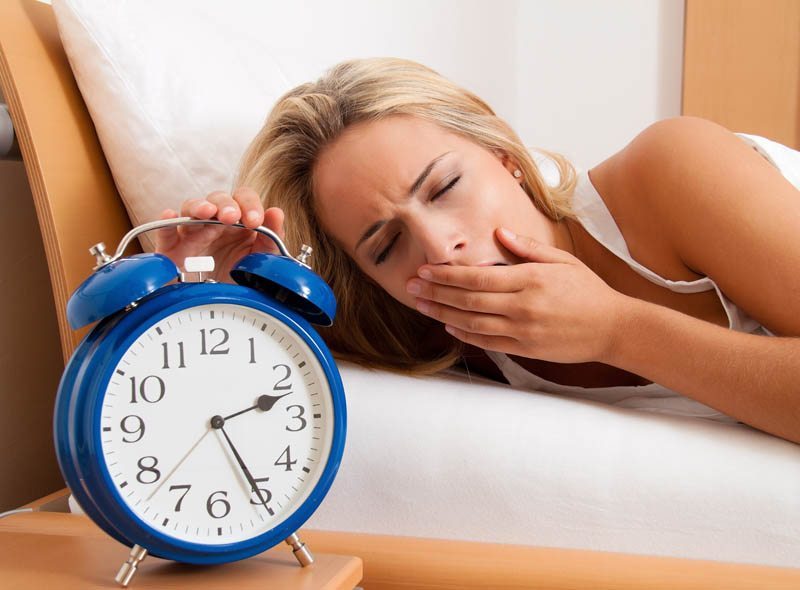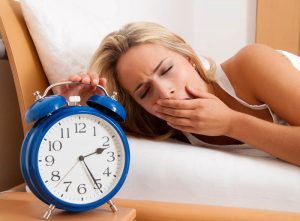 Researchers have long known that our bodies run on a series of over 100 internal clocks, many of which are circadian rhythms. These clocks control a variety of biological processes, from sleep to eating habits to cellular metabolism. Chronobiology, the study of these internal clocks, is being studied especially as it relates to pharmaceuticals. Some drugs affect circadian rhythms and sleep cycles; others are affected by these rhythms and thus are more effective if taken at certain times of the day. This specific branch of chronobiology is called chronopharmacology and it is becoming increasingly popular among medical professionals. Alcohol is just the latest drug to be suspected of affecting sleep cycles and possibly being affected by them.
The Curious Case of the Drunken Hamster
The suspicion that alcohol affects one's circadian rhythm is supported by a recent study performed on hamsters, which have similar sleep cycles to humans except that they are nocturnal. Hamsters in the research group were given water mixed with alcohol, while the control group received plain water. The hamsters who were given alcohol showed changes in their sleep cycle. They became less affected by normal light patterns, waking later than the water-only hamsters and going to sleep later. This suggests that alcohol can disrupt normal physiological reactions to light and dark cycles.
Alcohol and Adenosine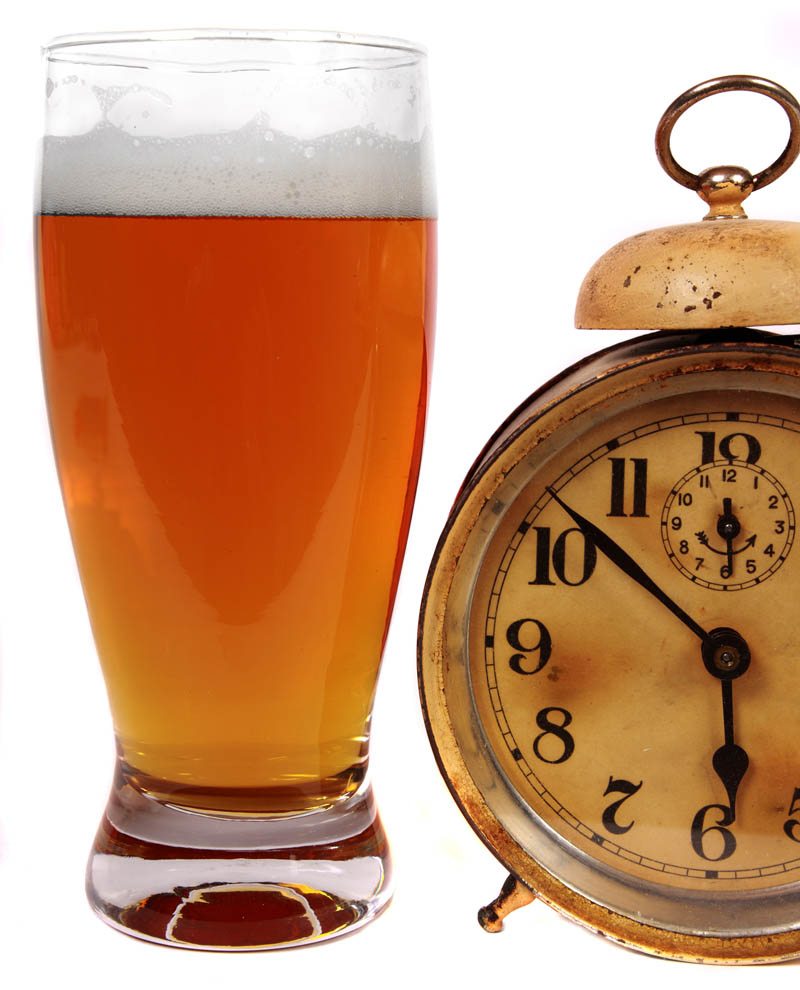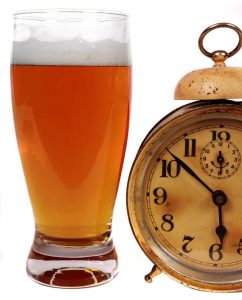 Another study performed on mice and rats suggests that changes in adenosine is the mechanism by which alcohol disrupts circadian rhythms. Adenosine in high levels seems to trigger sleep by blocking receptors on parts of the brain that regulate wakefulness. Alcohol causes high extracellular adenosine levels.
However, while alcohol can trigger sleep, it prevents the type of high-quality sleep that leaves people feeling rested. People who drank heavily in another study were found to fall asleep quickly, but to have less REM sleep and also to wake frequently, often having trouble returning to sleep.
Can Circadian Rhythm Disturbances Encourage Drinking?
The effects of alcohol can become a self-perpetuating cycle for people who find their circadian rhythm disturbed by drinking. The effects of drinking on sleep can last long after a person has been abstinent. This may encourage people to drink more. In addition, people who have genetic disturbances in their circadian clocks have been shown to drink more. It is possible that a lack of restful sleep can encourage drinking, which reduces restful sleep further and thus encourages more drinking. This cycle can be difficult to break.
Exercise: A Possible Solution?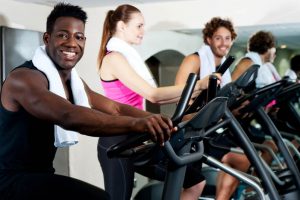 While alcohol seems to affect sleep in a variety of ways, exercise may be one way of lessening the effects. The aforementioned hamsters drank less alcohol by choice when allowed unlimited access to a hamster wheel. In addition, they became more moody and aggressive without the wheel. Exercise may improve mood enough to encourage less alcohol consumption while also promoting healthy sleep patterns. This may be a solution for people who struggle to deal with the effects of alcohol or pharmaceutical drugs on circadian rhythms.
The effects of alcohol on sleep are still being studied. However, the current evidence suggests that alcohol consumption makes people sleepier while reducing restful sleep and also keeping the body from responding naturally to light and dark. Modern people who struggle to get enough rest should consider whether alcohol consumption may be a factor in their lack of healthy sleep patterns.