New research shows irregular bedtimes can have an immense impact not just on academic performance, but also on health. This is true for children as well as adults of all ages.
"Why don't moms have a bedtime?"
New mothers are among those categorized as dangerously fatigued, but new parents are not the only ones wishing for a bedtime in the modern world. College students, shift workers, health care personnel and a variety of people have erratic sleep habits. Why is a regular sleep schedule so important? New research shows that irregular bedtimes have a large negative effect on both your body and your mind, regardless of your age.
Irregular Bedtimes and Health
The importance of regular sleep habits in children is well known. Children who have irregular bedtimes are more likely to have behavioral problems such as hyperactivity, which can interfere with their education. Their cognitive skills also suffer, including decision-making and memory. Perhaps more concerning, the irregular bedtimes may have negative effects on their physical health, including their metabolism later on in life.
While most people recognize the importance of a regular bedtime for children, new chronobiology studies show that adults are just as affected by irregular bedtimes. College students have been found to suffer academically when they have erratic sleep schedules, just as children do. Even worse, the effects appear to be cumulative, so sleep-deprived children who grow into sleep-deprived adults may have very serious health effects.
Bedtimes: Not Just for Children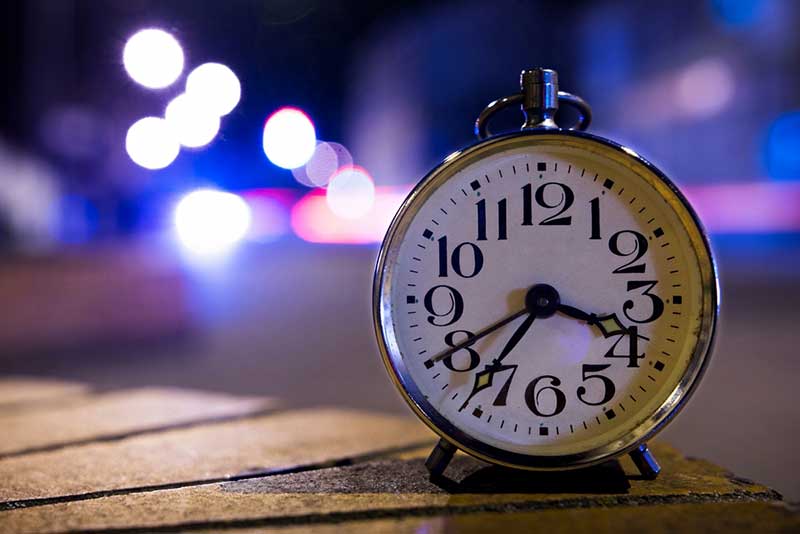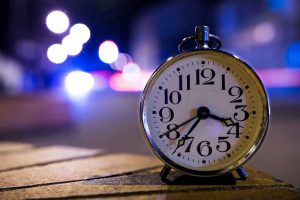 It appears that going to bed at a regular time is just as important for adults as it is for children. People who burn the midnight oil to accomplish more may actually find themselves achieving less as their cognition begins to suffer. They may find themselves struggling with cognitive tasks such as memory and decision-making. If they are students, they often will get lower grades despite the extra time dedicated to studying; if they are in the workforce, their productivity may decline.
As serious as the mental effects are, the metabolic effects may be just as bad. Adults who have irregular bedtimes are more likely to be insulin-resistant, which can lead to weight gain, heart disease and type 2 diabetes. Middle-aged women appear to be especially impacted by these metabolic effects. Conclusion: A regular bedtime is just as important for adults as it is for children.
Getting the Quality Sleep You Need
What can we learn from these studies? Most importantly, the time you go to bed is just as important as the amount of time you sleep and the quality of your sleep. It is important not just to carve out eight hours of sleep from your day, but to maintain a regular bedtime and sleep schedule. However, this is easier said than done. If you struggle to keep a stable sleep-wake cycle, here are a few tips:
Choose a bedtime that works for your schedule and allows around eight hours of sleep before your desired waking time
Keep the same bedtime and waking time even on weekends and holidays
Maintain a sleep diary so you can see what sleep habits and times work best for you
Take a melatonin supplement before bed if you struggle to adjust to your new sleep schedule
In addition to setting a bedtime, set a time about an hour before bed to turn off electronics, which can interfere with melatonin production
Stick to your schedule as much as possible; even if it is tempting to stay up late, it will have long term effects
Having a regular sleep schedule, including a regular bedtime, is very important to the health of children. However, new chronobiology research suggests that it is equally important to adults. While it can be difficult in the modern world to keep a stable sleep schedule, the effects on mental and physical health make it worth the effort.