In recent decades, research has revealed that there are a number of diseases caused by lack of sleep, something that should be of serious concern in our modern, 24-hour world. Fortunately, scientists are concerned and sounding the alarm, with many groups describing sleep deprivation as a major global public health problem. These are just a part of a growing number of medical scientists pointing to the connections between poor sleep and disease.
Understanding How Diseases Caused by Lack of Sleep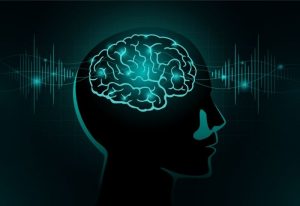 There are numerous ways that insufficient or poor-quality sleep can actually cause chronic health problems and diseases. Understanding how begins with recognizing that there is actually a lot going on in the brain and body when we are sleeping. Many of these processes are quite complex, such as the manufacture and release of hormones, and are directly related to physical and mental health and functioning.
During deep sleep, for example, many repair processes take place in individual cells and bodily tissues. Tissue growth and immune system strengthening also take place during deep sleep, as does the housekeeping of the brain, during which toxins are flushed and memories consolidated. Disruption of such essential activities naturally opens the door for health problems and diseases to develop.
Cardiovascular Diseases
As defined by World Health Organization (WHO), the term cardiovascular disease encompasses a group of health conditions and diseases impacting the heart and vascular system. The leading cause of death on a global scale, this group of diseases includes heart disease, stroke and heart attack.
Numerous studies have linked poor sleep quality and sleep deprivation to elevated cardiovascular disease risk. Even a single night of poor sleep can impact blood pressure, pushing it higher during that night and the following day. According to the Centers for Disease Control and Prevention (CDC), insomnia and sleep apnea are linked to high blood pressure, heart attack, stroke and heart disease.
Some Cancers
Chronic sleep deprivation has been linked to an increased risk of developing certain types of cancer. These cancers tend to be those that could be considered hormone related, such as prostate cancer and breast cancer.
Researchers point to the disruption of hormone production and release, including melatonin, that insufficient or poor-quality sleep causes as being a contributing factor in the increased cancer risk. The sleep issues cause circadian rhythm disruption, which, in turn, disrupt the timing of critical processes, including hormone related actions and balance.
Obesity and Type 2 Diabetes
Numerous studies have linked sleep deprivation to an increased likelihood of obesity. While scientists are still learning about the specifics of the mechanisms involved, they have been able to shed some light on how chronic sleep deprivation helps to cause obesity. Again, part of the issue comes back to hormonal disruption, specifically those hormones related to regulating the appetite and those, like insulin, that are associated with the functioning of the metabolism.
There also, in part, lies the link between sleep deprivation and type 2 diabetes. Interestingly, both obesity and type 2 diabetes are associated with higher heart disease and stroke risk, and all of those are among the group of chronic conditions and diseases associated with metabolic syndrome.
Cognitive Dysfunction and Mental Disorders
The brain housekeeping processes that take place during sleep are essential to brain health and cognitive function. Researchers have linked poor sleep to a variety of cognitive diseases and mental disorders. Failure to get sufficient sleep, particularly the deep sleep period used to flush toxins and waste products from the brain, has been linked with Alzheimer's disease — both the onset of the disease and its rate of progression — and with other types of dementia.
Sleep is tightly intertwined with mental health, emotional well-being and cognitive function. Chronic sleep deprivation and insomnia can increase the risk of developing depression, anxiety, mood disorders and other mental health conditions. Some mental health conditions, like depression and anxiety, can, in turn, increase sleep problems, making matters worse.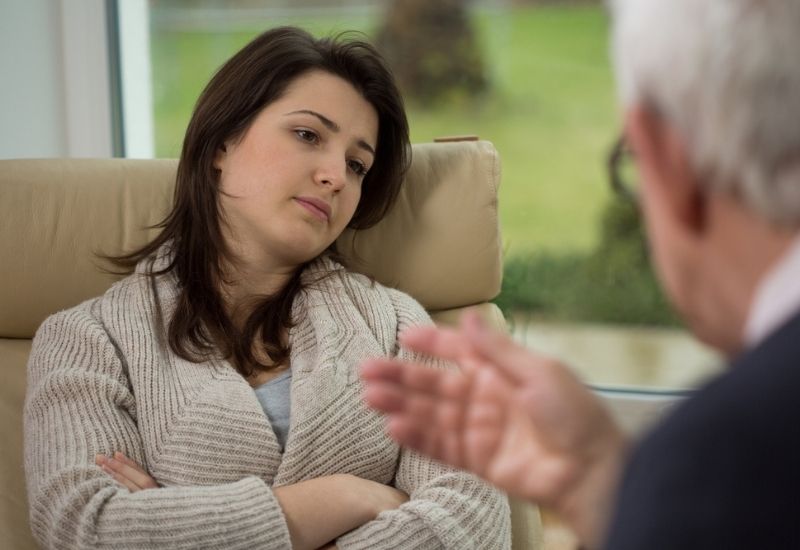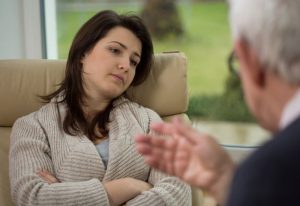 A chronic lack of sleep can interfere with learning, memory and even the mechanics of cognition. It's important to remember that, unlike Las Vegas, what happens in the mind doesn't always stay just in the mind, but can also impact physical health, such as increasing heart disease risk.
Sleep is a Critical Part of Health
Many of us strive to make lifestyle changes that promote good health, seeking to eat better and exercise more. Improving sleep quality and getting enough sleep on a daily basis has to be a part of those health protection and disease prevention efforts. The science is clear that sleep is a critical part of maintaining health and has a powerful role in helping to prevent disease. Take steps today to learn more about sleep hygiene and how to start improving your sleep this very night.