Every human being on the globe has a 24-hour circadian rhythm, or "internal clock," that syncs roughly with the earth's 24-hour day/night cycle. However, we have only begun in the past few decades to discover the reasons for these sleep and wake cycles. According to new research on sleep and tissue regeneration, our internal clocks play a more complex role in our health than previously imagined.
Links Between Sleep and Tissue Regeneration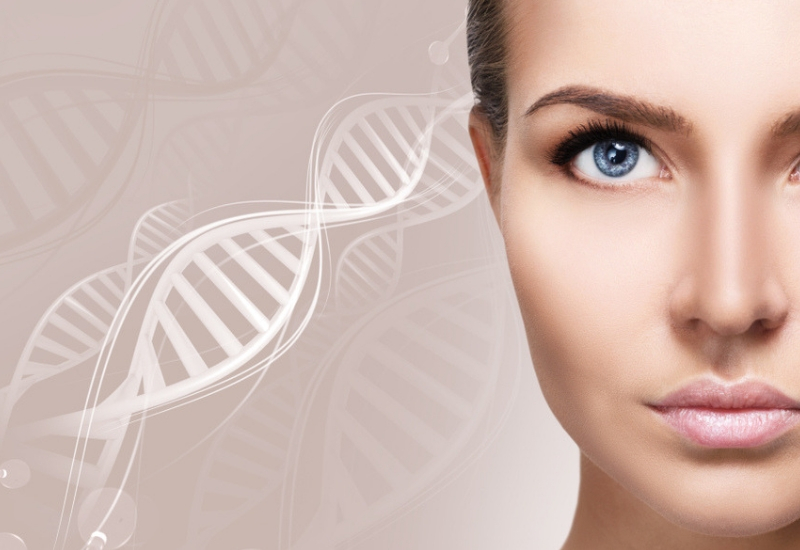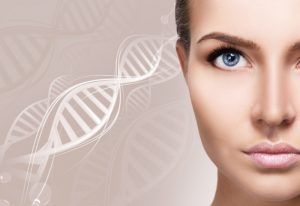 Most people go to sleep because we are tired. However, sleep happens to play a very important role in healing and restoration. While we slumber, our bodies repair tissues, clean out metabolic wastes from throughout the day and repair DNA that has suffered oxidative stress. Every cell in our bodies is repaired and restored in some way while we sleep. Tissues are created from stem cells and used as a scaffolding for new tissue that will replace that which has been damaged by the stresses of the preceding day.
This restoration and repair is particularly important in our brains. Sleep is essential to brain health, particularly REM sleep when the brain flushes out waste. It is no surprise that when we are sleep deprived, our memory and cognition are often the first places where the effects of the exhaustion can be noted.
Several studies have suggested that the same genes govern both circadian rhythm and tissue repair. BMAL1 and CLOCK genes, for example, have long been known to control different aspects of the circadian rhythm. According to new studies, they are also crucial to the differentiation of stem cells, which is an essential part of repairing tissue.
Circadian Genes and Stem Cells
A new study released this month examined exactly how sleep can control tissue repair and other regenerative processes. Before we fall asleep, our bodies begin producing high levels of the hormone melatonin. This makes us sleepy but also cues the production of certain cytokines, which are messenger molecules. These cytokines activate circadian genes CLOCK and BMAL1 that promote both sleep behavior and tissue regeneration. Our body temperature lowers, which in turn lowers our metabolic activity to allow more of our energy to go to repair.
Although researchers have long noted a connection between sleep and cell repair, this is the first time that anyone has offered details on the mechanism linking the two. Melatonin appears to be the first step in the process for both sleeping and repair. It also appears to have other functions, working as an anti-inflammatory and antioxidant agent in addition to its role in regeneration and sleep.
Tissue Regeneration and Disease
Why are these new studies such a huge deal? Recent research has indicated that tissue regeneration is the key to a long and healthy life. The aging process occurs as a result of the breakdown of tissue regeneration. Diseases like heart disease occur when we can no longer regenerate cardiovascular tissues, while cancer occurs when DNA can no longer be repaired. Clearly it is essential that our cells have the time to rebuild both damaged DNA and damaged tissues. Sleep appears to be that time.
This link between sleep and cell regeneration helps to explain the long-known relationship between sleep and disease risk. People who do not get adequate sleep are at a higher risk of diseases ranging from diabetes to heart disease to Alzheimer's disease. All of these can be linked directly to unrepaired damage in critical tissues and organs.
Getting the Sleep You Need for Good Health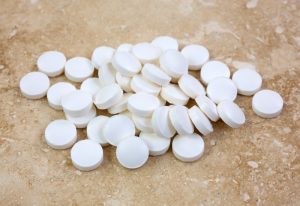 Even with all that we know about sleep, there is still no magic pill to help people get the sleep that they need. Around one-third of adults will suffer from sleep deprivation, insomnia or another sleep disorder this year. Although we know sleep is important, it remains elusive for many. Although there is no way to force sleep, the following measures may make it easier to get the sleep and good health you desire:
Take a melatonin supplement before bed.
Turn off televisions, smartphones and other screens, as blue light has been found to stop your body from producing important sleep hormones.
Go to sleep and wake at the same time every day so your brain can get on a schedule.
Avoid stressful activities or reading before bed.
Get blackout drapes or other thick curtains to keep light pollution from subtly disturbing your sleep cycles.
Use an alarm clock with built-in lights to simulate the sunrise and help you to wake more gently.
Although there is no magic bullet to make you sleep, there are many lifestyle changes that can help. As we are seeing in an increasing number of studies, sleep is crucial to good physical and emotional wellness. It can be difficult to find time to shut down our phones and our brains, but the effort will pay off in lower disease risk and better whole-body health.