Many people, including professional athletes, must perform at their best on a daily basis. Unfortunately, jet lag and circadian rhythm disorders can be a major challenge when these same people must travel for work and hobbies. Recent studies in chronobiology, the study of the body's internal clocks, are showing that performance in many areas can be improved by working with a person's innate circadian rhythm.
Traveling and Chronobiology
People have known about jet lag and other health issues associated with travel for decades. However, it is only recently that biologists and doctors have been able to explain the biochemical bases that underlie these phenomena. Our circadian rhythm functions as a 24-hour clock and governs a diverse and wide range of biological processes, including sleep quality, metabolism and performance.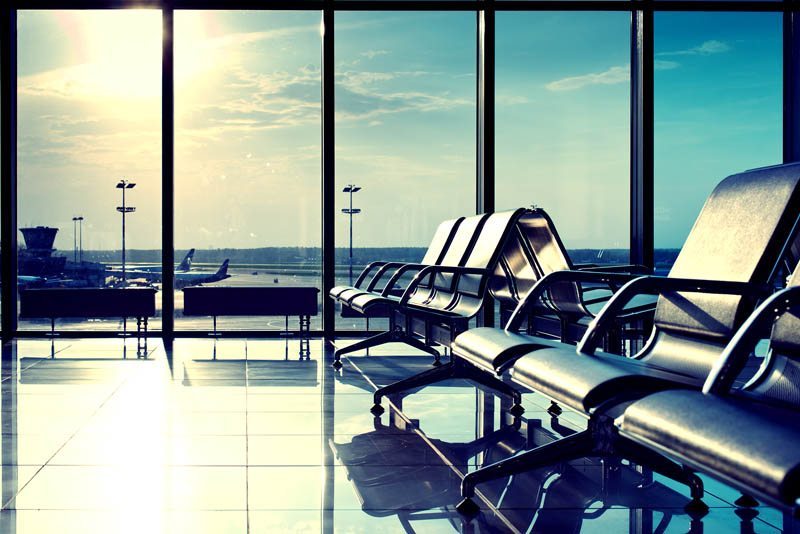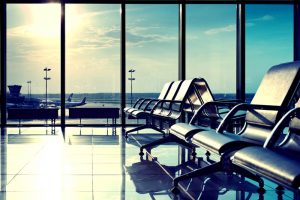 When travel through different time zones disturbs the circadian rhythm, a variety of biological processes are affected. Many people will have difficulty sleeping and waking according to their new time zone, suffering fatigue, weakness and changes in cognition associated with sleep loss. In addition, they will have a slight decrease in metabolic rate, loss of coordination, difficulty thinking quickly and slower recovery from exertion. This can be particularly devastating to athletes, who must have sustained good performance despite traveling on a regular basis.
A Cure for Jet Lag?
There are a few ways that jet lag can be mitigated. Awareness of one's sleep-wake cycle is essential so that people understand exactly how a change in time zone will affect them and plan ahead for this. In addition, it is important to know one's chronotype, such as whether they are a morning or night person. The person's innate circadian rhythm can then be gently influenced with light therapy and other types of chronotherapy to ensure that people are performing at their best even immediately after a change in time.
An Answer to Circadian Performance Issues?
Helping athletes and traveling businessmen deal with jet lag is just one way that chronotherapy can improve performance. For example, certain tasks are performed more efficiently under certain types of light. Some people perform better, whether mentally or physically, at certain points in the day and can benefit from learning how to manage this. A relatively new company, FluxPlus, is offering solutions to performance issues related to the circadian rhythm.
Headed by light therapy specialist Toine Schoutens, FluxPlus is currently the industry leader in managing the circadian rhythm to maximize performance. This is done through a pioneering program known as "chrono performance management." This company consults on lighting for facilities, light therapy, circadian rhythms and more. Many people are unknowingly performing below their personal best due to jet lag, circadian rhythm problems or simply a lack of the right light.
Going for the Gold with Chrono Performance Management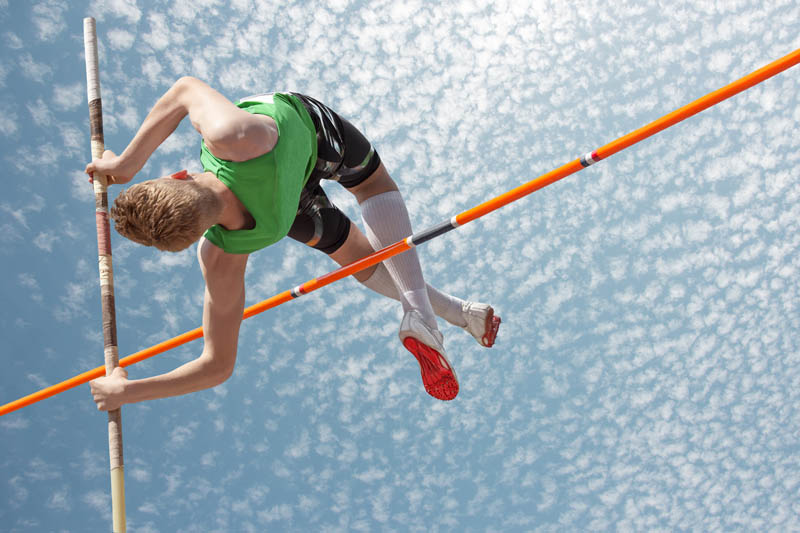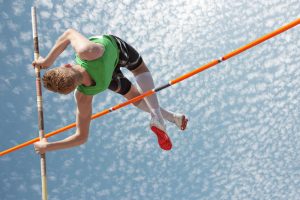 Toine Schoutens' innovative chrono performance management program was developed while working with the Dutch Olympic team. Olympic athletes must perform at maximum levels while under stress and dealing with the inherent issues of traveling to another time zone. Toine Schoutens worked with each athlete to determine their chronotype, or innate 24-hour cycle, as well as their natural sleep-wake cycle. The times of day when the athletes performed best was identified. The athletes then were given custom programs that included light therapy and chronotherapy to ensure that they adjusted fully to the change in time zone and performed during the strongest and mentally sharpest points in their day. The result was an improvement both individually and as a team.
Since then, Schoutens has worked with Dutch and Belgian Olympic athletes and a variety of international athletes to prevent jet lag and maximize performance using chrono performance management. However, chrono performance management is not beneficial only to professional athletes.
Can Chrono Performance Management Help You?
Most of us are not Olympic athletes who train for years to get a single chance to stand out. However, many people have times when they need to perform at their maximum potential. All people are affected to some extent by changes in time zone, difficulties in sleeping and waking, individual chronotype and other issues related to the circadian rhythm. Chrono performance management can help all people, allowing us to understand our circadian rhythm and apply this knowledge to our daily lives.
Our circadian rhythm is important not just to quality sleep, but to every aspect of human life. People who work with their natural rhythm perform better both mentally and athletically, but also have overall happier and healthier lives.
If you would like to learn more about FluxPlus, please visit their website here.