According to a new study funded by Diabetes UK, it seems that insomnia boosts diabetes risk. Building on previous studies linking insomnia, insufficient amounts of sleep and late bedtimes to increased type 2 diabetes risk, this new study was published in the April 2022 issue of Diabetes Care.
With this new study, led by researchers from the University of Bristol, researchers hoped to gain more insight into the mechanisms involved in that increased type 2 diabetes risk. The research team also included researchers from Harvard, Exeter and Manchester universities.
How Insomnia Boosts Diabetes Risk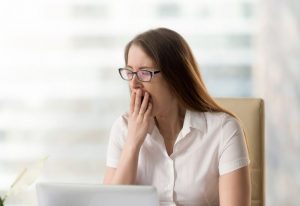 In this study of more than 336,999 United Kingdom adults, researchers utilized a technique called Mendelian Randomization to genetically group people according to a code said to be randomly assigned at birth. The researchers looked at five sleep measures – chronotype, napping habits, degree of daytime sleepiness, duration of nighttime sleep and insomnia – and compared those measures to average blood sugar levels in the individual study subjects.
The researchers found that people with sleep problems, such as difficulty in falling asleep, trouble staying asleep or insomnia, tended to have higher blood sugar levels than those who typically didn't experience sleep problems. High blood sugar is disruptive to the metabolism and dangerous to health, with chronic high blood sugar typically leading to a pre-diabetic state or the development of type 2 diabetes. While there are multiple factors at play in determining type 2 diabetes risk, including weight, diet and physical activity levels, it makes sense to control what you can and, as demonstrated by this recent study, sleep quality appears to be one of those blood-sugar-increasing factors.
Diabetes Can Also Impact Sleep Quality
While sleep disturbances like insomnia boosts diabetes risk via higher blood sugar levels, diabetes itself can have a negative impact on sleep quality. Indeed, diabetes can impact sleep quality in a variety of ways. When blood sugar is high, the resulting symptoms – excessive thirst, frequent urge to urinate, hunger and headache – can interfere with falling sleep and staying asleep. The night sweats, headache and hunger associated with low blood sugar can also disrupt sleep.
Having type 2 diabetes increases the risk of developing other diabetes-related conditions, such as a type of nerve damage called diabetic peripheral neuropathy, that can interfere with sleep. Restless legs syndrome impacts about one in five people with diabetes and can also contribute to difficulty in falling asleep and staying asleep. Obstructive Sleep Apnea (OSA) is strongly associated with type 2 diabetes. This sleep disorder impacts about 66 percent of people with type 2 diabetes.
Strive for Better Sleep
Whether you have diabetes, pre-diabetes, insomnia or other sleep disturbances, improving your sleep is vital to your overall health and well-being. The links between sleep quality and metabolic health are clear. Addressing sleep problems can help promote healthier blood sugar levels and, for those with pre-diabetes or type 2 diabetes, working on sleep quality can be a significant factor in improving blood sugar control.
To improve sleep quality, practice better sleep hygiene. These sleep-enhancing techniques include setting a schedule for when you go to sleep and when you wake up. Stick to that schedule every day, including days off and holidays. Establish a bedtime routine that allows for a period of relaxation and winding down into sleep. Make sure your bed and bedroom are as comfortable as possible, with good bedding, dim lighting and a cool temperature.
Set a schedule for your meals as well, as meal timing can also impact sleep timing. Avoid ultra-processed foods, because such foods have a negative impact on sleep quality, as well as on health in general. Never skip breakfast. In fact, for better sleep, you should be eating the bulk of your calories during the earlier part of the day and having a light evening meal focused far more on quality protein than carbohydrates. Limit caffeine to the early part of the day. If you need to lose weight, work on that.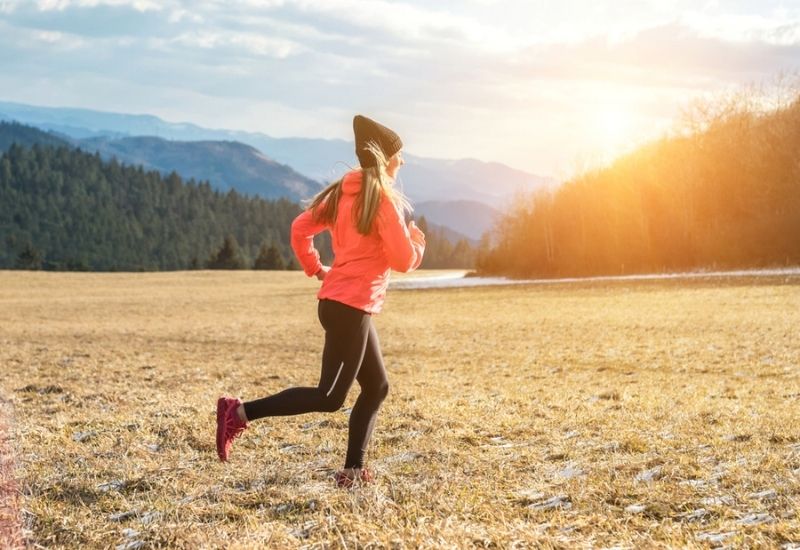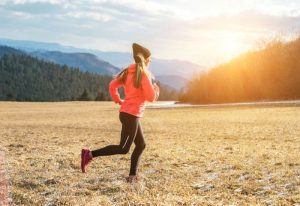 Be sure to get enough physical activity every day. Exercise is important to sleep quality. To get the most sleep-promoting benefit from your physical activity, do it outside in morning sunlight. Increased daytime sun exposure and reduced nighttime artificial light exposure helps to promote healthy sleep and wake times. Avoid screens and other bright lights in the two to three hours before bedtime because that type of light can interfere with melatonin production and delay sleep timing.
Address Insomnia and Other Sleep Disorders Promptly
Insomnia and other sleep disorders can have a serious impact on both short-term and long-term health in many ways, including negative effects on blood sugar levels. If you are unable to resolve sleep disorders on your own via improved sleep hygiene, a healthy diet, mindful light exposure and a healthy level of physical activity, talk to your health care provider. Insomnia and other sleep disorders or disturbances are serious health issues that need to be addressed promptly.