Have you ever noticed a difference in your health in the winter? While we all associate winter with the flu, doctors and scientists have been tracking other seasonal trends in illness. Many illnesses, especially autoimmune diseases such as rheumatoid arthritis, become worse in winter months and then improve in warm weather. A recent study confirms that immunity, inflammation and other components of health do have a seasonal rhythm due to differences in gene expression throughout the seasons. In fact, about a quarter of our genes appear to be more active during different parts of the year. In addition to having circadian, infradian and ultradian rhythms, our bodies have a seasonal rhythm as well.
Seasonal Variations in Health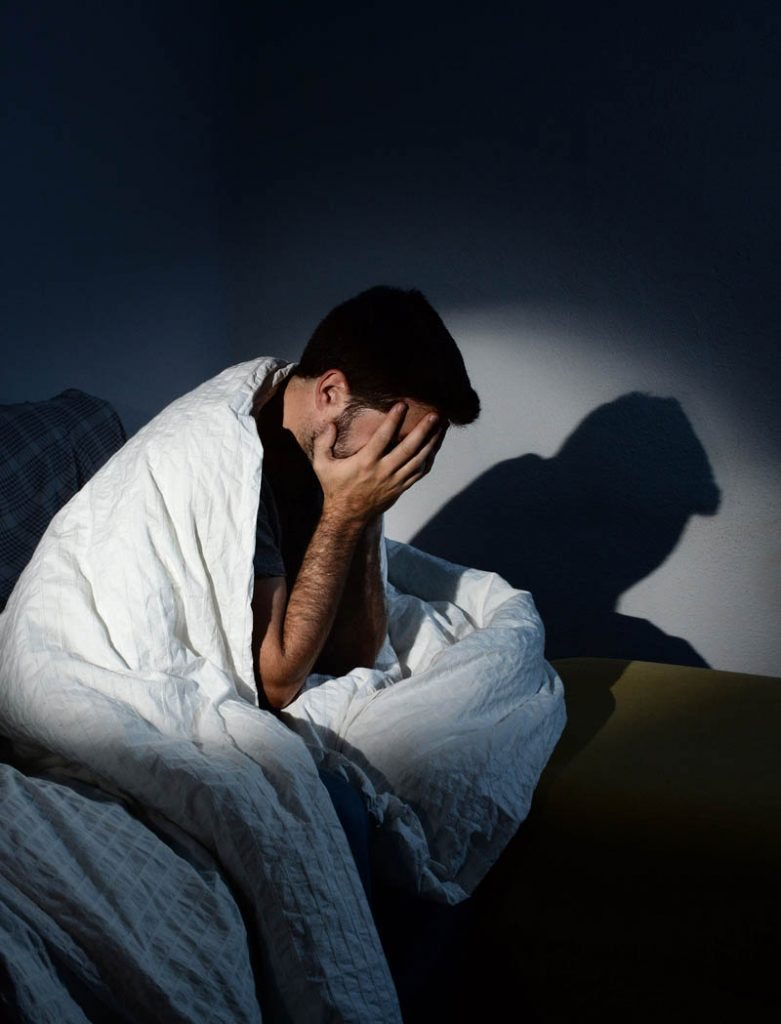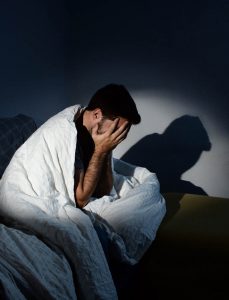 The seasonal rhythms of our body have long been attributed to nongenetic factors. For example, an increase in infectious disease is often blamed on being indoors more often. The cold weather increase in mental illness was believed to be partially due to lower levels of vitamin D from less sunlight. While these factors definitely contribute to seasonal rhythms in health, they are not the only cause. A recent chronobiological study, performed at the University of Cambridge and published in Nature Communications, has found that seasonal changes in gene expression lead to a different composition in blood, adipose tissue and immune cells over different seasons.
Testing Gene Expression
Gene expression is the process in which genetic instructions are used to create gene products such as proteins. Our genes hold the blueprints for proteins. When a particular gene is expressed, this protein will be made in the cell expressing it. The differences between various types of cells are due to the different proteins expressed.
To test gene expression, the University of Cambridge team took blood and tissue samples from 16,000 people in far-flung areas of both the Northern and Southern Hemisphere. Several factors were measured, including the types and amount of cells in the blood as well as the protein composition of cells in both blood and tissues. Several cells and proteins showed seasonal variation consistently across different populations, in nations as diverse as Gambia and the UK.
ARNTL, Immunity and Winter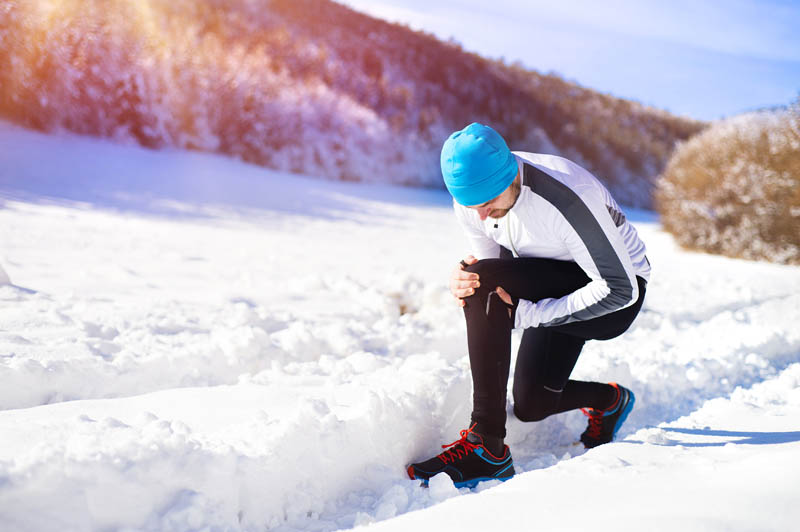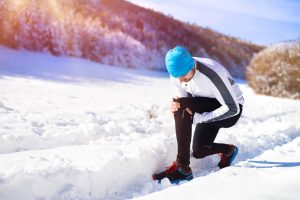 One gene that showed different expression in summer and winter was ARNTL. This gene has already been the subject of several studies, including research in circadian biology. ARNTL has been linked to the circadian rhythm as well as a range of medical disorders including gestational diabetes, inflammation and heart disease. In the recent study at the University of Cambridge, ARNTL was found to be far more active in the summer and less so in the winter.
ARNTL has been shown to protect against inflammation in rats and is believed to have the same effect in humans. If this is true, differences in gene expression may explain why diseases involving inflammation, such as rheumatoid arthritis and heart disease, usually become worse in winter. This presents new treatment possibilities for people with chronic disease.
Why Is Seasonal Variation Important?
Why does the season affect gene expression and the immune system? Scientists believe that this is not a coincidence but rather a survival mechanism. Many of the seasonal variations found were actually quite useful. For example, people who lived in Gambia had higher levels of immune cells in their blood during the period when malaria is most common, from June to September. It is possible that the increase in inflammation seen in winter months is similarly adaptive, that the body is creating more inflammatory proteins to better fight off the many illness-causing microorganisms encountered during this season.
However, this seasonal rhythm can become maladaptive in modern times, when the chronic conditions made worse by inflammation cause more ill effects than the contagious illnesses we associate with cold weather months. One good example is Type I or juvenile diabetes. Many more cases of this autoimmune form of diabetes are diagnosed in the winter months, likely due to the increase in inflammation and immune cells during this time.
In addition to answering whether there is a marked seasonal rhythm in health, this study in chronobiology has led to many new questions as well. How can this knowledge of seasonal rhythm be used to treat illnesses with seasonal variation? What mechanism leads to the variation in immunity and inflammation over the seasons? Future studies will be sure to answer these and other questions about circadian biology and our bodies' internal clocks.