Metabolism is one of the most important processes that occurs in the human body. Like all other life processes, it is deeply connected to internal clocks. Several recent studies on chronobiology and metabolism have found that the body's 24-hour circadian rhythm affects a variety of metabolic processes, indicating that maintaining a healthy sleep-wake cycle maybe even more important than previously believed.
The Importance of Metabolism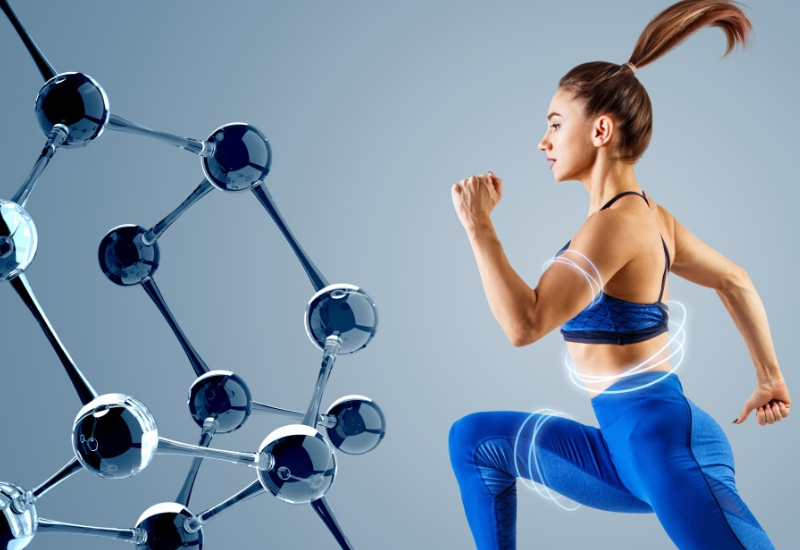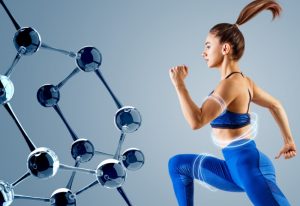 When we hear the term "metabolism," most of us think about how quickly we burn calories and about our weight. However, the term means so much more than this. Metabolism encompasses all of the activities that our bodies perform to produce energy, including burning calories, but also a variety of other functions.
When our metabolisms are not working correctly, a variety of things can go wrong. We may become obese or, at the other end of the spectrum, become dangerously thin. We may develop diabetes, thyroid disease or a variety of other illnesses.
Metabolic disease is becoming increasingly common; several studies examining chronobiology and metabolism have even linked it to an increasing rate of sleep disorders and other disorders of the circadian rhythm.
Chronobiology and Metabolism
Circadian clocks are not just present in our brains, but in every cell of our bodies. These clocks receive messages from other parts of the body so that they can remain in sync with other cells. The genes that control these clocks are appropriately known as Clock genes.
Clock genes help our cells to sense the time of day and to react appropriately. For instance, we usually fast at night while we are sleeping, which necessitates very different metabolic processes than during the daytime when we are well-fed and also burning energy at a faster rate.
While our metabolisms keep their own timing to a certain extent, messages from the environment regulate Clock genes and thus help our metabolism to be fine-tuned according to the time of day.
What happens without the work of these Clock genes? Several studies have looked at the health of animals in which these genes have been disabled. These animals all had a far higher occurrence of disorders of the metabolism, including a much higher rate of diabetes.
Can Your Metabolism Affect Your Circadian Rhythm?
Although your internal clocks can affect your metabolism, there is also good evidence that conversely, your metabolism affects your circadian rhythm. The master clocks in our brains rely on a variety of cues to sense the time of day or night. Light is a very important, and perhaps the best-known, cue. Temperature and calorie intake also help our brains to accurately determine the time of day.
Your adipose (or fat) tissue in particular appears to play an important role in regulating your circadian rhythm. Adipose tissue releases hormones that control hunger, energy and other factors. These hormones also communicate with our internal clocks, as we release hormones associated with being fed that in turn tell our circadian rhythm we are awake and active. In this way, food intake can act as a zeitgeber, or internal cue to the time of day.
Our internal clocks communicate with our cells, which then communicate back. When this communication goes smoothly, it becomes a conversation that allows our bodies to synchronize a variety of complex processes with the time of day and our own activities.
Real-Life Applications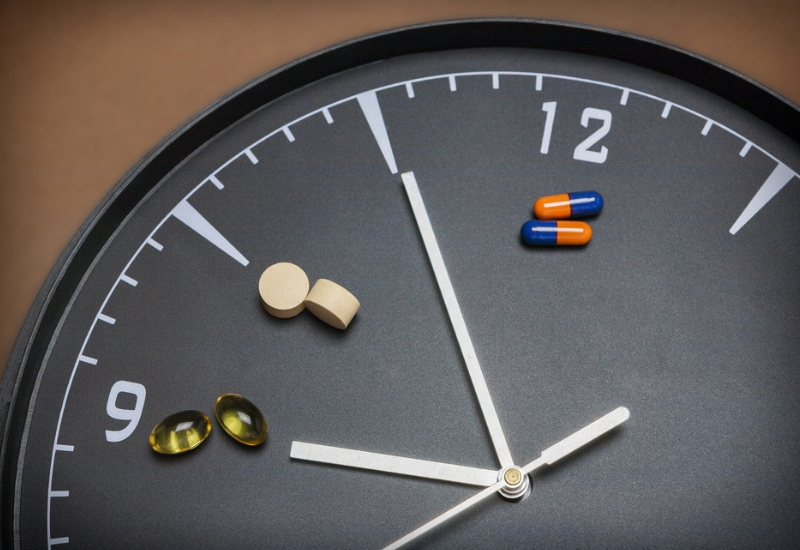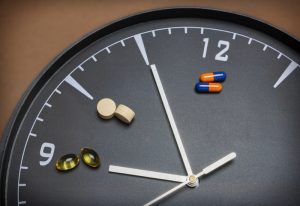 There are several ways that this information can be used to improve human life. First, understanding the time of day during which different metabolic processes occur is quickly becoming helpful in determining when people should take certain medications. We are quickly learning that some medications, such as blood pressure drugs, work better when taken at particular times of the day.
Second, we are learning more about how we can change our eating habits to support a healthier circadian rhythm. Certain practices such as intermittent fasting appear to have an especially large impact on our internal clocks, helping us to have better whole-body health and an even faster metabolism.
Last, this new information is helping us to prevent disease. We are only beginning to discover all the ways that our circadian rhythms can cause illness when our internal clocks are not ticking on schedule. Eating at certain times of the day and otherwise changing habits to promote a healthy circadian rhythm may prevent a great deal of suffering.
Timing Is Everything
Keeping your circadian rhythm ticking on time is just as important to your health as eating a healthy diet or getting plenty of exercise. In order to live the longest, healthiest life possible, we need to keep our internal clocks aligned. Several new studies are showing us how important our eating habits and metabolic rhythms are in keeping our circadian rhythms — and our health — on track.