In the modern world of medicine, there's a huge temptation to look back at the antiquated, often ridiculed ideas of the past and assume that science now has it all figured out. Not only is this mindset egotistical, it can be downright dangerous. As new information constantly rises to the fore, it sheds light on modern firmly held beliefs that aren't always as airtight as many had assumed.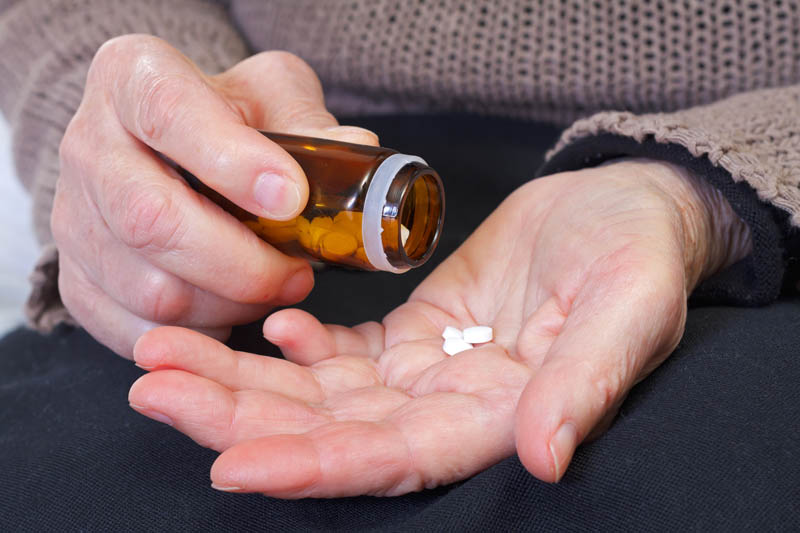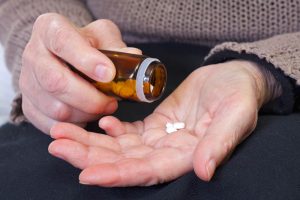 A great example of this is in the realm of chronopharmacology, which is the study of how the body's biological processes can impact pharmaceutical treatments and vice versa.
Modern research is uncovering epic findings regarding the impact circadian biology has on the human body. Chronobiology, also called circadian biology, is the study of how daily, seasonal and even annual cycles affect the human body, is gaining interest. The more study is devoted to it, the greater its impact proves to be.
Many fundamental body processes are rooted in the circadian rhythm such as estrogen production, melatonin/serotonin interaction, cortisol production and even the release of cytokines, which are immune system-based substances that trigger inflammation. For individuals who suffer from inflammatory-based diseases, the study of circadian biology isn't just intriguing: it's imperative.
Circadian Rhythms Can Guide Treatment for Optimal Efficacy
One of the most common inflammatory diseases, and one which has received careful study in the light of circadian biology is rheumatoid arthritis. This brand of arthritis is particularly damaging because as an auto-immune disease, it causes the body to attack itself. For most sufferers, the pain is usually worse in the morning, which suggests a circadian link.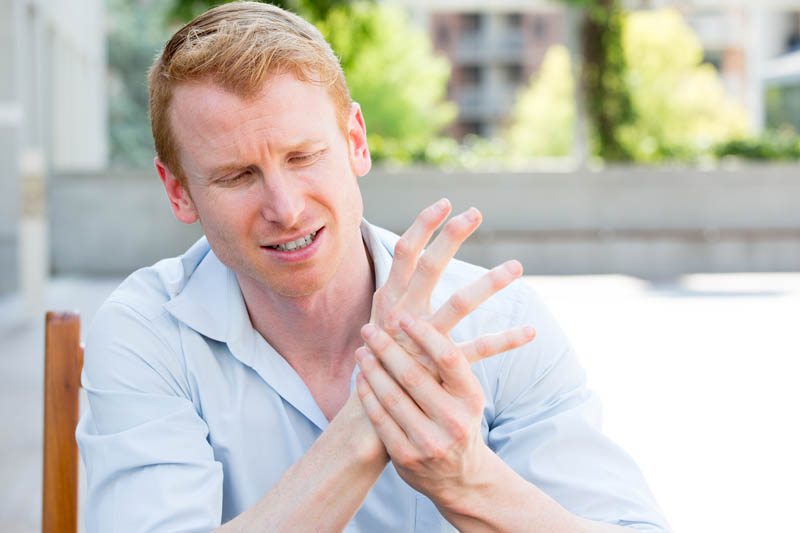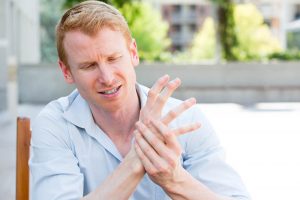 According to researcher Andrew Coogan, who has led a team in an intensive study into the implications of chronotherapy and rheumatoid arthritis, the fact that the disease follows a circadian pattern means that therapy can be optimized by being offered at the right times. Since arthritis triggers occur at night, the team tested whether adapting medications to be administered at these times would prove beneficial.
It did conclusively.
According to Coogan:
"Pain, depression and sleep disturbances seem to be interconnected in rheumatoid arthritis. Understanding the impact of chronotherapy on all of these areas will allow us to derive clinically relevant conclusions and improve patient care. There is a poor pipeline of drugs, but here is something simple we can do just by changing the timing of when the patient takes their drugs."
He also said:
"It is… surprising that chronotherapy isn't mentioned in official guidelines for conducting rheumatoid arthritis drug trials, but hopefully our research will have an influence on this."
Using chronotherapy, the actual medicine isn't substituted. Instead, a careful emphasis is placed on when the medicine is received. The results prove that this is a vital component to any recovery regimen and one that must be explored more fully.
Disrupted Circadian Rhythms Set the Stage for Trouble
Not only is understanding circadian biology vital for arthritis treatment, it is also crucial for prevention. According to a study by Robin M. Voigt, Ph.D., of Rush Medical College, when paired with other health-threatening choices, a disrupted circadian system can drastically increase the chances of acquiring inflammatory diseases.
According to Voigt:
"We believe that chronic circadian rhythm disruption promotes/exacerbates inflammatory-mediated diseases, at least in part, due to changes in the intestinal microbiota."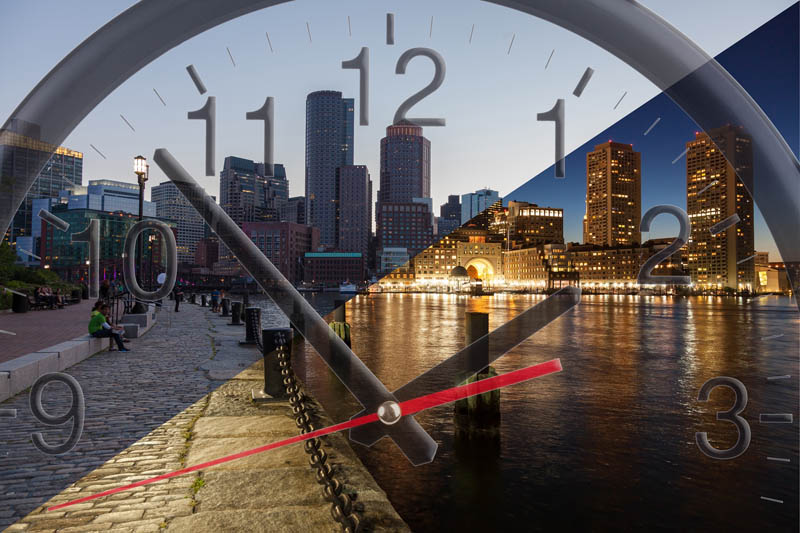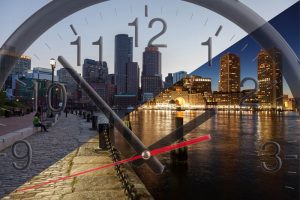 One of the ways misaligned circadian rhythms can prove harmful is that it promotes inflammation when paired with a high-fat, high sugar diet. Illnesses with names ending in "-itis" are inflammatory diseases such as arthritis, conjunctivitis, dermatitis and hepatitis. Many inflammatory diseases get their start in the gut, and unregulated sleep patterns create the perfect storm inside the gut, just waiting for the addition of sugar and fats to ignite the inflammation that plagues so many people today.
Only recently have scientists begun to understand that when certain functions are performed is just as relevant as what functions occur. The discovery that disrupted circadian rhythms, the natural day/night patterns that take approximately 24 hours, can set the stage for a host of maladies is vital information that is still somewhat new to the public.
Since inflammatory-related diseases start in the digestive tract, the extent to which circadian rhythms affect the intestinal microbiota is an area that requires more study. Suffice it to say that following normal hours with sunlight being your guide to waking and darkness being your nudge to call it a day is a step in the right direction.
For some people, that means it's time to pull the plug from the late-night variety shows and all-night video game marathons. In some cases, the hard decision to change jobs so that night work is eliminated may be the best decision you make to improve your future health.
No matter how enlightened modern society becomes, it appears there are some things that never change. Modern research agrees with the wisdom of the ancients: A good night's sleep and a full day's work are two blessings that can't be supplanted.