Researchers studying whether short-sightedness is linked with sleep patterns made an interesting discovery this year: People who have myopia, or short-sightedness, have melatonin levels that are up to three times higher than people who do not have myopia. Researchers hope that the newly discovered link between melatonin and myopia may offer a cost-effective solution for managing short-sightedness.
What is Myopia?
Myopia, also called short-sightedness or nearsightedness, is a common refractive error in the eye in which close objects appear sharp but distant objects seem blurry. Myopia is usually the result of an eyeball that is too long which makes light rays focus at a point in front of the retina instead of on the surface of the retina.
Myopia can be nothing more than an inconvenience for most people. The vision problem can be corrected with prescription glasses or contacts and many adults may also have the option of refractive surgery to correct the problem. Still, for the estimated one billion people in the world with a severe form of the disorder, myopia can mean an increased risk of other eye diseases like cataracts, retinal detachment, macular degeneration and glaucoma, which may lead to blindness.
Nearsightedness on the Rise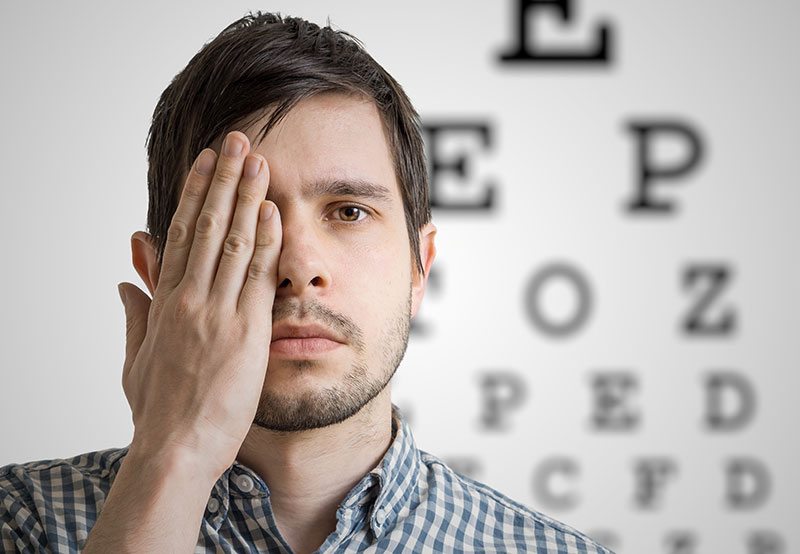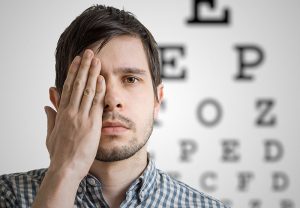 Myopia is on the rise across the world. Once an uncommon problem, today up to 90 percent of teenagers in China alone are nearsighted, up from an estimated 10 percent in the 1950s. About 40 percent of Americans have myopia, but a new study estimates this number will swell to 50 percent of the world's population by 2050. The study, published in Opthalmology, attributes the increase to lifestyle changes, including increased near-work activities and less time spent outside. The study found that myopia is most apparent in Asian countries with high-pressure education as children must stay indoors to study starting at a young age.
If the researchers are correct, the number of nearsighted people in the world will have doubled between 2000 and 2050 but the number of people with high myopia, a severe form of the condition, will have quintupled.
The rising threat of myopia has led to an increase in research to better understand the causes of nearsightedness and develop ways to prevent and correct the problem.
Link Between Melatonin and Myopia
Researchers have long believed that nearsightedness is caused by many factors, particularly an increase in time spent indoors and the growing use of electronics. One of the latest studies on nearsightedness has turned up a surprising risk factor: melatonin levels.
Researchers at Ulster University found that people with myopia have higher levels of melatonin, a sleep-regulating hormone. The study, published in Ophthalmic and Physiological Optics, analyzed melatonin levels in young adults over 18 months. Sleep hormone levels were measured between 8:30 and 10 a.m. and participants fasted starting at 10 p.m. the previous night. People with myopia were found to have elevated melatonin levels.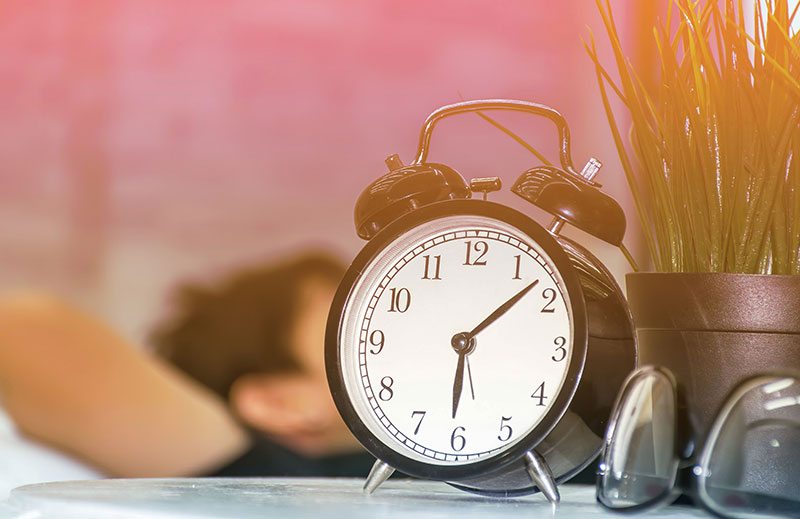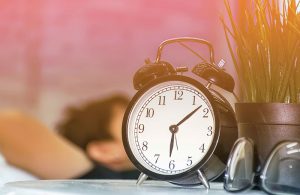 The researchers hope to learn whether sleep patterns affect the risk of nearsightedness and whether managing sleep patterns can help manage myopia.
Less Outdoor Time and More Screen Time Increases Myopia Risk
While studies of twins in the 1960s found that DNA influences myopia, there is evidence going back hundreds of years indicating genes aren't everything when it comes to nearsightedness.
Previous research has found that a modern lifestyle increases the risk of nearsightedness in children and young adults now spending less time outdoors, where distant vision is important, and more time looking at screens and gadgets.
Higher rates of myopia have been linked with a stronger emphasis on education, particularly in East Asia. In China, for example, about 90 percent of young adults have myopia. The average teenager in China spends 14 hours every week doing school work. A German study also found that children who spent more time in school had higher myopia rates than children who were less academic. According to the American Academy of Ophthalmology, myopia also becomes more prevalent as students advance in school. People with no high school education have a myopia prevalence rate of just 24 percent, while 53 percent of college graduates are nearsighted.
Technology and less time outdoors are thought to be major contributors to myopia, but there is still a high genetic component to myopia. Having a parent with myopia increases the risk that a child will be nearsighted, but not as much as some may believe.
Preventing Myopia
While there is no consensus on how to reduce the rise of myopia, one study did find that children could maintain healthy vision by spending a minimum of three hours every day in light of 10,000 lux or more, or the amount of light that reaches the eyes while wearing sunglasses on a bright day. As a comparison, the typical well-lit classroom usually receives less than 500 lux.
It's also recommended to reduce screen time as much as possible and take frequent breaks from electronics. People who are nearsighted and do a lot of close work or work on electronics without frequent breaks often find their eyesight worsening.