Exposure to varying levels of light throughout the day has long been known to be crucial to maintaining a healthy circadian rhythm. Many people use light therapy and melatonin, a hormone that is normally released in the dark, to adjust or maintain a functioning internal clock. Researchers previously believed that light intensity was the most important factor in regulating one's internal clocks. However, a new study suggests that light color plays an important role in the circadian rhythm of mice, and possibly other animals as well.
Is Light Different at Twilight?
Light feels different at twilight and dawn, a fact that photographers have recognized for some time. Pictures taken at twilight have a noticeably softer and bluer light. Researchers first set out to quantify this difference, placing instruments on top of tall buildings that recorded both the intensity and the color of light throughout the day for a month.
The results were not surprising. The light at twilight was bluer than daylight or dawn. The difference in light is not just a human perception but a measurable phenomenon. This led to a new question: Does the body sense this difference?
Circadian Rhythm and Light Color: A Link?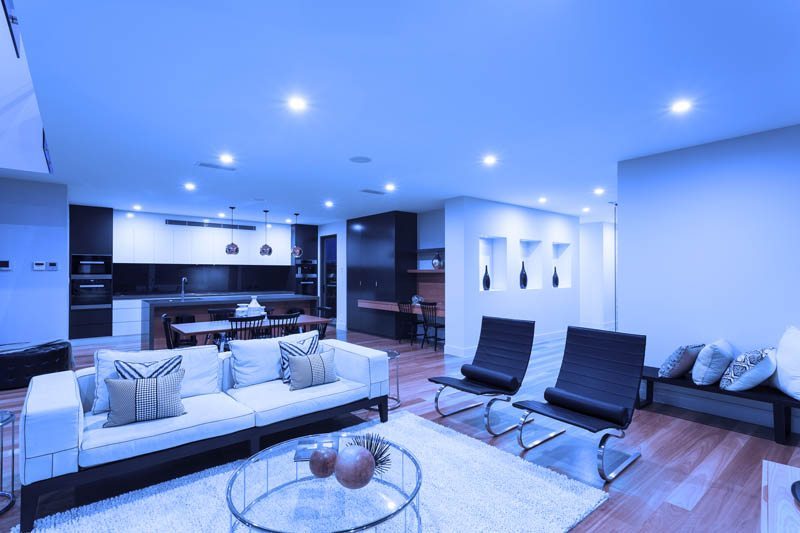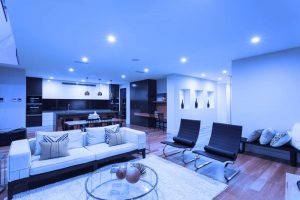 A study addressing whether animals perceive and react to the bluer light of twilight was published this month in the journal PLOS Biology. The chronobiological study was performed on mice, who lived in laboratory conditions under an artificial sky.
Mice are nocturnal and wake just after twilight. Like humans, they experience lower body temperatures at parts of their day when they generally sleep and higher body temperatures at waking time. Their body temperatures raise sharply after sunset when the light becomes bluer both in natural settings and under this artificial sky.
When the artificial sky was modified so that the intensity of the light changed but not the color, the mice had changes in their circadian rhythm. They became more active before dusk, a time when they are normally sleeping, and did not show the raise in body temperature associated with waking. Their internal 24-hour clock became out of alignment with day and night, suggesting that the change in light color at twilight is an important regulator of their circadian rhythm.
The Tick-Tock of Internal Clocks
How can mice sense the color of light? We have known for awhile now that the intensity of light that is measured in the mammalian brain depends on an intricate part between the retinas and the suprachiasmatic nucleus of the brain. Mice have been shown to have different electrical activity in their brains when exposed to blue and yellow lights. In fact, their brains are more sensitive to color changes than to light intensity changes. Researchers believe that all animals with chromatic vision, including humans, may have similar mechanisms to perceive and react to changes in light color.
Researchers believe that the circadian rhythm of mice depends heavily on the gene Tick Tock. This gene is activated in response to changes in light and governs the production of hormones that contribute to a healthy circadian rhythm. Tick Tock may be the mouse equivalent of the human gene Per2, which is crucial to the human circadian rhythm. Whether Tick Tock is activated or deactivated in different light colors will be a subject of future studies.
Of Mice and Men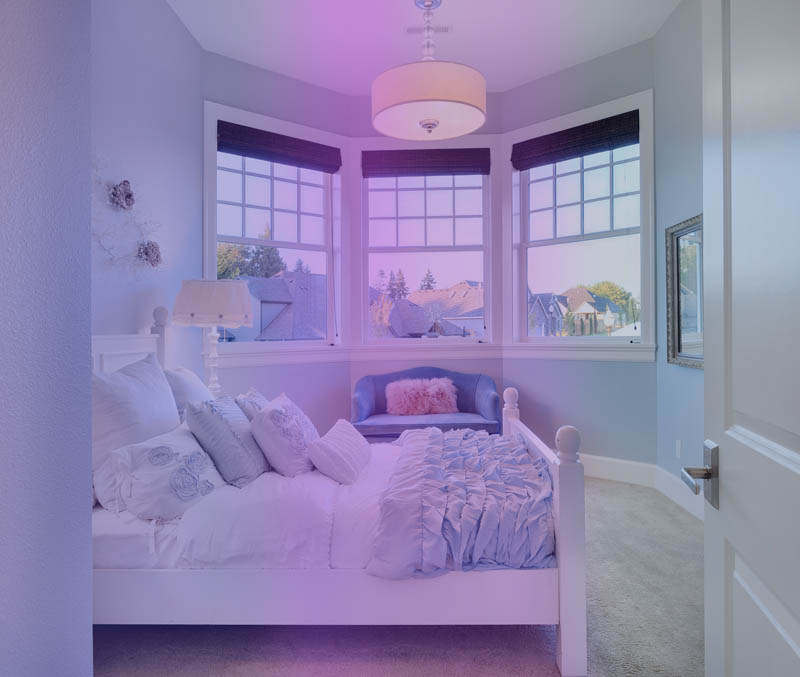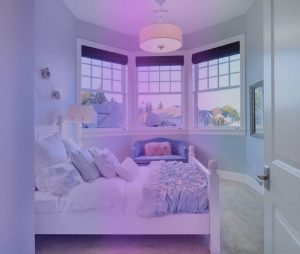 Light color is clearly important to the circadian rhythm of mice, but its effect on humans remains unstudied and unknown. While these findings cannot be extrapolated to human subjects yet, researchers in chronobiology believe there may be a response to light color in all animals that perceive color, including people. Dr. Timothy Brown, one of the heads of the study, feels hopeful that future research may have positive applications in human health. In a statement regarding the study on mice, Dr. Brown said:
"So, in theory, color could be used to manipulate our clock, which could be useful for shift workers or travelers wanting to minimize jet lag."
The field of circadian biology is growing rapidly as more connections are made between the environment, circadian rhythms and overall health. This study is promising because it suggests that in the future, new and more effective treatments for sleep disorders and other circadian disorders can be developed using light with different colors.