Much of human existence is dependent on the brain, from our senses to our intelligence, memory and even our ability to move. Because of the importance of healthy brain function, neurological diseases are among the most feared in the world. There are currently few treatments for diseases that damage delicate brain tissues. However, new research on melatonin and neurological diseases claims that this natural supplement may be important in protecting the brain from oxygen deprivation, infections and other causes of neurological dysfunction.
What Is the Blood-Brain Barrier?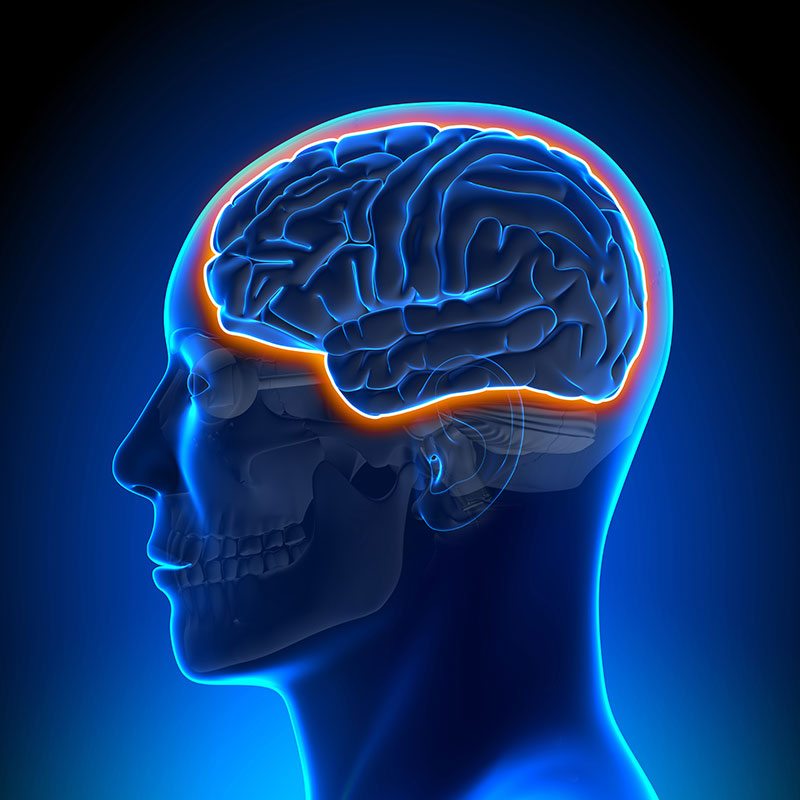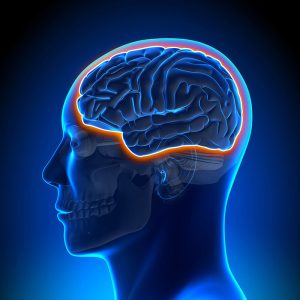 What would your life be like without thought and memory? The brain is responsible for these tasks as well as so much more. The brain is the most vital organ in the human body, acting as a control center for every other organ and biological system. Because of its importance, the brain has special barriers to protect it against toxins and diseases that may be present in the bloodstream. This defense system is called the blood-brain barrier.
The blood-brain barrier is made of tightly packed cells that surround blood vessels entering the brain. These cells have membranes that allow nutrients and oxygen through while blocking out most chemicals and bacteria. Specialized proteins carry essential elements across the barrier into brain tissue while other compounds are left behind where they cannot cause damage to our most essential organ. In many ways, the blood-brain barrier is similar to a gate with a secret password. However, there are many diseases in which this barrier breaks down. These include ischemia (common in strokes), brain infections and neurological syndromes such as multiple sclerosis and Lou Gehrig's disease, or ALS.
Neurological Disease: Tearing Down the Brain's Innate Defenses
Several different studies have suggested that defects in the blood-brain barrier may actually be a risk factor for a neurological disease. Researchers have identified a small number of genes that appear to weaken the blood-brain barrier. Unsurprisingly, these genes also appear to be linked to a higher incidence of diseases such as multiple sclerosis, ALS and even epilepsy. Halting the action of these faulty genes may prevent and even treat different neurological diseases. Researchers are currently breeding a line of genetically modified mice with genes that contribute to weak brain defenses in hopes of finding ways to stop the activation of these genes.
Until treatments to strengthen the blood-brain barrier are developed and tested, many people remain at risk of developing debilitating neurological diseases. However, they may be natural ways to strengthen our brain's innate defenses and keep our brain tissues healthy. Melatonin, a hormone made by the brain that is also available in supplement form, may have potential in preventing damage to the blood-brain barrier, particularly in the elderly.
Links Between Melatonin and Neurological Diseases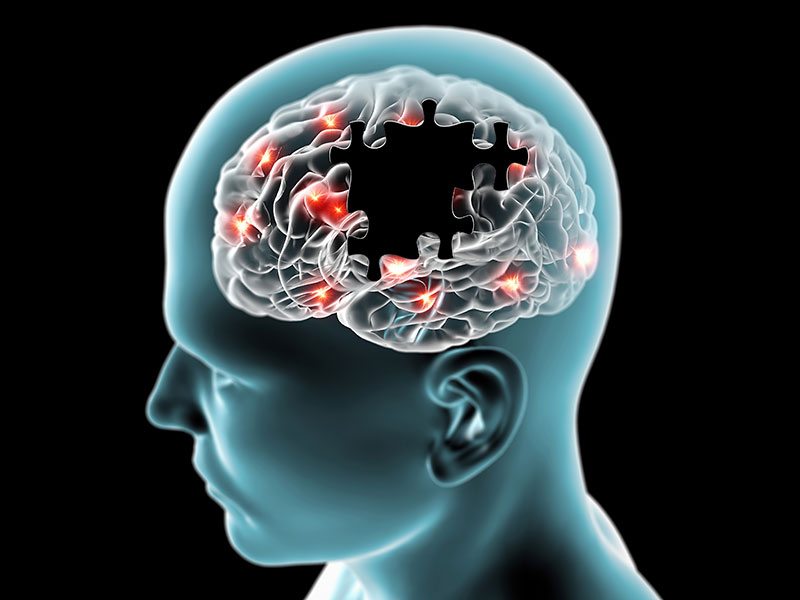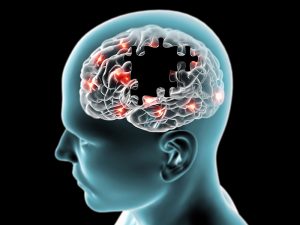 Research has found that melatonin may contribute to a strong blood-brain barrier in several ways. Melatonin is known to inhibit the action of certain inflammatory factors made by the body in response to ischemia (damage from lack of oxygen) and infections. Many of these inflammatory factors that melatonin inhibits directly attack the blood-brain barrier. Melatonin also acts as an anti-oxidant, neutralizing reactive oxygen molecules that can damage cells both in the blood-brain barrier and in the rest of the body.
Mice who have brain injuries were given melatonin in a recent study. After one week, they had less damage both to their brains and to their blood-brain barrier than mice who were not given melatonin. This effect was particularly strong in elderly mice, suggesting that the effects of melatonin supplementation may be especially important in elderly humans as well. This may explain the existing research that has found that elderly people who take melatonin daily have less cognitive decline and less risk of diseases that damage the brain.
Keeping a Strong Brain for a Lifetime
While aging and death are both inevitable, most people would prefer to maintain their mental faculties for as long as possible. Neurological syndromes such as Parkinson's and Alzheimer's disease can rob us of our golden years. In addition, multiple sclerosis and other diseases often strike even young and healthy people. There are several ways to maintain a healthy brain, including:
keeping our circadian rhythms in sync, which encourages our body to produce melatonin on a daily basis
taking melatonin supplements when internal clocks are disrupted
maintaining sharp cognition with games and exercises that require higher order thought
fostering social connections, which have been found to help prevent cognitive decline
eating a diet rich in antioxidants to prevent reactive oxygen species from damaging the brain and other organs
While we currently do not know the whole story regarding the blood-brain barrier and neurological diseases, there appears to be a strong connection. This is particularly true in the elderly, who are at particularly high risk of damage to delicate brain tissues. Melatonin appears to lessen the risk of neurological disease, which may help millions of people to enjoy a lifespan free of debilitating illness and cognitive decline.