Why do you need sleep? A new study suggests that sleep resets your brain by shrinking the junction between nerve cells and this may be crucial to human health.
Views of sleep and its purpose have changed throughout the ages, including how much sleep we consider ideal, the sleeping conditions we prefer and even whether we sleep in one large block or broken up into several discrete chunks. However, one thing never changes: People and most living things need sleep in order to be healthy and happy. New research in circadian biology suggests that our nighttime slumbers are important for many reasons including how sleep resets your brain, allowing it to function better over the day to come.
The Overworked Brain?
We tend to think of our brains as the site of thought and cognition. While this is true, the brain also acts as a control panel for many of our daily processes. Our brains coordinate every action we make, from movement to breathing. In addition, our brains must control the hormones in our body and tell cells when to perform important functions such as growth and reproduction.
The constant high level of activity in our brains leads to a great deal of wear and tear. Time is needed to perform basic cell maintenance and clear waste products. In addition, the brain needs time to grow new connections as we learn new skills and assimilate new information and memories. These functions require a great deal of time. In fact, this is why we spend around a third of our lives in slumber.
New Evidence That Sleep Resets Your Brain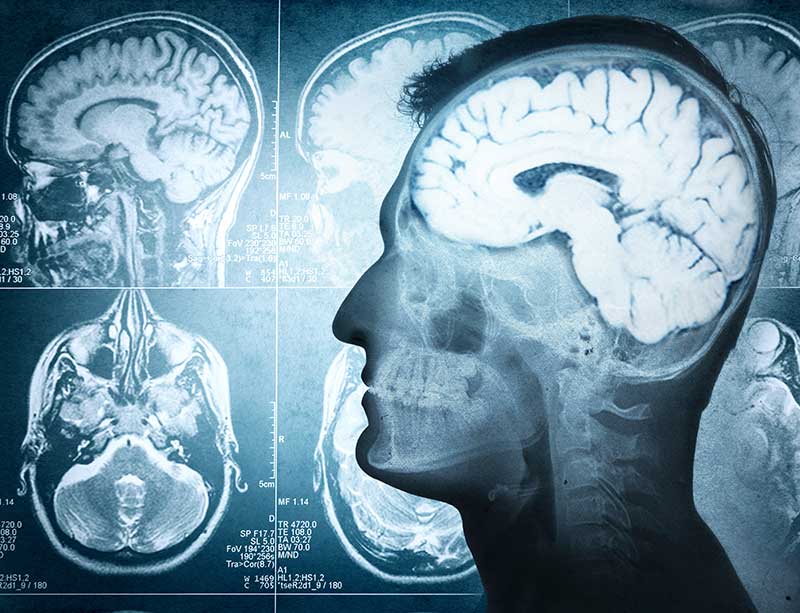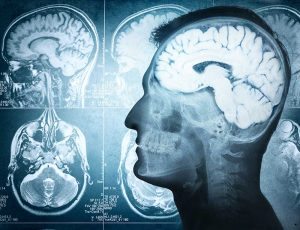 Scientists have discovered one of many important biochemical functions of sleep. The newest study showing that as we think and acquire new information throughout the day, our brain's synapses, or connections, are under constant stimulation. This causes them to grow in size. If this growth continued, the cells would respond by down-regulating receptors and taking steps to stem the growth. A study of mice found that their synapses actually shrunk while they were asleep, allowing new growth and new connections to be made during the next day.
This trend was observed throughout the mice's cerebral cortex, which is the part of the brain responsible for thought, memory and even conscious movement. Without this time to reset, neural cells would become overwhelmed and cease to function. This may be the mechanism behind the loss of memory and cognition that occurs even with short-term sleep disturbances such as jet lag.
[wd_hustle id="student-sleep"]
To Sleep, Perchance to Remember
Exactly how important is this resetting process? Prior studies have hinted that sleep is one of the most important factors in memory and cognition. In fact, animals that are sleep deprived show much lower performance on various memory and mental tests, while those who get enough sleep excel. Deterioration in humans as they age also appears to be partially linked to sleep, with humans being more likely to develop dementia and function at a lower level when they suffer from sleep disturbances.
It is no surprise that sleep resets your brain, as most of us awake from a good night of sleep feeling refreshed and ready to take on the challenges of the day. However, understanding the processes behind this reboot of the brain may allow us to better treat people who suffer from sleep disorders and the devastating physical effects that a lack of sleep can cause.