Research has shown that melatonin may be an important player in the health of gut microbes and their circadian rhythm.
The old adage tells us, "You are what you eat." While this is not entirely true, our GI tracts are indeed an important part of our physical and emotional health. Not only does what we eat feed our cells, but it also feeds our microbiome, or the populations of microorganisms that live in our GI tracts.
The Inner Life of Microbes
Most of us don't think a lot about the bacteria that live inside our digestive tract. Whether we realize it or not, millions of microbes call our gut home and have an immense effect on our health. These tiny inhabitants of our intestines help us digest food, absorb nutrients and regulate our immune systems. In addition, our gut flora appears to influence many of our body systems, including our mental health.
Gut microbes are not passive inhabitants of our bodies. These tiny microorganisms have their own circadian rhythms and life cycles. They influence us and are in turn influenced by us. New research suggests that gut microbes and their circadian rhythms are affected by our own melatonin and time their activities accordingly.
How Melatonin Affects Gut Microbes and Their Circadian Rhythm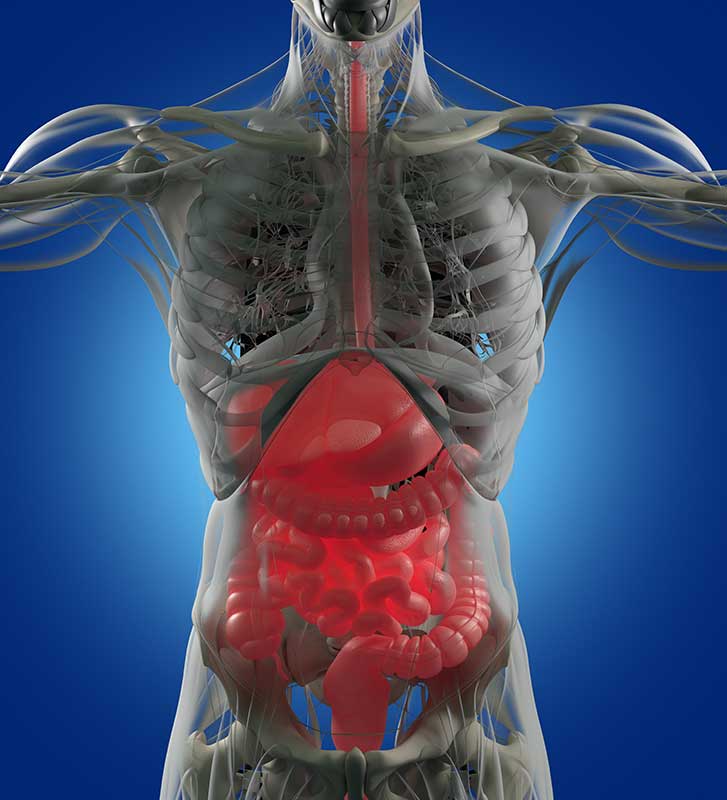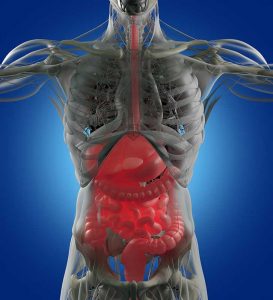 Most humans live in tune with our environments, waking and sleeping according to the natural light of the sun. A new study has found that gut microbes and their circadian rhythm are similarly attuned to our own natural rhythms. When our retinas sense a lack of light, the suprachiasmatic nucleus of our hypothalamus cues melatonin production and release. This tells cells throughout our bodies that we will soon be sleeping.
Gut microbes also respond to melatonin. Much of the melatonin produced by our bodies ends up in our GI tract. Once key bacteria sense this melatonin, they begin swarming and become more active. The significance of this behavior is not yet known, but these gut microbes definitely change behavior in response to our own sleep-wake cycles.
A Reciprocal Connection
This is not the first time that gut bacteria have been found to adjust their behavior to our own patterns. Gut bacteria adjust their circadian rhythms to correspond to our eating patterns. When people eat at regular times, the microbes in their GI tracts develop a regular circadian rhythm so they are most active when there is food present. When people eat at odd hours, however, the microbes lose their own internal rhythm. Over time, this can lead to the composition of our gut microbiome changing, which can change how well our GI tracts function.
Healthy Gut, Healthy Body
This new research in circadian biology provides more than mere insight into how gut bacteria act, but insight into human health as well. Many diseases and chronic disorders have been linked to sleep disorders and altered melatonin production. Our health is so entwined with our GI tracts, and our GI tracts with our gut flora. It is not a far reach to suggest that perhaps melatonin deficiencies and sleep disorders cause these problems in part by interfering with our microbiomes.
If you want to have a healthier GI tract, eating meals at regular hours and getting enough sleep are both important. Our bodies are interconnected in ways that we are only just beginning to realize. The bacteria in your gut are affected by your own rhythms and exert an effect that can make all the difference in your health.