In a study involving more than 3,000 men and women performed by scientists in Sweden and France, participants whose work hours weren't the typical "9-to-5" were found to exhibit impairments in both long- and short-term memory, brain processing speed and cognitive function.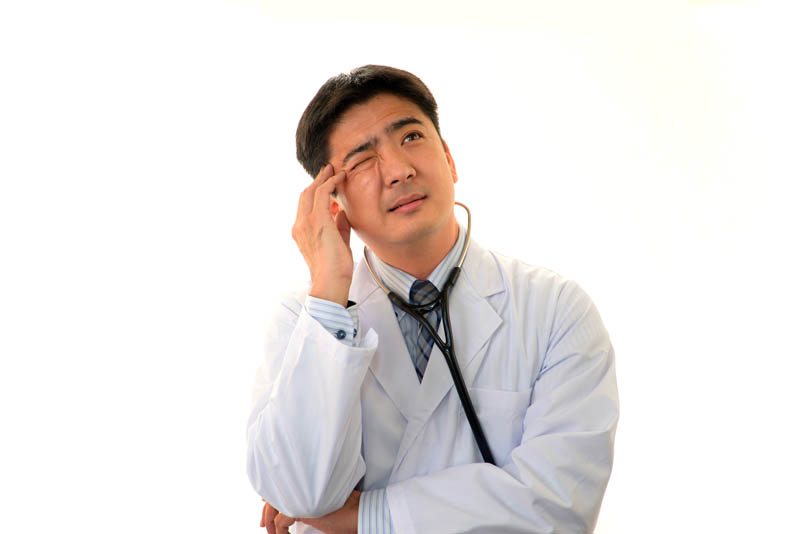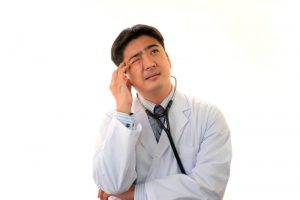 Like chronic jet lag, shift work can throw the body's circadian rhythm, or "internal clock," out of whack. This can result in an increase in physiological stressors, with consequences that can range from ulcers and metabolic syndrome to serious concerns like heart disease and even certain cancers. And now, based on this study, it seems that impaired cognitive function and memory can be added to the list.
The Study and the Findings
The study, published in the journal Occupational & Environmental Medicine, included workers from a wide sampling of professions, including the patients of three occupational health physicians from France who had worked at least 50 days a year, as well as some retirees. A fifth of the participants had worked rotating shifts (shift work) at some time in their lives. Test subjects were tested four times, at ages 32, 42, 52 and 62, and results were compiled over time.
Although those who currently or had participated in shift work in the past did worse on the tests measuring memory, brain processing speed and overall cognitive ability, some of the effects appeared to be reversible. In participants who stopped working shift work for at least five years, general cognitive ability bounced back. However, brain processing speed did not improve, even after this break from abnormal work hours. Participants who had worked abnormal shifts for 10 years or more showed impaired levels of cognitive ability and memory equal to six years of natural age-related cognitive decline.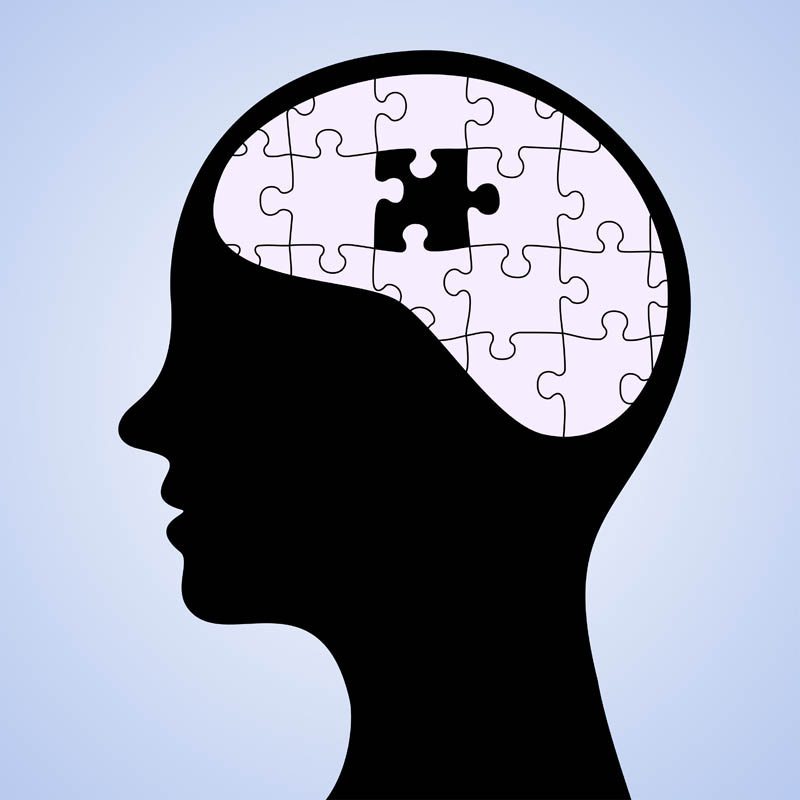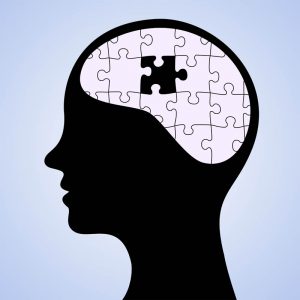 The scientists who performed the study were quick to add that the link between working abnormal hours and impaired memory and cognitive function was definitely present, yet, it hadn't been proven beyond a doubt to be a cause-and-effect scenario. However, as the researchers also stressed, the relationship is still worth noting, especially because of the important repercussions it might have on us all:
"The cognitive impairment observed in the present study may have important safety consequences not only for the individuals concerned, but also for society as a whole, given the increasing number of jobs in high hazard situations that are performed at night."