Around one in 45 children in the modern world have autism, making it one of the fastest-growing developmental disorders the globe has ever seen. Autism comes with many challenges, but sleep is one of the most common. Autistic children (and their parents) both struggle with sleep, often going without the rest they need for days on end. According to new research, melatonin may be an effective treatment for autistic children who struggle to get much-needed rest.
What Is Autism?
Autism spectrum disorder is a complex neurodevelopmental disorder that involves repetitive behaviors and difficulty with communication. Children with this disorder are generally diagnosed at a very early age, but the symptoms persist throughout their lifetimes. This disorder was first identified in the 20th century, and rates have risen steadily since then.
Scientists and doctors are unsure if the rising prevalence is due to changing criteria or an actual increase of people with this disorder. Either way, many parents struggle to raise a child who has special needs due to being on the autism spectrum. While each child's specific issues vary, problems with sleep are one of the most common complaints. In fact, around 80 percent of people on the autism spectrum disorder also have a sleep disorder.
Sleep Disorders in Autism: A Common Issue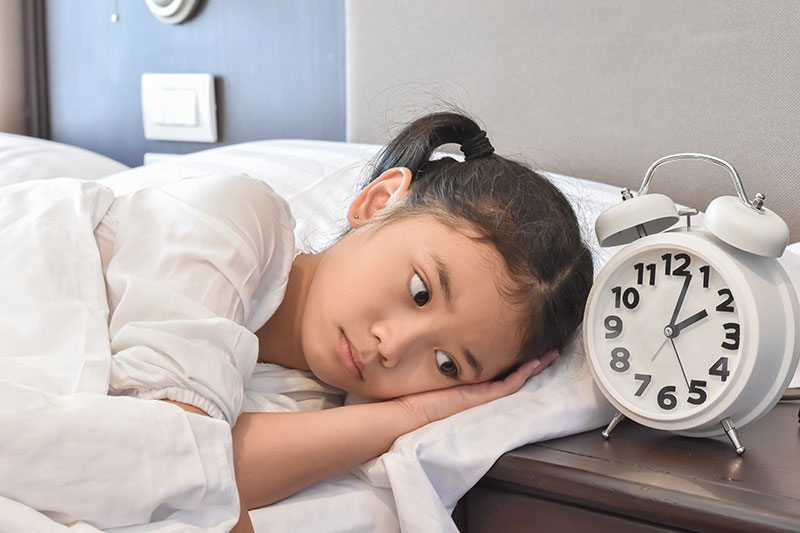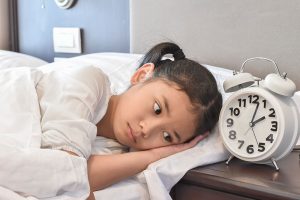 Why do so many autistic people struggle to sleep? There are several theories. The first idea is that other issues common in autism can prevent sleep. People on the autism spectrum often have GI issues, sensory disorders and anxiety. These all can make it difficult to get the sleep one needs. In addition, many children have poor sleep hygiene and other behaviors that make it difficult to fall asleep. This can include exposure to screens and electronic lights as well as a lack of a soothing bedtime routine.
Dysregulation of melatonin also appears to be a contributing factor to many sleepless nights for autistic children and their families. Because melatonin is essential to falling and staying asleep, dysregulation of this hormone can make sleep an ongoing struggle. Whatever the cause, several studies have documented the less-than-restful sleep cycles typical of people with autism. Sleep cycles in this population include abnormally long stage 1 sleep, which is the least restful and also the time when people are most easily woken. REM sleep is very short or even absent. The result is that many children with autism are chronically sleep deprived. This can result in aggression, hyperactivity and a variety of other challenging behaviors. There are also very real health risks associated with poor sleeping habits, including higher risk of cardiovascular and metabolic disease.
Growing Evidence in Support of Melatonin
Because melatonin appears to be part of the cause of the sleep disorders seen in autistic people, taking a melatonin supplement has become a common treatment. Several studies have found that there is a measurable improvement in sleep with this supplement. In fact, around 63 percent of autistic children see an increase in restful sleep when taking melatonin. This is particularly true when these children take a timed-release form of melatonin in combination with behavioral therapy.
How does melatonin help autistic children sleep? The current belief is that this supplement is replacing the melatonin that these children are not making sufficiently. That is, it's addressing and correcting the root cause of the sleep disorder. Most children who use melatonin have no side effects except immediate sleepiness, making this one of the safer ways to address sleep disorders associated with autism spectrum disorder.
Is Melatonin Safe for Children?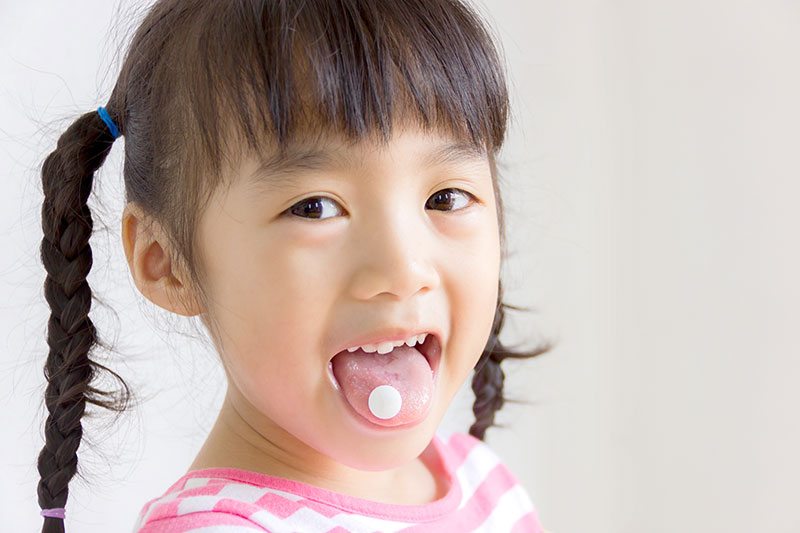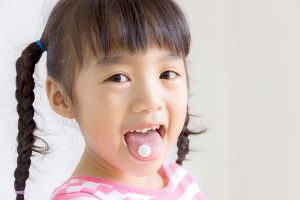 Many parents have concerns about giving their children any kind of supplement or medication. This is true whether the child is on the autism spectrum or neurotypical. Research currently suggests that low doses of melatonin are safe for children. A small number of children have side effects such as headaches and daytime fatigue when taking it, however. In addition, taking a melatonin supplement can interfere with certain types of medicine such as diabetes medications.
However, sleep disorders in people with autism are a special case in many ways. They are not making enough melatonin in the first place, so a supplement may be the only way to facilitate a restful night of sleep. While there are minor risks associated with all supplements, these are less common and less severe than the effects of sleep deprivation. Many doctors are supportive of using melatonin for children in conjunction with good sleep hygiene and behavioral therapies when needed. It is important for parents considering a supplement of any kind to talk to their child's pediatrician. Ultimately, every child has a unique health situation that should be considered before making any changes.
Autism is not the only disorder that has been correlated with sleep disorders. Many people in the modern world struggle to get the sleep they need, whether it is due to a disorder or due to lifestyle. For many people, a melatonin supplement can help to achieve the restful sleep they need as well as the many health benefits of a well-regulated circadian rhythm.