Some people sleep like rocks, while others are considerably more active. In fact, many people talk, thrash and even fight in their sleep. This can make sharing a bed difficult, but it also can have more serious effects. A growing body of research is suggesting that sleep behaviors such as talking in sleep may be correlated with serious neurodegenerative diseases such as Alzheimer's and Parkinson's disease.
Links Between Dementia and Sleep Disorders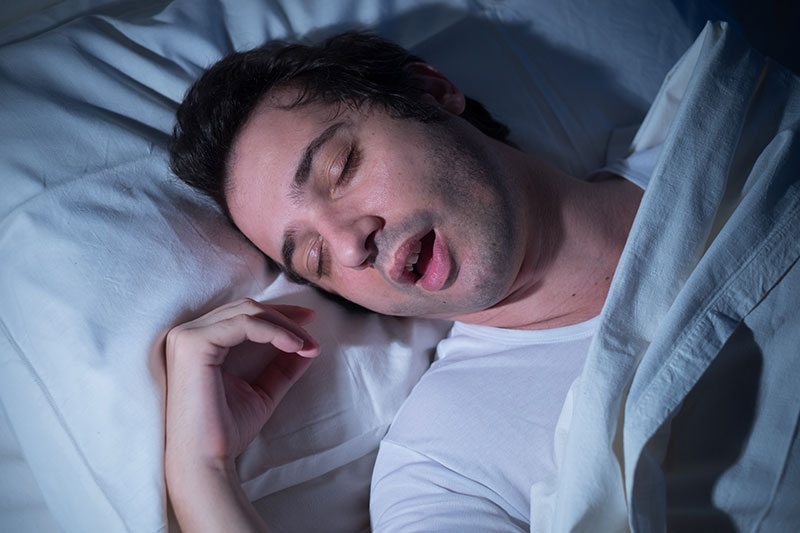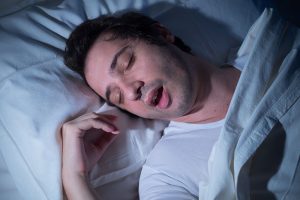 As we sleep, we go through different cycles, moving between REM and non-REM sleep. During REM sleep, our bodies are temporarily paralyzed except for our eyes, which go through rapid and rhythmic movements. REM sleep is the time in which we dream and also when we consolidate memories. It also is considered one of the more restful parts of the sleep cycle.
For some people, however, REM sleep is not so restful. People with REM Sleep Behavior Disorder often are not paralyzed during this phase of sleep. They may talk in their sleep or physically act out their dreams. While sleep-talking and other sleep behaviors can be humorous or inconvenient, they also may predict serious diseases such as Parkinson's and Alzheimer's disease in the future.
This is not the first study to find links between sleep and neurodegenerative disease. People with Alzheimer's disease have disturbed sleep, even long before the disease has become apparent enough to be diagnosed. In fact, insomnia is both a symptom of the disease and a risk factor for developing it. Doctors increasingly believe that certain sleep disorders may be a symptom that the brain has already begun a disease process. In addition, the lack of sleep appears to exacerbate neurodegenerative disease, beginning a downward health spiral that can be difficult to stop.
New Links Between Talking in Sleep and Neurodegenerative Disease
Researchers decided to look more closely at the brains of people with REM Sleep Behavior Disorder, or RBD for short. These people showed early signs of inflammation in dopamine-producing areas of the brain. This is concerning because inflammation of the brain can quickly lead to neuron damage or death. More concerningly, patients with restless sleep had low dopamine levels in these key areas. This may show a potential link to neurodegenerative disease as low dopamine in these groups of neurons is the cause of Parkinson's disease. Although this disease is usually diagnosed around ages 50-70, it may develop far earlier. In fact, restless sleep behavior may be one of the earliest signs.
In addition, researchers are unsure of whether Parkinson's disease can be delayed by treating RBD and other sleep disorders. Although benzodiazepines or sleep medications can sometimes help the disorder, there is currently no way to stop it altogether. Dopamine-increasing therapies and anti-inflammatory medications may be potential treatments in the future now that this link between RBD, inflammation and dopamine is known.
The Chicken or the Egg?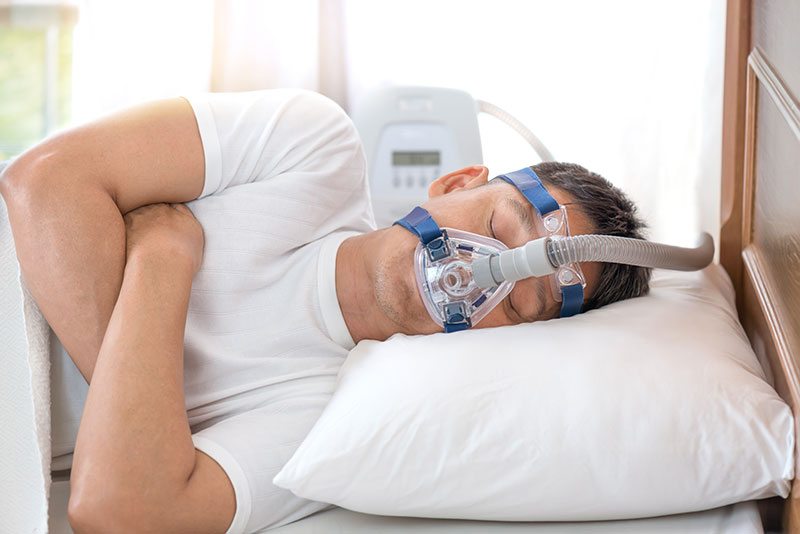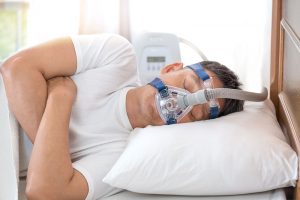 Could disordered sleep behavior cause inflammation that kills dopamine-producing neurons? Or is this behavior merely an early sign of dementia? This research only shows a link, so finding the nature of the link will require more study. However, the correlations between sleep disorders and neurodegenerative diseases are growing by the month.
Early detection and treatment are essential to managing dementia. In many cases, symptoms can be delayed with the right therapies and medical strategies. In the future, people with sleep disorders may be tested for these diseases and diagnosed before more severe symptoms have developed. This could give doctors and patients a valuable chance to treat the disease before it has begun to interfere with memory, movement and cognitive function.
Strategies for Dealing with Restless Sleep
Sleep is essential for good health in a variety of ways. From mental health to physical health to future disease risk, a flood of new research has shown that sleep is more important to health than we previously could have realized. However, getting enough sleep can be a struggle for many people. The following strategies can help many people to get the rest that they need:
Fall asleep and wake up on schedule, even on weekends.
Get plenty of exercise throughout the day, but not in the hours just before bed.
Lose weight, as extra weight can interfere with sleep and increase your risk of apnea.
Avoid stimulants such as tobacco and caffeine for four hours before bedtime.
Turn off screens about an hour before bedtime, as light can prevent your brain from producing melatonin.
The links between sleep and health are constantly growing. Although we still do not understand a great deal about the link between dementia and sleep, we do know that sleep is important for your short term and long term health. Keeping a regulated circadian rhythm may require effort in the modern world, but it is well worth the energy.