The dawn of the new year is a time of reflection for many people. We vow to get healthier, feel happier and finally pass major milestones in our lives. However, New Year's resolutions have often fallen to the wayside before the spring thaw. Part of this phenomenon is due to the simple fact that we rarely make the lifestyle changes needed to support ourselves in achieving our lofty goals.
If you are looking to get healthier and happier in 2018, maintaining a healthy circadian rhythm should be on your to-do list. Read on to learn why…
The Mechanisms Behind Your Internal Clocks
Have you ever wondered why you get sleepy in the evening? Or why your stomach starts growling predictably at the same time every day? The answers to these and many other questions lie in your circadian rhythm. All living creatures, from tiny bacteria to insects to complex mammals such as humans, have internal clocks that help to synchronize their biological processes to meet the demands of different parts of the day.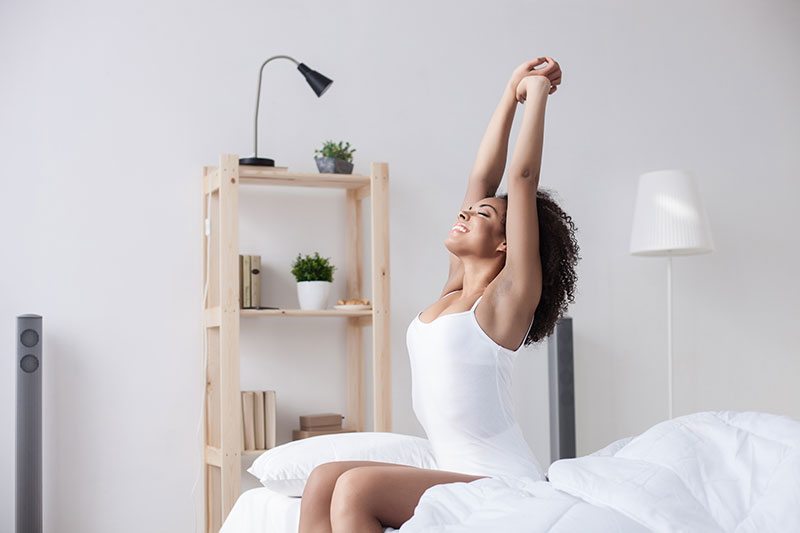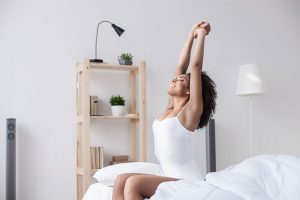 The human internal clock is synchronized and kept ticking by a part of the hypothalamus of the brain called the suprachiasmatic nucleus (SCN). This area of the brain receives input about our environment, such as light levels, and uses it to adjust our innate internal rhythms. This helps us to biologically stay on track and to perform different activities at the correct times.
For instance, the brain releases a hormone called melatonin, which helps to support restful sleep, in response to dwindling light levels. Melatonin also stimulates vital cell repair activities that are best performed while our bodies are at rest. Keeping our circadian rhythm healthy ensures that we are prepared for the challenges of our days and that important biomolecular processes can occur at the right time.
Why a Healthy Circadian Rhythm Matters
Although our bodies are designed to keep our internal rhythms in sync with the outside world, modern life can make this a challenge. Many people work at odd hours; others have jobs that require traveling and thus lead to jet lag. Some of us spend much of our day inside, away from the light and temperature cues that provide feedback for our circadian rhythm. In addition, the high prevalence of light in our environments can confuse the parts of our brain that regulate internal clocks.
A dysregulated circadian rhythm can leave us sleepless and exhausted at the same time, as our bodies are unsure of when it is time to sleep and when they should be awake. Over long periods of time, this can have serious health consequences. People who do not have a well-regulated circadian rhythm are at higher risk of a wide variety of diseases. They are more likely to develop certain types of cancer, which may be due to lower levels of melatonin. They also have higher triglycerides, contributing to higher rates of atherosclerosis and cardiovascular disease. A dysregulated circadian rhythm also has a marked effect on metabolism, leaving people with a higher rate of diabetes, insulin resistance and a variety of common metabolic diseases. Sleep is so important to human health that sleep deprivation has been deemed a carcinogen by several major health organizations.
Sleep Hygiene: Keeping Your Internal Clocks on Time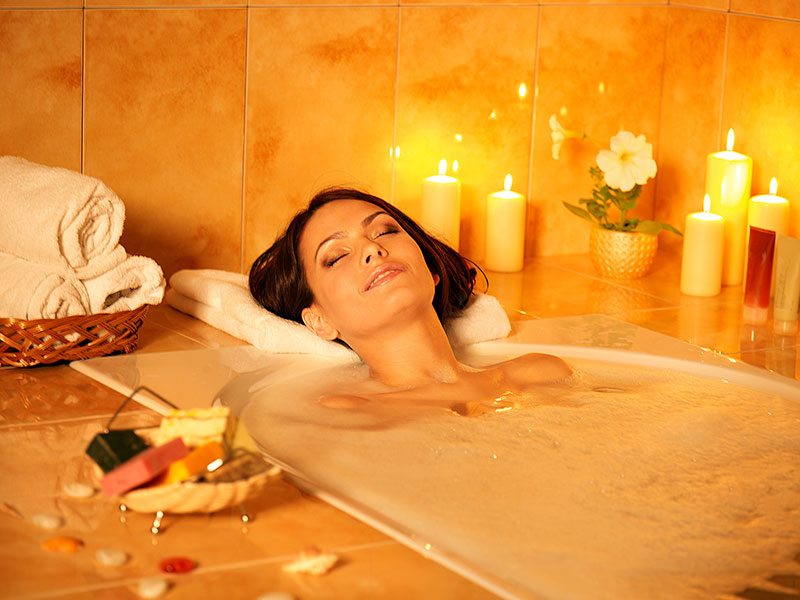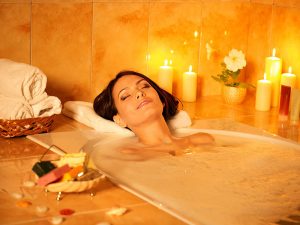 Clearly, keeping well-regulated internal clocks is essential. However, this is often easier said than done. Luckily, practicing good sleep hygiene may be an answer for many who struggle. Sleep hygiene basically means engaging in behavior that encourages a good night of sleep. These behaviors can be relatively minor in themselves but can add up to a healthier circadian rhythm.
Consider making the following changes if you want to make 2019 the best year yet for your internal clocks:
Maintain a steady schedule, going to bed and getting up at roughly the same time even on weekends. Variations of more than 20 minutes can lead to a dysregulated circadian rhythm.
Avoid naps whenever possible, as they reinforce wakefulness during the night hours.
Keep screens out of your bedroom, including television, computers and devices such as smartphones.
Reserve your bed for sleep and sex. All other activities, including laying awake and worrying, should be performed at another place. This will help your brain to associate your bed with sleep rather than other activities.
Limit caffeine use to the morning. Drinking caffeinated beverages after noon may make you more wakeful, even hours later at bedtime.
Get plenty of exercise at the right times – which for most people is before 2 p.m.
Develop a soothing bedtime routine. Taking a warm bath, having a cup of herbal tea and otherwise calming yourself on a nightly basis will reinforce your circadian rhythm and help you to go to bed more calm and ready for sleep.
It is often easy to keep a regulated circadian rhythm once you have established the right habits. These simple lifestyle changes can have positive lifelong consequences for both your health and your happiness. In 2018, take the steps needed to get the good sleep that you need to meet the rest of your personal goals.