A great deal has been written about the effects of diet and other lifestyle factors on diabetes. We know that eating low-carbohydrate meals and less processed foods can be particularly important. However, very little is known about how the timing of meals interacts with diabetes and other metabolic diseases. A recent study suggests that the best diet for diabetes is one in which you eat in sync with your internal clock.
What is Diabetes?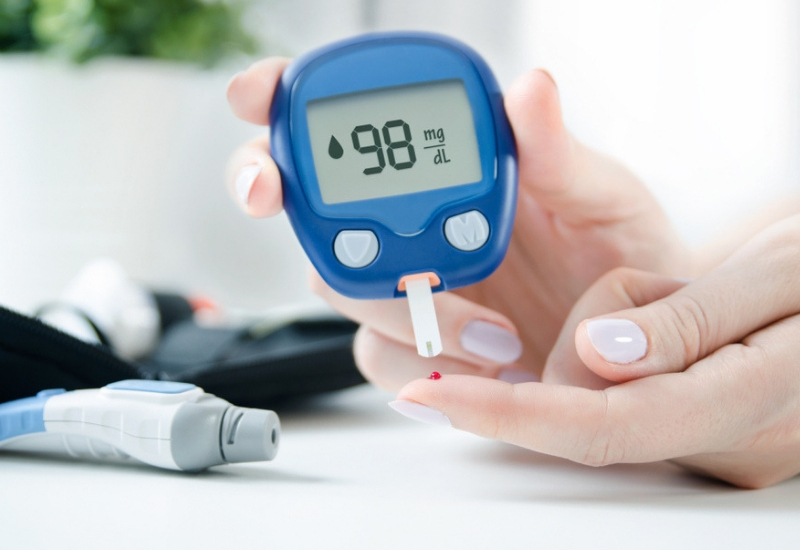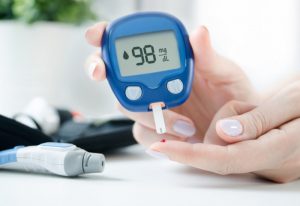 Diabetes is one of the greatest public health risks of our time, affecting millions of people worldwide. There are two different kinds of diabetes, both of which affect the way that the body metabolizes sugar.
When sugar enters our bloodstream, the pancreas releases insulin. Insulin "unlocks" certain cell receptors, allowing them to take in the sugar so it can feed the cells and fuel our metabolic processes.
In type 1 diabetes, the pancreas stops making insulin, leaving cells to starve even as blood sugar levels soar. In type 2 diabetes, cells instead become insensitive to insulin, requiring increasing amounts of the hormone in order to allow sugar into cells.
High blood sugar levels can be extremely destructive to our blood vessels and nerves. As a result, untreated diabetes can lead not just to the starvation of our cells and tissues, but to neuropathy, vascular disease, stroke and even heart disease. Uncontrolled blood sugar also can lead to amputation and death.
Although there are many medications that can help to control diabetes and prevent its most deadly complications, diet is also an essential part of the solution. In fact, medications alone cannot control diabetes for most people.
Diet and Metabolic Disease
Because diabetes is caused by disorders of metabolism, diet is a crucial part of managing the disease. However, until recently there has not been a lot of evidence about exactly what kind of diet can help. We know that low-carbohydrates and high-protein diets are generally the best, but not much else.
In order to keep blood sugar levels as even as possible, doctors have often recommended that diabetics eat six small meals a day rather than three larger ones. However, data suggested that this could actually lead to a worsening of the disease, particularly in severe diabetics who are dependent on injected insulin.
A new study suggests that eating to compliment the natural oscillations of the circadian rhythm may be a better choice. Researchers divided diabetics into two groups: one eating three meals a day and one eating the recommended six meals a day. Both groups at the same amount of calories and carbohydrates; the key difference was how many meals these were divided into.
Surprisingly, diabetics who ate only three meals a day did not show the blood glucose fluctuations that experts would expect. Instead, they had lower blood glucose and needed less medication and less insulin throughout the day. The decrease in insulin led to weight loss, which in turn stabilized blood sugar levels even further.
Links Between Diabetes and Internal Clocks
How can eating three meals a day be more successful than eating multiple smaller meals in controlling blood glucose levels? Researchers believe that the circadian rhythm may play a role. Humans evolved to eat relatively rarely and to eat earlier in the day. Our internal clocks function best when we have plenty of time between meals.
In addition, people who are trying to fit in six meals a day often end up eating late in the evening and even at night. This has been found in several studies to lead to even higher blood glucose levels as well as difficulty maintaining a healthy weight.
This is not the first link between diabetes and the circadian rhythm. Several studies from the world's most prominent research facilities suggest a link between our internal clocks and our risk of developing diabetes in the first place. In fact, several of the genes that control insulin sensitivity also control our internal clocks. This may be the reason that diabetics who eat fewer meals have less insulin resistance and lower blood sugar: The clock genes that naturally turn on and off throughout the day also increase insulin sensitivity at specific times.
Whole Body Health for a Lifetime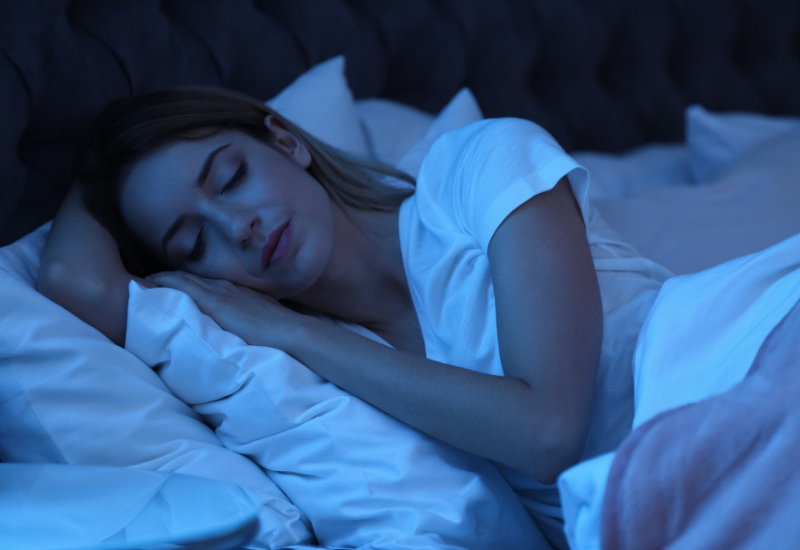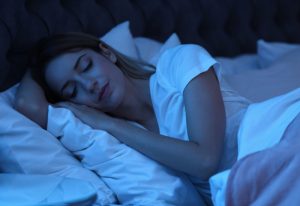 Eating along with your circadian rhythm is not just good for diabetics, but for all people who wish to lead a long and healthy life. Several studies have found that a dysregulated circadian rhythm can increase your odds of developing not just diabetes, but heart disease, stroke and a variety of debilitating or deadly diseases. This is unfortunate news for many modern people, as we are getting less sleep and less-regular sleep than ever before in human history.
If you want to have a long and healthy life, it is time to pay attention to your internal clocks. Make sure you get the right amount of sleep and that it is as high-quality as you can muster. In addition, work to keep a stable circadian rhythm, going to bed, waking and eating at roughly the same times every day. When it comes to your metabolism and your well-being, timing is everything.