An international group of researchers recently completed an ambitious and comprehensive study on how the timing of exercise can impact the effect of that exercise. The results of that study, described by the researchers as an "atlas of exercise metabolism," recently appeared in Cell Metabolism, a peer-reviewed journal. As explained by co-researcher and professor Juleen R. Zierath, part of the goal in studying the differences in the impact of morning and evening exercise is to potentially help people get the maximum health benefits from exercise — especially those facing higher disease risks, such as people with obesity or type two diabetes. Maintaining circadian rhythm health and balance is another potential benefit.
How the Study Was Conducted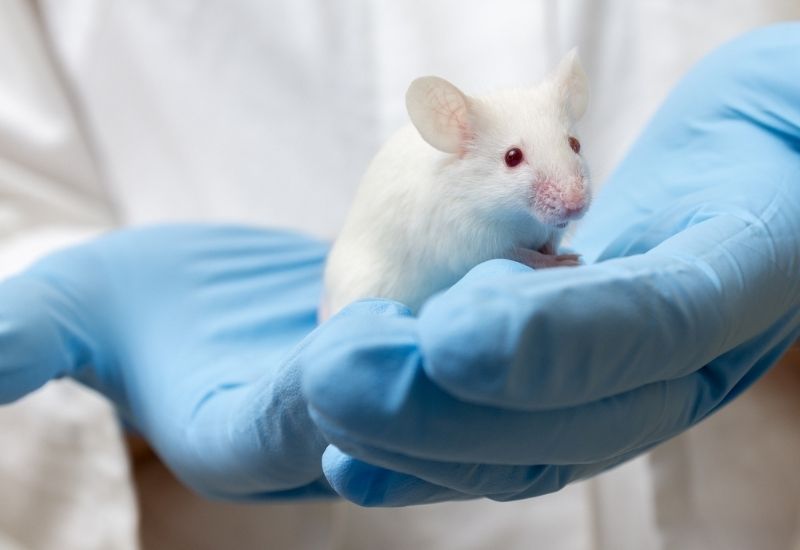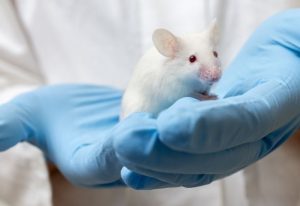 The research team included researchers from the Novo Nordisk Foundation Center for Basic Metabolic Research at the University of Copenhagen in Denmark, the Center for Epigenetics and Metabolism of the Department of Biological Chemistry at the University of California's School of Medicine, the Department of Molecular Medicine and Surgery, Integrative Physiology, Karolinska Institutet in Sweden, the German Center for Diabetes Research in Neuherberg, Germany and more. For this study, mice were used as the subjects.
While previous research has demonstrated that planning exercise with the circadian rhythm in mind can serve to increase the health benefits of that exercise, the researchers wanted to do a deep dive into the mechanics involved. Understanding the mechanics provides further confirmation of the concept that the timing of exercise can impact the health promoting effects of the activity. So, the researchers had the mice use treadmills for an hour in the morning and in the evening before conducting a wide range of tests on the subjects.
Because the circadian rhythm helps to regulate the body clocks found in tissues and organs throughout the body, the researchers tested blood samples and heart, muscle, liver, fat and brain tissue to see if there were measurable differences in the impact of morning and evening exercise.
What Researchers Learned About Morning and Evening Exercise
Those tests revealed a lot of information concerning the relationship between exercise timing, metabolic processes in various organs and tissues and the circadian rhythm. According to the researchers, "each tissue displayed unique metabolic responses according to exercise time." Mice are nocturnal creatures, so their active period is at night rather than during the day. Exercise during their active period had the greatest metabolic impact overall, with certain tissues, including heart and fat tissues, showing a variation of impact between the two exercise times.
The researchers also compared how hormone signaling molecules were impacted by the timing of exercise and looked at the ways the various tissues and organs communicated with each other and the overall metabolic system. According to the researchers, this systemic communication has a role in helping to synchronize body clock and circadian rhythm functions. That can be a useful insight because there is some evidence that links disrupted or unbalanced circadian clocks to increased risk of obesity and type two diabetes, both of which are associated with metabolic system functioning.
Exercise Can Benefit Your Circadian Rhythm
While light is a major cue for the circadian rhythm, it is not the only one. Exercise – physical activity – is, as well. We've evolved to a pattern of active days and restful nights. With most of us living far more sedentary lives than our hard-working and more physically active ancestors, it's easy to see how this aspect of keeping our circadian rhythm balanced and, subsequently our health, can get out of sync. However, there is a growing body of evidence that shows you can use exercise timing to help realign your circadian rhythm. You may have to experiment a bit to find the right exercise timing for your specific, personal circadian rhythm timing.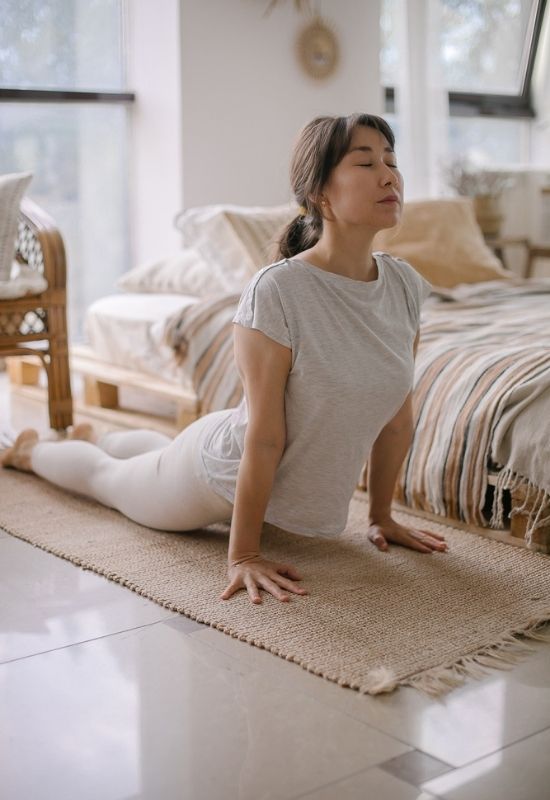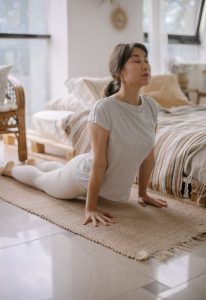 For people that are more sensitive to the seasonal light changes, adding just five minutes of exercise five times a day can make a real difference in circadian rhythm balance and health, according to Michael J. Breus, PhD, a board-certified sleep specialist. He recommends starting out the day, immediately after waking, with five minutes of stretching exercises or yoga. About mid-morning, he suggests five minutes of blood flow increasing activities. Later on, work your heart with five minutes of jumping jacks or similar exercise. A couple hours or so later, do five minutes' worth of push-ups, sit-ups or similar large muscle group impacting exercise. And, he suggests, just before bed, spend five minutes on a simple, balance focused exercise, such as the yoga tree pose.
Use Exercise Timing to Your Best Advantage
Whether your goal is to maximize metabolic activity to help control weight or to achieve a better circadian rhythm balance, you can use exercise timing to make the most out of your efforts. However, before making major changes to your exercise routine or physical activity levels, talk to your health care provider, especially if you are already dealing with health challenges.