Scientific advancements in the understanding of the powerful role of circadian rhythms in physical health, cognitive function and mental well-being have led to a specialized branch of biological study called chronobiology. However, as modern as this field of study may sound, the scientific observations and evidence supporting chronobiology – at essence, the study of circadian rhythms – date back centuries. Circadian is a Latin-based term that literally means "approximately a day." It refers to a basic cycle of about 24 hours. Learn how this fundamental rhythm impacts your daily health and well-being with these circadian rhythm facts.
The Circadian Rhythm Operates On a Grand Scale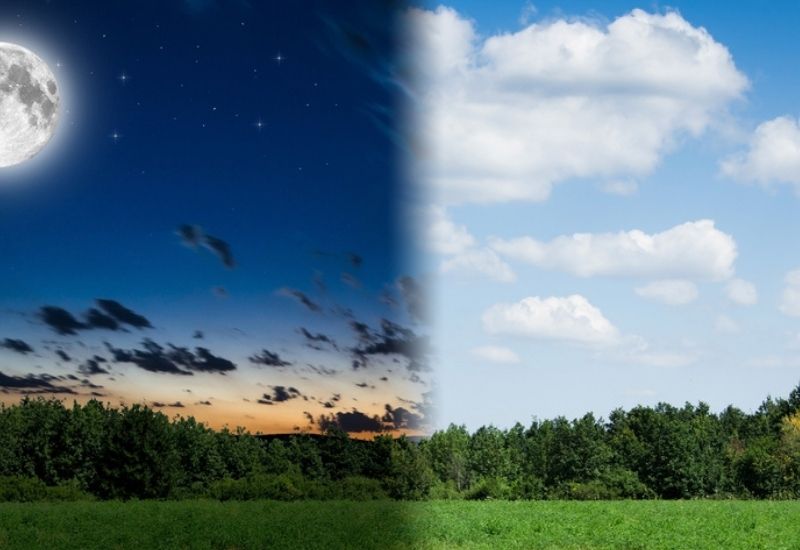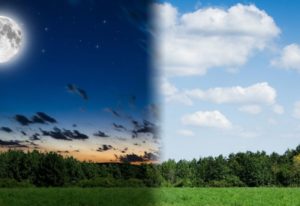 Circadian rhythms operate on a grand scale, across plant and animal species, encompassing all life on Earth. According to scientists, that is because all life on this planet evolved in tune to nature's most basic rhythm of all, the approximately 24-hour cycle of day and night.
And at the Most Fundamental Levels
The influence of the circadian rhythm isn't only wide. It is also very deep, impacting us on a molecular level. The actions of individual cells in our bodies are also tied into the circadian rhythm. Working in conjunction with an intricate regulating system of body clocks, the circadian rhythm has a role in the timing and balance of all processes within the body.
Light is Among the Most Powerful Environmental Cues
Because, as a species, we've evolved from the very first to the rhythm of day and night, light is among the primary environmental cues impacting our circadian rhythms. The light-sensitive cells in the retina of the eye provide the light cues that the 20,000 – give or take a few – neurons located in the hypothalamus, called the suprachiasmatic nucleus (SCN), use to regulate the circadian rhythms at work throughout the body. That timing mechanism controls a wide range of activities, including the production of hormones, such as melatonin, and the sleep and wake cycle.
Plays Role in Mood, Mental Health, Cognitive Function
Light's impact on the circadian rhythm is linked to cognitive functioning, including memory and attention. The role of the circadian rhythm in the timing of chemical processes within the brain and body is also tightly connected with mood and mental health. That connection comes into play with the production of mood and sleep impacting hormones, as well as the timing of the production and utilization of such chemicals as serotonin.
Connected to Metabolism
With the dramatic increase of such metabolic disorders as obesity and type two diabetes, it is important to note that the circadian rhythm plays a major role in metabolism. Circadian rhythms help regulate the timing of essential metabolic operations, including insulin secretion and glucose metabolism.
Influences Immune System Functioning
There is a growing body of evidence demonstrating that the circadian rhythm impacts immune system functioning. Part of that influence has to do with the connection between the circadian rhythm and sleep quality. For optimal immune system functioning, good sleep is essential because there are critical immune system tasks that take place during that period, including certain inflammatory actions that help to fight pathogens. Another element is the role of the circadian rhythm in the timing of immune system cell functions and the daily rhythm of cell task performance.
Disruption Linked to Disease
Numerous studies have linked circadian rhythm disruption to an increased risk of developing a wide variety of diseases and chronic health conditions. That is, in part, due to its role in maintaining the delicate balance of multiple bodily systems via the regulation of countless essential chemical interactions and reactions throughout the body. Shift workers are particularly vulnerable due to their increased potential to suffer chronic circadian rhythm disruption.
Individual Variations and Genetic Influence
Individual circadian rhythm variations are common, such as the early bird and the night owl. There is significant evidence that there is a genetic element to these variations. Your circadian rhythm can also change as you age, often yielding an earlier sleep time, a reduced amount of sleep and an earlier wake time.
You Can Reset Your Rhythm
Even if you do have a genetic predisposition to being a night owl or have fallen into a lifestyle rhythm that has disrupted your circadian rhythm, you can reset that rhythm. It may take some time, especially in cases of long-term disruption, but the process can be surprisingly simple for most people.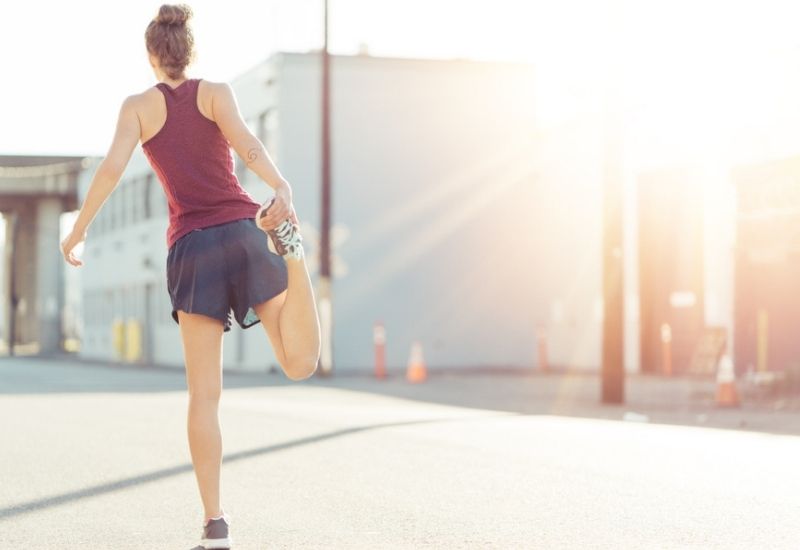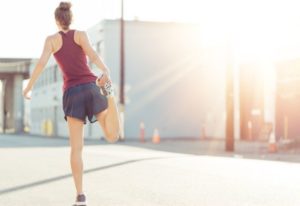 Set and stick to specific sleep and wake hours. Maintain these hours even on days off from work and on weekends. Schedule your meals in the same way. If your evening meal is your largest meal of the day, as has become common in our modern, urban way of life, try to schedule it a few hours before bedtime. Get enough physical activity and natural sunlight during the day, especially in the morning. Take a few minutes in the evening to go outside and enjoy the sunset. Your eyes and brain need exposure to those light cues. Melatonin supplements can help ease the transition.
Use Circadian Rhythm Facts to Protect and Improve Health
Learning more about how your circadian rhythm works and its role in regulation essential bodily processes can be a valuable means of preserving and improving your health. Translate those facts into actionable goals and start improving your health today.