Intermittent fasting is a diet strategy that is very popular at the moment. According to current research, not only does fasting intermittently promote weight loss, but it also reduces inflammation and can lead to an improvement in cases of chronic inflammatory diseases.
What Happens During Intermittent Fasting?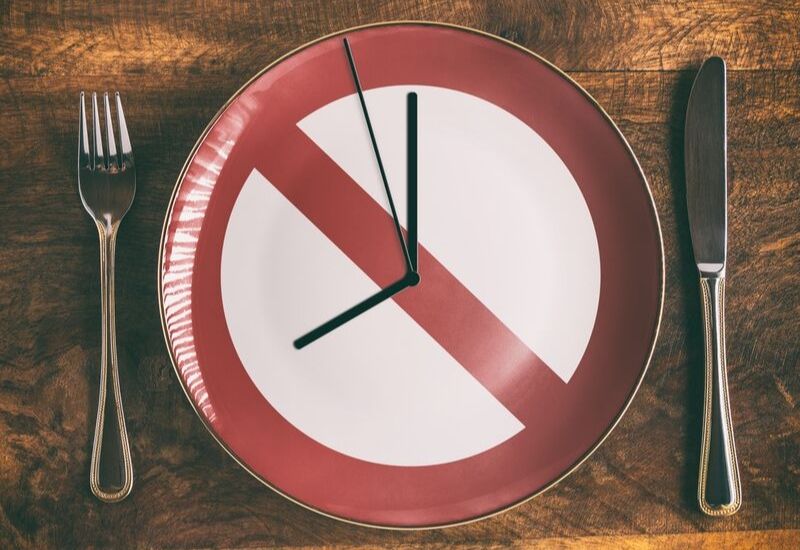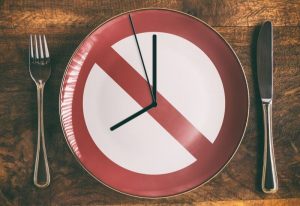 The focus of intermittent fasting is not on eliminating certain foods or totally abstaining from eating, but on taking long breaks of not eating between meals. More specifically, after the last meal of the day, it is recommended to abstain from food for 16 hours before eating the next meal. This means that either breakfast or dinner is omitted. More and more research suggests that our health benefits from this approach to eating.
Fewer Monocytes That Lead to Inflammation
A new study by researchers from Mount Sinai Hospital lead, by Dr. Merad, shows that the 16:8 method effectively counteracts the inflammation in the body that can trigger diseases such as multiple sclerosis, diabetes and inflammatory bowel disease. Although inflammation is a useful tool when the body is fighting infections, chronic inflammation can have negative health consequences.
In the study, the participants were not allowed to eat between 12 p.m. and 3 p.m. the first day and between 8 p.m. and 3 p.m. the following day. Drinking water was permitted. On both days, blood was drawn from the participants to test their white blood cell counts, which also included monocytes. Monocytes are cells that provide protection against infection and indicate inflammation in the body.
Our Modern Diet is Making Us Sick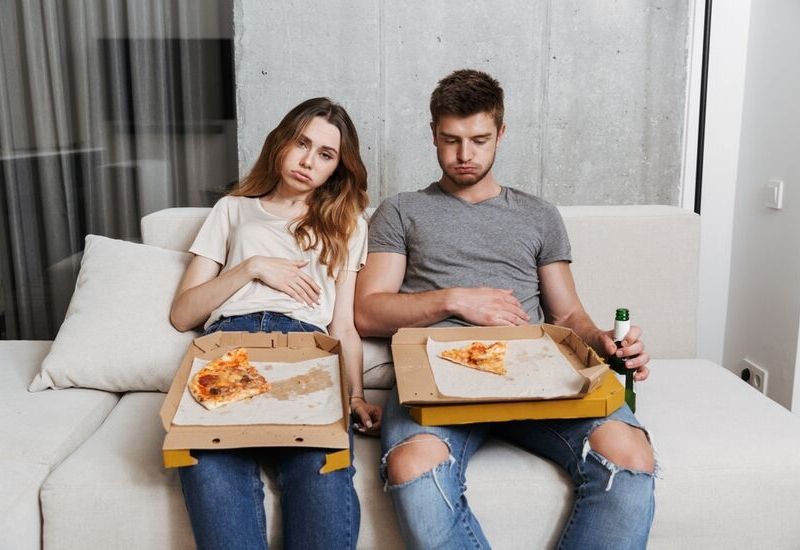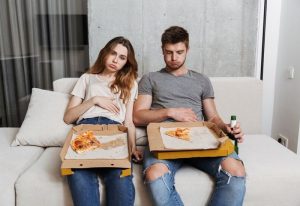 The researchers found that the number of monocytes in the blood was significantly reduced by intermittent fasting, without impairing the immune system's response to acute infections. This is mainly because fasting leaves less energy available for the immune cells to take action. The result is that cells look for alternative energy resources and recycle waste products that are no longer needed, which has a beneficial effect on the metabolism of the cells.
According to the researchers, modern eating habits, which involve eating too often and too much, are the reason why we have high levels of monocytes in our blood. The result can be serious tissue damage. Other studies found similar results.
Since chronic inflammation is a trigger for a number of serious diseases that are affecting more and more people worldwide, further research is important to investigate the effects of intermittent fasting on inflammatory diseases and to find preventive treatments in the future.
Things to Consider With Intermittent Fasting
Although intermittent fasting is promising and has a number of positive effects on the body, excessive fasting should be avoided as it significantly weakens the immune system. Intermittent fasting is not suitable in case of pre-existing conditions or viral infections and is also discouraged for children, pregnant women and the elderly. In general, care should be taken to ensure that the same meal is always omitted, and snacks should be avoided during the fasting interval. It is recommended to consult a doctor in advance to rule out possible health risks.