Whether due to insomnia or just the daily demands of the modern world, millions of Americans are struggling with a lack of sleep. This can affect both mood and health in a variety of ways — but it also affects memory and the ability to learn. Sleep is an essential part of building new memories. In fact, a new study suggests that learning in your sleep may even be possible.
Sleep and Memory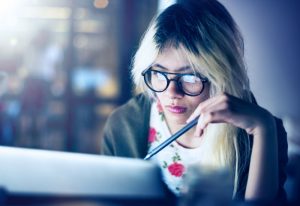 No one knows the trials of sleeplessness better than college students. In a culture of all-nighters and early morning classes, many students are giving up valuable hours of sleep so they can devote more time to learning.
This is often counterproductive. Several studies have found that sleep is essential to learning and memory. People who are sleep-deprived cannot pay attention at the same level, reducing the amount of information that they absorb. In addition, the body goes through the process of memory consolidation while we are sleeping. Although you may believe you learn more when you burn the midnight oil, you may actually be hindering your ability to recall information.
The Process of Learning
Memory and learning occur in three stages: acquisition, consolidation and recall. Acquisition is the stage in which you learn and understand new information, whether this is the taste of your grandmother's cookies or the steps to solve a quadratic equation. Consolidation is the step in which your brain stores the information, incorporating it into your existing knowledge. Last, recall is the step in which you access information and memories that have been stored.
When we sleep, our brains take the information that we have learned throughout the day and store it carefully in the neurons and cells that fill our brains. Slow wave sleep, which is the deep sleep during which we become rested, is particularly important to the consolidation process in processing and storing new facts. REM sleep, the deep sleep phase in which we dream, is when emotional memories are consolidated.
What happens to your memories if you are not getting enough deep sleep? Prior studies have found that we do not store memories as effectively and thus may have trouble recalling information, even with diligent study. However, many people feel that they must give up a certain amount of sleep in order to learn. After all, you cannot acquire information (or in scientific terms, go through memory acquisition) in your sleep, can you? According to new research, learning in your sleep may actually be a possibility.
Learning in Your Sleep: An Impossible Dream or a Reality?
Several prior studies have looked at whether it is possible to learn while you are asleep. Researchers in Germany, for example, gave study participants a group of Dutch words to study late at night. One group was then kept awake to continue studying, while the other slept while listening to the words play softly. When the sleeping group was awoken, both groups were given a test on the Dutch words they had learned. The people who slept scored higher.
While this study is interesting, it focused on information that was learned while awake. Could people actually acquire completely new information while asleep? Researchers again tested people learning a new language, this time a completely made-up language. People slept while the words from this artificial language were played softly over audio. When they woke up, they were tested on the newly introduced vocabulary. Although the study participants did not consciously remember the words they had heard in their sleep, they were asked to guess whether the foreign word was something large or something small. These participants guessed correctly more often than can be attributed to chance, suggesting that they had absorbed much of their new vocabulary while deep in slumber.
Is Consciousness Necessary for Learning?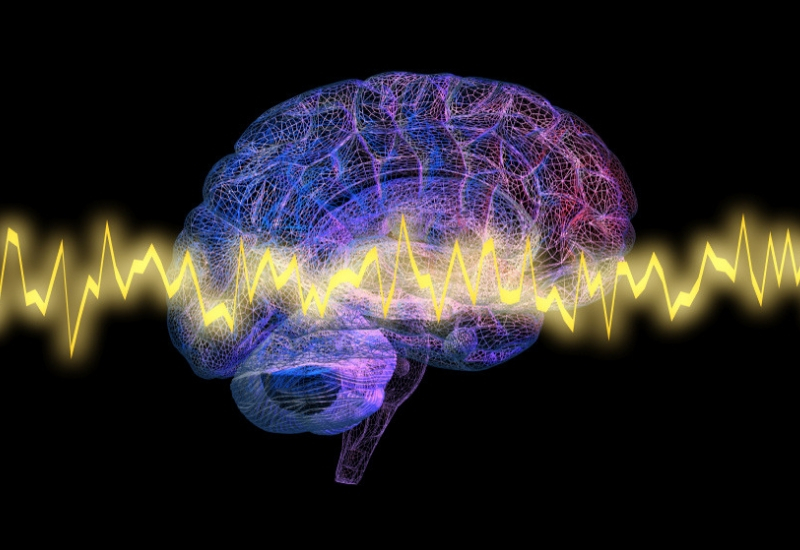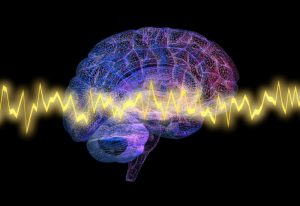 Many people think of sleep as nonproductive time, a simple biological necessity. However, there are several indications that it can be a valuable time for learning. When people are in deep slow-wave sleep, they produce a type of brain wave called theta waves, which are seen when we are awake and actively learning. We may be able to learn new foreign languages or a wide variety of new information if exposed to information in the right way while we sleep. These new studies suggest that being awake is not essential to learning and building memories.
In addition, sleep helps people to pay attention throughout their day, acquiring more information to be later consolidated in slumber. The health effects of sleeping well are also undeniable. If you want to perform and learn up to your best potential, missing sleep is not the answer. Even if you are not sleeping to a soundtrack of Dutch vocabulary, those hours every night are essential to the process of learning new information and building meaningful new memories.