Our circadian rhythm governs many of our daily activities, from when we sleep and wake to when we are hungry. However, not all human biological activity occurs on a 24-hour cycle. There are other master clocks in the body that control processes that occur across a longer time frame. A recent study looked at the activity of non-circadian biological rhythms that have been found to govern growth and development.
The Science of Development
Mammals develop similarly, but over different timelines. A kitten will become mature far earlier than an elephant calf. Different growth factors trigger the growth of bones, muscle and organs in a coordinated fashion. Cells differentiate on cue and mature into the correct cell type for the region of the body that they occupy. There clearly is coordination of these events, as they occur in tandem. If muscles did not grow at the same time as bones, our bones would quickly become too long for the connective tissue that attaches to them. Organs would be incapable of keeping up with the demands of a growing body. Physicians and scientists acknowledge that a master clock of some type underlies and coordinates these processes, but the mechanism behind these non-circadian biological rhythms is only just beginning to be understood.
Multidien Rhythms: The Non-Circadian Biological Rhythms Behind Growth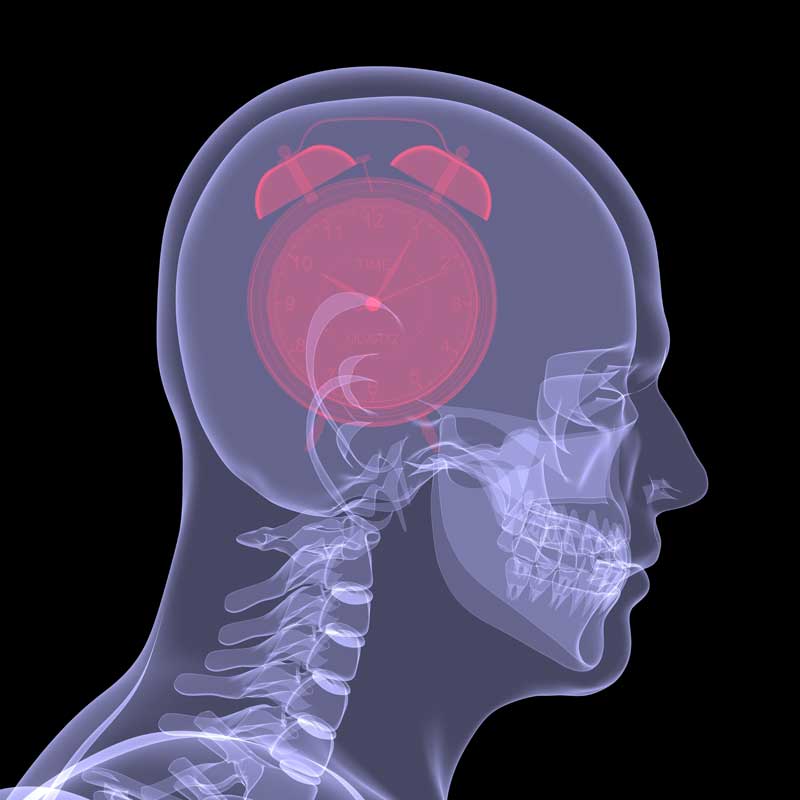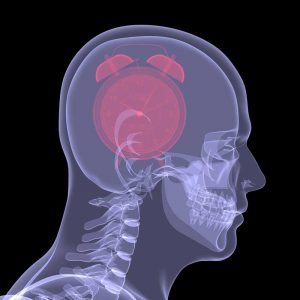 Why do rats develop and mature faster than people? How does our body know when to perform the many processes involved in development? Researchers focused on teeth for answers to these questions.
In this study, scientists looked at the hormones present in pigs (which are biologically very similar to humans) over a two-week period. They found that hormones and biochemicals related to growth and development were released cyclically over a five year period. This multidien, or multi-day, rhythm corresponded to microscopic features in the teeth and bones of these animals. When examined under a microscope, teeth and bones have growth lines similar to the growth rings seen in a tree.
Growth Rhythms in Mammals
The distinctive growth lines seen in porcine bones and teeth can be found in other mammals as well, including primates. Rhesus monkeys, which develop faster than pigs, have a four-day rhythm. Humans, on the other hand, likely have multidien rhythms lasting eight to nine days, which is why we mature over the space of almost 20 years.
There appear to be two distinctive processes that occur over the multidien rhythms of growth. One governs growth, while a second degrades growth hormones so they can be recycled and reused in the next cycle. These cycles are regulated by the hypothalamus of the brain, the same area that is involved in triggering different parts of the circadian rhythm.
Future Applications
Multidien rhythms are not just important in understanding the process of maturing from a newborn to a fully-matured adult. Many processes such as pregnancy and aging appear to be regulated by a non-circadian biological rhythm. Knowing the inner workings of the process will allow medical researchers to develop new treatments when these processes go awry.
The rhythms of human life are complex; there are a variety of daily, monthly and annual cycles as well as multi-day cycles that control every process. New technologies are allowing scientists to understand more about how our bodies function and how to treat diseases and disorders related to these rhythms.