Our immune systems keep us safe from a variety of invaders. However, many people are getting ill and even dying from COVID-19 even with fully functioning immunity. In some viral illnesses, our immune systems actually appear to work against us. Learning how to keep our immune system fully active but not over-active may be the key to successfully managing this and other viral illnesses. New research suggests that the sleep hormone melatonin may play an important role here, as melatonin inhibits inflammasomes that can cause deadly immune reactions such as cytokine storm.
Cytokine Storm: Your Body's Last Line of Defense Against Viruses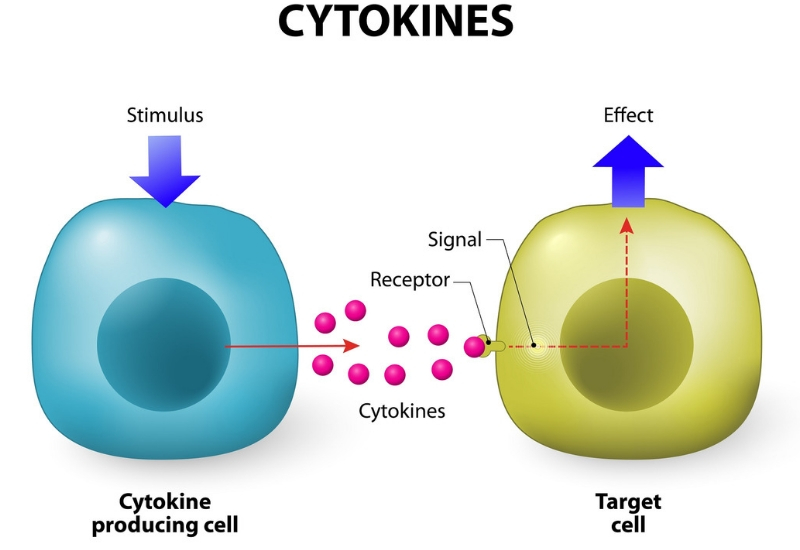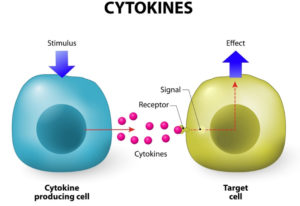 Viral respiratory illness can have immense and even deadly effects on our bodies. However, many of these effects are actually caused by our own immune systems. When our bodies are exposed to a virus, they initially react with fever, muscle aches and other familiar symptoms. These are effective in fighting most infectious diseases. However, more virulent infections, especially viruses, can activate an immune reaction called a cytokine storm.
In a cytokine storm, our immune systems "overreact" by releasing huge amounts of an inflammatory molecule called a cytokine. Cytokines cause widespread inflammation that can ultimately cause organ failure. In the worst cases, they can cause a condition called pyroptosis, in which our cells die from the high levels of inflammation. This is believed to be a significant cause of lung failure and other kinds of organ failure that are associated with COVID-19.
NLRP3 is a molecule known as an inflammasome that is made by our own bodies in response to a serious infection. These molecules are a very potent weapon against infections, especially ones caused by viruses. However, this molecule is also responsible for many of the ill effects caused by COVID-19, particularly the cytokine storm and associated cell death.
An Immune Defense That Is Just Right
While a cytokine storm can be extremely efficient in killing viruses, it also can be somewhat of a "nuclear" option to the human host. Many of us can remember the story of the Three Little Bears, in which Goldilocks needed a bed that was neither too soft nor too hard but rather just right. Our bodies, similarly, need some inflammasome action but not quite the amount seen in a cytokine storm.
Although inflammasomes can be extremely effective in fighting viral illness, they appear to do more harm than good in the case of COVID-19. As a result, researchers are looking for new ways to temper this reaction. Several new studies suggest that melatonin may play an important role in inhibiting inflammasomes and ultimately preventing organ failure.
How Melatonin Inhibits Inflammasomes
Researchers have noted for around a decade now that inflammasomes such as NLRP3 can cause high levels of collateral damage while working to fight infection. Several new studies suggest that melatonin could be key to keeping this type of immune reaction in check.
When melatonin is given to mice who have infections, they have a significantly lower rate of developing sepsis. This suggests that the sleep hormone has an effect on inflammation and the associated organ failure.
Prior studies have suggested that melatonin's effect on inflammasomes may be part of the reason for its modulation of immune activity. It appears to inhibit the activation of the NLPR3 inflammasome, in particular, preventing damage from infections, chemical exposures and other insults to the respiratory system.
In addition, melatonin has other beneficial effects on the lungs. This is particularly true in elderly people, who are most at risk of the deadliest complications of COVID-19. A study in 2012 found that melatonin reduces oxidative stress on our lungs, particularly on the mitochondria that help the lungs to continue functioning.
Because age is a major risk factor for the respiratory complications of the coronavirus, melatonin may be crucial in helping our nation's elderly to survive this difficult time in higher numbers.
Could Melatonin Be the Key to Fighting Off Infection Safely?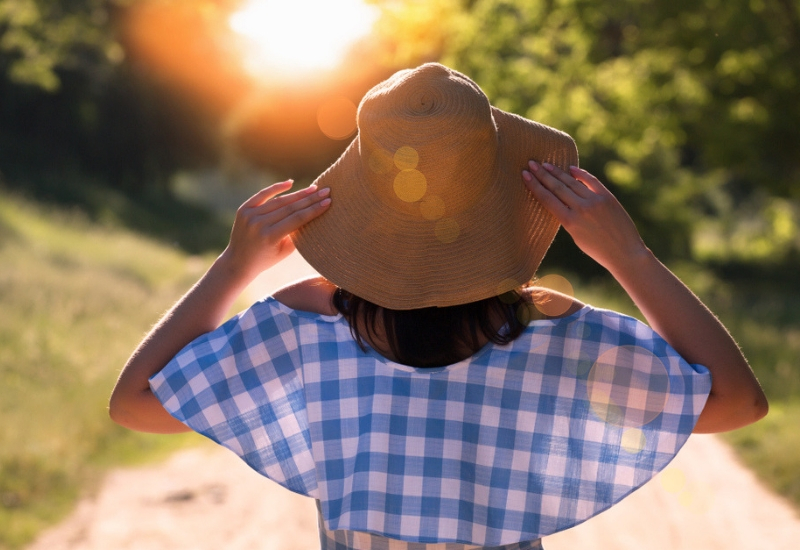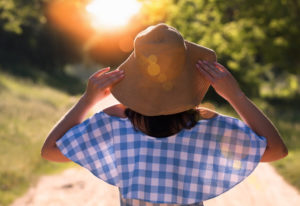 Although it's true that melatonin inhibits inflammasomes like NLRP3, this hormone is not just important for preventing cytokine storm in people with COVID-19, but for promoting health in general. Low levels of melatonin have been linked to higher rates of cancer, heart disease and a variety of other feared illnesses. In addition, people have better cognitive function and better memory retention when they have enough melatonin and the resulting better sleep.
Modern life poses many challenges to keeping our circadian rhythms on time and our melatonin levels high. Light, which is around us 24/7 in many areas, inhibits the production of this important molecule. Smartphones and other sources of artificial light also can keep our brains from producing the melatonin that we need to sleep well and to fight off disease.
Getting enough sleep and enough melatonin is one of the simplest and yet most powerful things we can do for our health in this time of pandemic illness. Whether you get your melatonin from a well-regulated sleep cycle or from a natural supplement, keeping high levels of this hormone will help you to stay healthier through the myriad challenges of modern life.