A great deal of research has shown that our gastrointestinal flora are important and even crucial to our health. We now know that our physical and mental health can be impacted immensely by the trillions of bacteria living in our gut. This can be a mixed blessing, considering that the modern Western diet does not support a healthy balance of the bacteria we need to enjoy optimal well-being. In addition, new research on hunter-gatherer tribes shows that we may not be undergoing seasonal changes in gut bacteria that are a natural part of the human life cycle.
Why Study Hunter-Gatherer Tribes?
Hunter-gatherers were the original human civilizations, subsisting on plant and animal foods available in the environment rather than participating in agriculture and other modern means of acquiring resources. These tribes still exist, although they are becoming increasingly rare. Although they have high infant mortality and accidental death due to the dangers of a wild environment, they also have incredibly low rates of chronic illness and other diseases that plague humans who live in modern settings. In fact, if hunter-gatherers can avoid various traumas and infectious diseases, they usually live astoundingly long and healthy lives.
Recent studies have shown that gut flora are crucial to our health and that our diet and environment are important in sustaining this. As a result, researchers have been intensively studying hunters and gatherers to get information on our natural gastrointestinal balance.
Seasonal Changes in Gut Bacteria in Hunter-Gatherer Tribes
Researchers looked at the diet and GI flora of the Hadza tribe, a group of hunter-gatherers living in rural Tanzania. Like most hunter-gatherers, this tribe has a cyclical diet that varies by availability in each season. In a place and culture without supermarkets, eating in-season is the only option. During the rainy season, the tribe enjoys fresh berries and honey. In the dry season, they eat more wild game. Some foods, such as certain types of starchy tuber, are available all year round.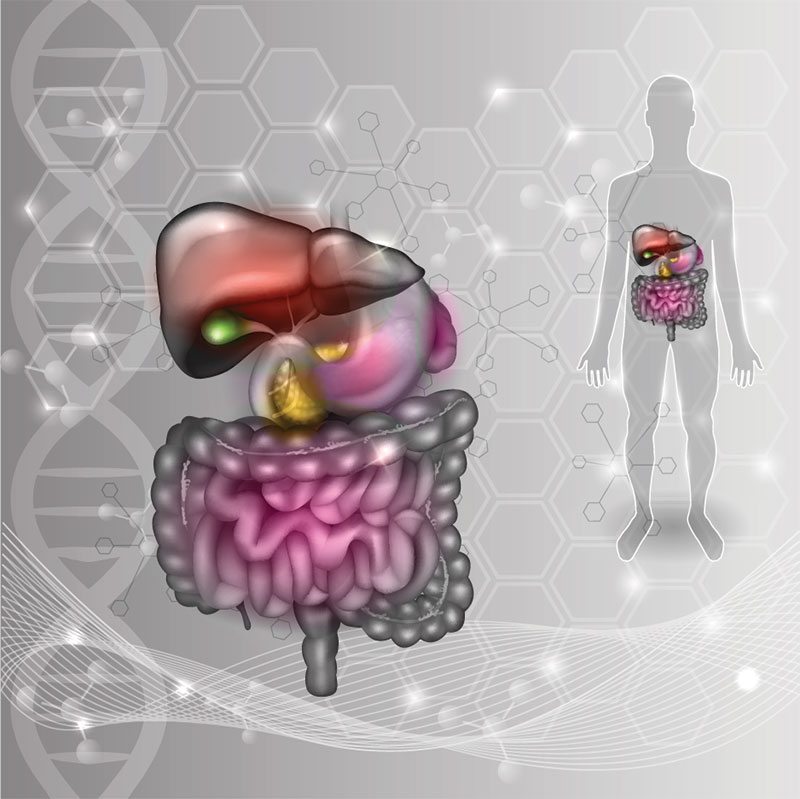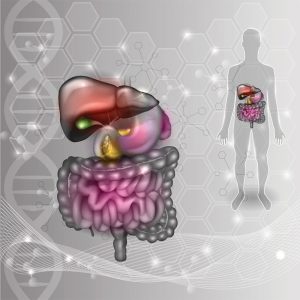 Researchers took samples from the bowel movements of traditional Hadza members throughout the year to analyze their GI flora. There were surprising changes in not just their natural flora, but in their enzyme balance as well. A species known as Bacteroides was more common during the dry season, as were certain enzymes used to process plant foods. In addition, there was a more diverse range of bacteria during the dry season. Researchers plan to study more about seasonal variations in the Hadza diet to link their traditional foods to the cycles in bacteria and enzymes.
Industrialization and Gut Health
This is the first study to find seasonal changes in gut flora; researchers are currently unsure of whether these cycles occur in modern people to some extent. However, this is not the first study to show that the GI flora of hunter-gatherers is very different from that of people in the industrialized world. Although people in developed areas enjoy easy and ample access to a variety of foods, our diets may not be optimal for our gastrointestinal health.
Hunter-gatherers have gut bacteria that is rare or unheard of in the modern world. For example, they have colonies of Treponema bacteria, which are absent in people who live in industrialized areas. A lack of Treponema bacteria has been linked to Crohn's disease, which does not exist in hunter-gatherers. In addition, hunter-gatherers have a much larger variation in gut bacteria, with more species than we have. The takeaway? Some of the differences in our diet and thus our GI flora may be having a negative impact on our health.
Maintaining a Healthy Gut
Although there is still much to learn about gut bacteria and their effect on our health, it is clear that our inner flora is important to our health. Maintaining healthy gut flora can be difficult in the industrialized world. However, there are several things you can do to improve your gastrointestinal health:
Eat fermented and cultured foods that contain live bacteria.
Avoid antibiotics and antimicrobials except where necessary for your health.
Eat more soluble fiber, which feeds beneficial gut bacteria.
Take a supplement that has both probiotics and prebiotics.
Modern people have more chronic illness than the world has ever known. This may be partially due to an imbalance of bacteria living in our guts that is caused by poor eating habits and over-exposure to antibiotics. Although it can be difficult to change our habits, achieving a healthier and more diverse range of gut bacteria may be an important part of living a healthy lifestyle.