Do you feel like you perform at your best when you have not gotten the sleep that you need? Very few people would answer this question in the affirmative. Despite this, millions of people worldwide go without the sleep they need and without realizing how sleep deprivation can affect their future performance. A new study on sleep deprivation and cognitive function suggests that the effects of sleeplessness may be even more dramatic than we previously believed.
Sleep Dep;rivation: An Increasing Risk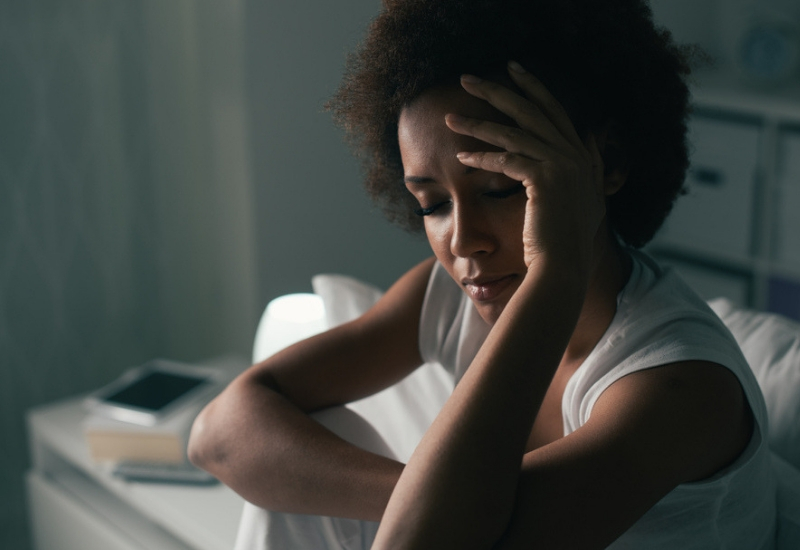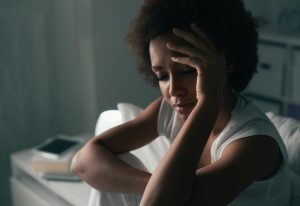 Once rare, sleep deprivation is becoming an increasingly common problem throughout the world. In fact, experts estimate that around one out of ten people suffer from a sleep disorder of some kind. Although most of us have comfortable beds and plenty of other creature comforts, we simply cannot wind down to get the rest that we need at night.
There are several different sleep disorders, from sleep apnea to restless leg syndrome to simple insomnia. However, all of them have one thing in common: the ability to leave the sufferer feeling sleep deprived and depleted. New research suggests that this can have serious effects on health, cognition and more.
Links Between Sleep Deprivation and Cognitive Function
Have you ever noticed that you make more mistakes when you have not gotten enough sleep? If so, you are not alone. New research suggests that people who don't get enough sleep experience three times as many "lapses in attention" as those who are well-rested. These moments lead to approximately twice as many errors throughout the day.
Researchers took a group of more than one hundred volunteers and divided them into two groups. One was allowed to go home and sleep at night while the other was kept for a long, sleepless night in the lab. Both groups had tests of attention and simple cognitive tasks both the evening before and the morning after.
The group who was sleep deprived had three times as many lapses in attention after a sleepless night as they had the evening before, as well as twice as many mistakes in the cognitive testing. The group that got plenty of sleep scored the same as they had the day before. This research may explain why people who do not get enough sleep are more likely to get into accidents, including automobile accidents and workplace incidents.
Although you may feel poorly after a night without enough sleep, you are likely performing far worse than you realize. However, these effects on attention and concentration are just a few of the many ways that going without sleep can jeopardize your safety, your success and your long-term health.
Your Brain on Insomnia
How can sleep have such a dramatic effect on the way that you think? New research shows that sleep is the time when your brain cleans out the metabolic wastes of the day. Over time, losing out on this vital housekeeping can lead to a build-up of these wastes that will leave you unable to function as well.
If you have chronic insomnia, this lack of daily housekeeping can have even more serious effects. Several studies have found a link between long-term lack of sleep and serious forms of dementia such as Alzheimer's disease.
Bad for the Body, Brain and More
Sleeplessness does not just leave you at higher risk of a fender-bender, but also at a higher risk of a heart attack. Several studies have found a link between sufficient sleep and good cardiac health.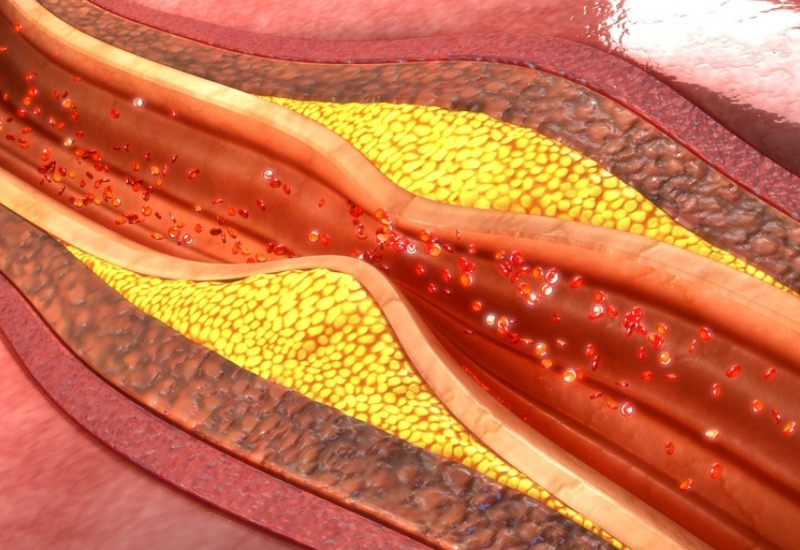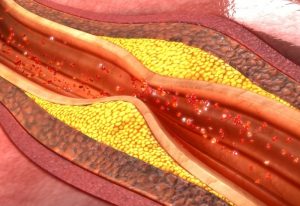 When we sleep, our bodies make anti-inflammatory molecules that circulate in the bloodstream. These molecules prevent the build-up of plaque in our blood vessels that eventually lead to atherosclerosis, heart disease and even stroke. Because of this fact, getting ample sleep can lead to not just smoother vessels but a longer and healthier life.
However, this is not the only surprising effect that sleep can have on your life. New research suggests that getting plenty of sleep is essential for a healthily functioning immune system. When we sleep, our bodies activate T cells, which are vital parts of our bodies' first line of immunity against illness. As a result, people with insomnia will often find that they get sick more often and that it takes longer to recover.
If you are suffering from insomnia or another type of sleep disorder, there is no better time to get help. Simple and natural changes such as taking a melatonin supplement can help you to get back on track and to get the sleep that you need. Sleeplessness has too many serious effects for anyone to go without the rest that they need.