Everyone suffers from occasional pain. However, for some people, pain is a common and even daily occurrence. Chronic pain is increasing in the modern world, with millions of people reporting feeling pain on a daily basis and some constantly. Despite the commonplace nature of chronic pain, doctors and scientists struggle to find safe and effective treatments. According to new research on light therapy for chronic pain, regular exposure to certain wavelengths of light may help to alleviate this issue.
Chronic Pain: A Common and Growing Health Problem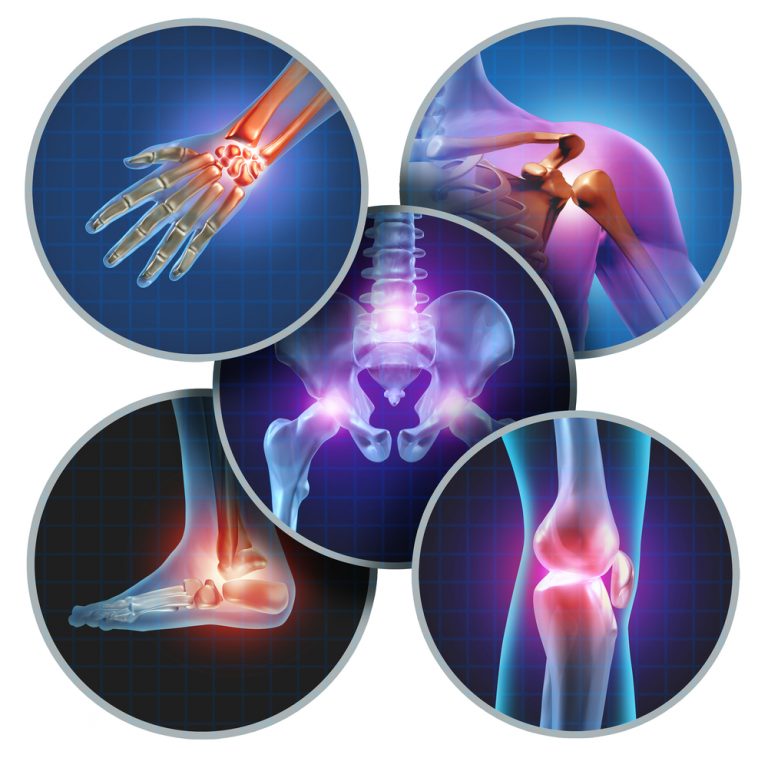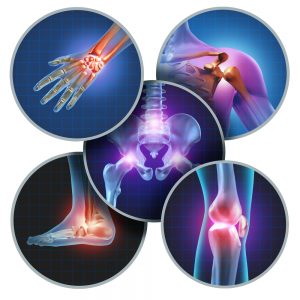 The National Institute of Health estimates that one in four Americans have suffered from pain lasting more than 24 hours. Almost 15 percent of us struggle with pain that lasts more than three months — the definition of chronic pain. For millions of people, pain is not just a signal that a part of the body is being harmed, but a daily reality. Chronic pain is not just a personal struggle, but a public health issue. It is the number one cause of permanent disability and a major contributor to vast issues such as the opioid epidemic.
There are a variety of health issues that can cause chronic pain. Many people suffer from chronic inflammatory conditions such as arthritis that can cause daily pain. For other people, there is an issue with nerve damage that causes pain, such as in different types of neuropathy. Those who have suffered injuries and trauma may have pain that continues long after the initial insult has healed. Regardless of the cause of the pain, the treatment of chronic pain can be a challenge.
Challenges in Treating Chronic Pain
Treating chronic pain is such a challenge that there is a relatively new specialty of medicine, called pain management, that has sprung up to deal with it. Pain management physicians take a variety of approaches. In some cases, the actual cause of the pain can be identified and treated, such as by giving anti-inflammatory medications to people suffering from inflammatory conditions.
However, many types of chronic pain, such as headache disorders and fibromyalgia, have no firm cause to be treated. For these patients, there are few answers. Some medications, such as gabapentin and pregabalin, can help to alleviate pain with no known cause, although these usually just dull it rather than eliminate pain. Many people try alternative remedies such as acupuncture, but these have little evidence behind them and are only sporadically effective.
A decade ago, doctors treated chronic pain with opioids, which has led to a widespread public health crisis. Scientists and physicians are now almost unanimous in calling for new pain solutions that have lower risk and no potential for dependency. According to a new study, light therapy may be the right solution for many patients struggling with this debilitating issue.
Light Therapy for Chronic Pain: A New Answer?
Many people have noted that chronic pain has a seasonal rhythm, often worsening in the months of the year with less sunlight. Light therapy has been found to treat depression and sleep disorders; could it also help persistent pain?
Researchers divided lab rats, which process pain through pathways similar to humans, into two groups. One received daily treatments of bright light in a green wavelength. The rest had normal light and were also fitted with contact lenses that blocked green light. They then exposed the rats to uncomfortable stimuli and tested their responses.
Rats that were exposed to green light showed a much higher tolerance for discomfort than those who were not exposed. The green wavelengths also increased their natural levels of endorphins, opioid-like biochemicals that can reduce pain while producing "warm and fuzzy" feelings.
There are currently several studies examining whether humans will have a similar effect with a green light. While these have not yet been completed or published, the current research is encouraging.
The Complex Relationship Between Light and Health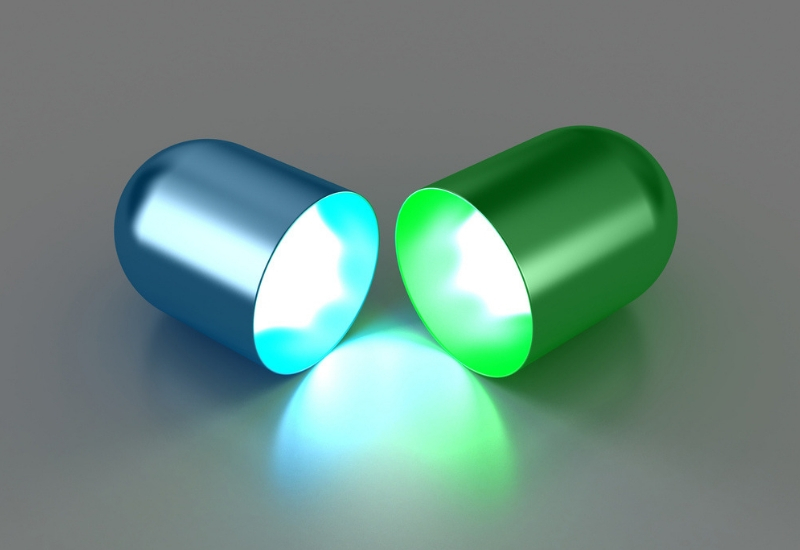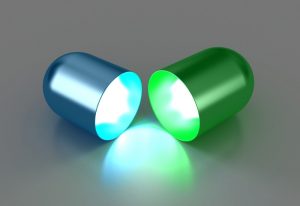 Light affects human health in a variety of ways, many of them poorly understood. People who are exposed to high-intensity light during the day have more energy and a better mood. At the same time, having a lack of light at night is important, as studies showing links between light pollution and poor health have shown.
How can light have such dramatic effects? Part of the answer to this question lies in the circadian rhythm. Light levels affect the production of hormones such as melatonin and cortisol that regulate our internal clocks, thus determining when we sleep, when we are hungry, and even when our cells repair damage from the day. However, there appear to be lesser-known effects of light as well. This study showed an increase in endorphin levels in rats who were exposed to green light — a connection that was previously not known.
Bright natural light contains all wavelengths, so you can get the benefits of green light by simply standing in the sun. If you are in an area where bright sunlight is rare this time of year, consider getting a lightbox or other "sun replacement." Getting bright light throughout your day appears to be an essential part of living a healthy lifestyle.