Whether you have the winter blues, a more serious illness, or even just want to feel more energetic and rested, light therapy may be the answer.
Light therapy is one of the most studied natural treatments of modern times. Scientists and medical researchers have made many new discoveries about how the simple power of light can help treat diverse symptoms ranging from the irritated skin of eczema to "sundowning" that occurs in those with dementia or Alzheimer's disease. In addition, this innovative therapy can improve performance, help you sleep better and even hold off the effects of aging.
The Importance of Light
We all know that most plants need light to survive, but many people are unaware that humans are just as dependent on the cycles of the sun. Our eyes sense light levels and adjusts our hormone levels to accommodate the time of day that it perceives. In turn, this serves as a cue to cells about when to perform crucial activities such as DNA repair and cell division.
While our bodies have natural internal circadian clocks that tick along regardless of external cues, relative levels of light and darkness are important in synchronizing your body with the external environment. A lack of light, or even exposure to the wrong wavelengths of it, can cause important cell processes to become dysregulated, leaving you at high risk of both minor and major disease. Light therapy can help to wake up your brain and body, giving your cells the clear timing cues that they need to run most effectively and efficiently.
Uses of Light Therapy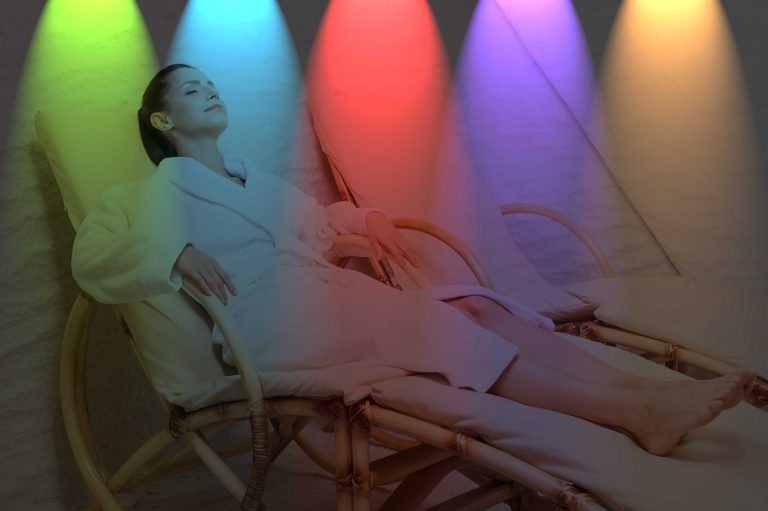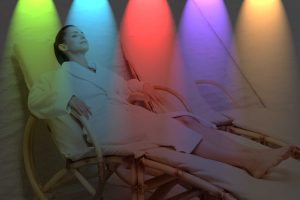 Light therapy is not a new age treatment but rather one of the oldest used therapies to still be used in modern medicine. Light therapy dates back to ancient Egypt where physicians prescribed different colors of light for different ailments. In ancient Greece, light was so important that a center named the Heliopolis, or the City of Light, was built specifically so people could come be exposed to filtered light. The ancient Chinese also used light to treat skin disorders and a variety of health problems. Thousands of years later, Niels Ryberg Finsen won a Nobel Prize in 1903 for discovering that light indeed could be used to treat a plethora of diseases such as lupus vulgaris. We now know that light plays many roles in human health. Not only do we use light to set our internal clocks, but also to produce vitamin D and perform other cell processes.
In modern times, different colors and wavelengths of light are used to treat a wide range of diseases. Light therapy can be used to treat eczema, psoriasis, acne vulgaris, circadian sleep disorders, depression and seasonal affective disorder, to name a few. In addition, it can be used to help people stay more awake and alert, increase how well students perform in classes, raise libido and even slow the signs of aging. Our bodies also heal more quickly when exposed to light, so this kind of therapy can be used to improve wound healing.
Getting the Light You Need for Optimal Health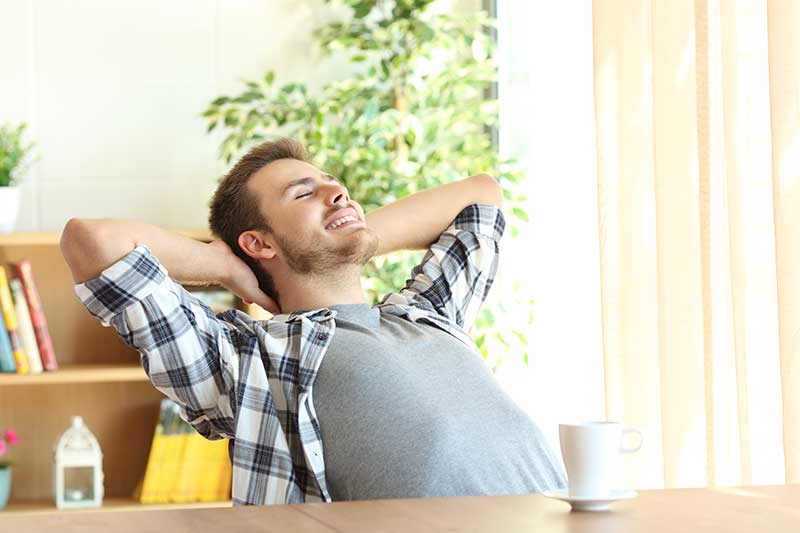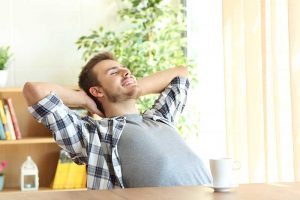 If you suspect that light therapy may be the answer to some of your health problems, speak to your physician about the options available. For a natural health boost, there are a few ways to get the light that you need. If you live in a sunny area, simply opening blinds or stepping outside for short periods throughout the day can be enough. Many people find that they can get the health benefits of light simply by replacing their traditional light bulbs with LED bulbs. There are also light therapy lamps and even light therapy alarm clocks that wake you by gently increasing light and sound. Many businesses have found that worker efficiency increases and absenteeism decreases when they replace the lighting with higher energy therapeutic light.
Chronobiology research suggests that getting the right amounts of light and dark at the right times is crucial to human health. If you often feel tired, sluggish or mentally foggy, there is a good chance that light therapy may improve your health and your quality of life immensely.