In a new study linking better mental well-being to the summer season, Binghamton University, State University of New York (SUNY), researchers highlight the influence of the sunny season on important factors known to impact mental state and function. These factors include sleep, exercise and diet.
What is really remarkable about this study is that it notes the interplay of those factors and offers actionable information that you can use to help improve your own mental well-being, sleep quality and overall health.
What Makes Mental Well-Being Higher in Summer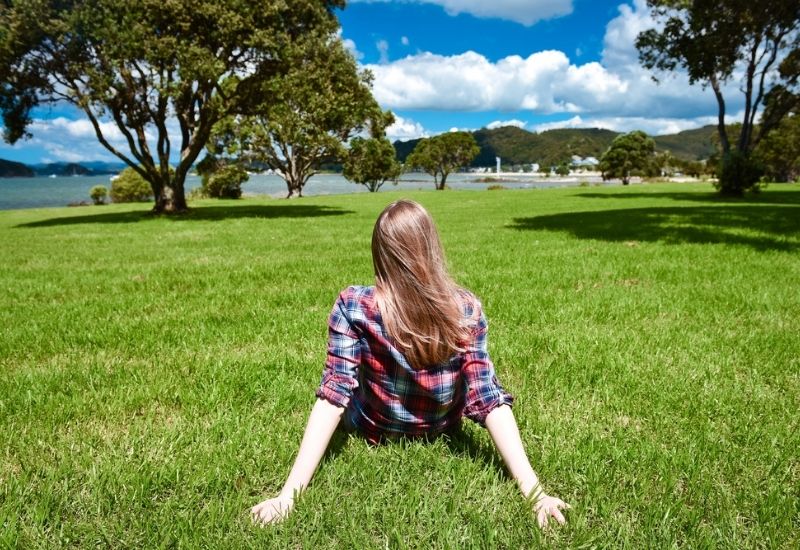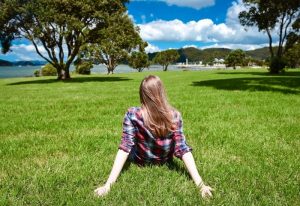 The concept of seasonal impact on mood and mental well-being has long been acknowledged and is supported by a growing body of evidence. The new SUNY Binghamton study adds to this expanding body of knowledge, offering an intriguing glimpse into the mechanics of what makes mental well-being higher in summer. According to the SUNY researchers, the better weather and longer days that summer brings can impact a variety of factors that contribute to better mental health and well-being.
Their study revealed that both diet quality and physical activity levels increased during the summer. That is a logical result; the warmer weather of spring and summer are essential to crop growing. With the wider and more affordable availability of fresh produce in grocery stores and farmers markets that comes with the summer months, it makes sense that diet quality would improve.
Longer days and better weather could also encourage more physical activity, including outdoor activities. Healthier diets and sufficient exercise are both associated with better sleep and a healthier circadian rhythm. And, all of those factors are linked to better mental health and well-being.
"The association between diet, sleep, exercise and seasonal changes in relation to mental distress is complex and multidimensional," explained Binghamton University assistant professor of health and wellness studies Lina Begdache. She went on to describe the relationship between those factors as "dynamic" and pointed out that making changes to one or two of those factors could impact all of them to one degree or another, leading to improved mental health.
Exciting Potentials for Practical Application
Making the connection between summer and better mental well-being via specific factors impacted by the season has great potential for practical application in the pursuit of better health. The "dynamic relationship" between those factors is particularly exciting.
Working your way to better mental well-being can start with changing what you can right now. That can set in motion what SUNY Binghamton assistant professor Begdache referred to as a virtuous cycle that can both yield better mental well-being and make it easier to work on improving the other factors that make up that dynamic relationship.
For example, improving your diet by cutting out processed foods may help you feel physically better and more energetic. That, in turn, can help you to exercise more, which can improve your sleep, all of which can improve your mental state. Or, you could prioritize sleep hygiene, helping to ensure that you are getting enough sleep daily and helping to improve the quality of your sleep. That can help improve your circadian rhythm and your mood. It can also help you to have the energy you need to make other changes, such as increasing physical activity and making it a habit to prepare a healthy meal instead of hitting the drive-through. Once you cultivate the real-food habit, those ultra-processed substitutions will no longer be palatable.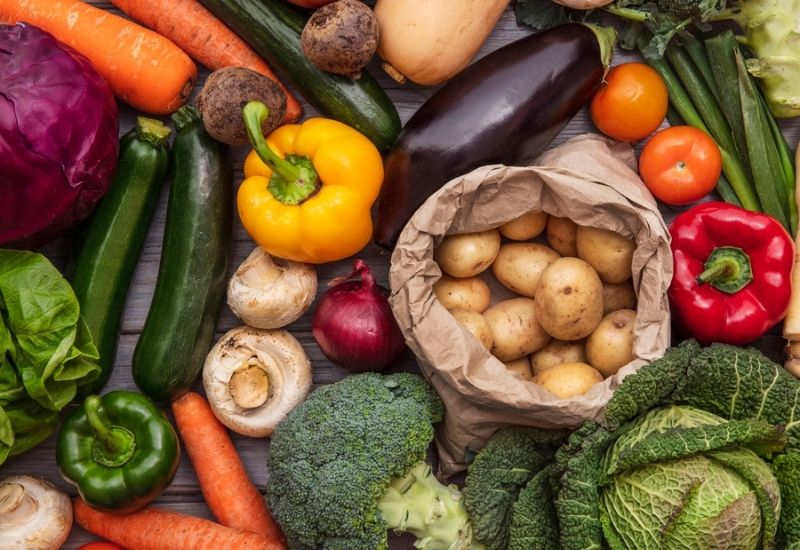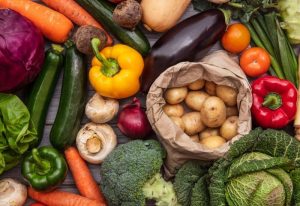 Understanding how summer impacts your mental well-being gives you the opportunity to take preventative action as the seasons change. As the days shorten, make it a point to get that early morning sunlight to help keep your circadian rhythm and sleep cycles healthy. Increase the benefit by using that morning sunshine time for physical activity. Try to adjust your winter food budget to include as much fresh produce as possible. Eat for the season – think hearty winter soups with plenty of nutritionally dense vegetables, brown rice and lentils and crusty whole grain breads. Cook in volume and you'll have your own healthy convenience foods.
Make the Changes You Can
The results of the SUNY Binghamton study offer a positive and empowering message as well as a practical means of achieving better mental and physical health and well-being. The factors linked to the better mental well-being that many experience during the summer – diet, sleep and exercise – are well within the area of control of most people.
Positive changes can be made without a lot of special equipment or added expense. No effort is wasted and each small change makes the next set of changes that much easier to accomplish. Make the changes you can now and set your virtuous cycle for better health in motion today.