Not getting enough sleep can be harmful in a number of ways. Past studies on sleep and emotional health have likened sleep deprivation to intoxication, based on the way lack of sleep alters your perception of reality. Additionally, sleep deprivation inhibits your ability to react, especially in exigent circumstances, which is why drivers are cautioned against driving while sleepy.
Now, a comprehensive series of studies out of Sweden has shed more light on the ways in which sleep deprivation affects emotional health. This new research discovered that a lack of sleep leads to negativity, affecting not only how you feel but even how you relate to others.
New Study Finds Lack of Sleep Leads to Negativity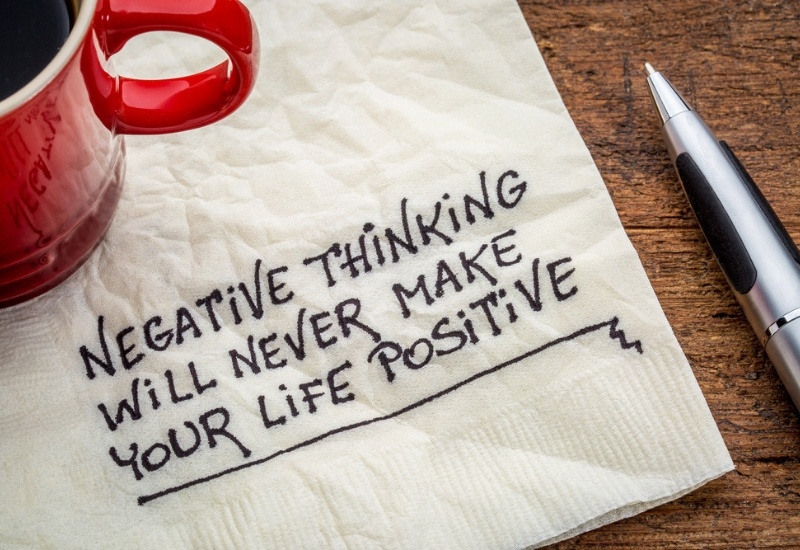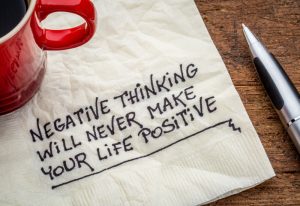 A research project headed by Sandra Tamm and conducted at Sweden's Karolinska Institutet sought to understand how sleep and psychology were related. Our perceptions are linked to how we view others, coloring our ability to interact socially. Previous research has shown that those who don't get sufficient sleep are more likely to become withdrawn and that people who suffer from a lack of quality sleep also tend to purposely avoid social interactions, shunning friends and loved ones.
When someone's perceptions are altered by a lack of sleep, avoidance of social situations is just one symptom of a larger problem. In general, sleep deprivation seems to cause negative thoughts and emotions to flourish, which may be partly responsible for the social isolation and altered perceptions of the individual.
In her research, Ms. Tamm conducted five separate studies to determine how sleep and emotional perception might be related. These studies examined the issue from a variety of angles, including how sleep deficiencies affect our ability to respond to the emotions of others, feel empathy, control emotional reactions and think logically. The fifth study aimed to find out if seasonal allergies might cause brain inflammation that could contribute to an inability to sleep.
The research on sleep deprivation involved 117 subjects, who underwent MRI and PET scans. The scans helped measure and compare the effects of allergies on the brain, brain activity and how brain processes were affected by a loss of sleep. Overall, the studies revealed that a lack of sleep leads to negativity by influencing how we interpret emotional stimuli. As a result of sleep loss, subjects were found to be in bad moods more often and exhibited an inability to control their emotional reactions.
How Does Sleep Deprivation Affect Our Emotions?
Essentially, Tamm believes that with a lack of proper sleep, there's a breakdown of communication between the input that the brain receives and the way the brain regulates the emotional response to that data. She did find that sleep deprivation did not negatively impact one's ability to feel empathy for others who are in pain.
In respect to the study examining the relation of pollen exposure to sleep loss, participants in the study who had seasonal allergies admitted to having difficulty sleeping throughout the year. However, surprisingly, they felt they slept more deeply during the pollen season as opposed to the rest of the year. While Tamm expected pollen season to interfere with sleep patterns, it seemed to have an opposite effect on the test subjects.
Ms. Tamm also admitted the study did not provide proof of a change in brain mechanisms associated with a lack of sleep. While she expected to see an altering of the brain's emotional system, MRI scans didn't show any changes in this regard. Even so, Tamm feels that the discovery that sleep deprivation contributes to negative emotions could pave the way for more research searching for a correlation between sleep disorders and mental health issues like depression.
4 Ways Sleep Deprivation Affects Your Outlook on Life
Emotional Reactions
The amygdala is the part of the brain responsible for rapid responses and, as we build up a sleep debt, the amygdala is more deeply affected. This is why we tend to overreact when we're tired, or when we haven't been getting enough sleep. Another task of the amygdala is to engage the prefrontal cortex, which helps us impulsively react to situations. It's what prompts us to slam on the breaks when we see a cop or jump back to work as the boss turns the corner. Without sufficient sleep, these responses are slowed.
Negative Perceptions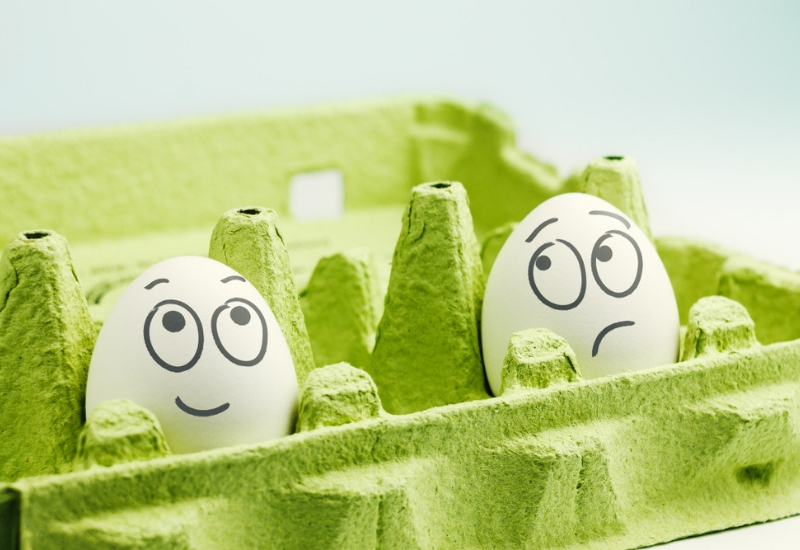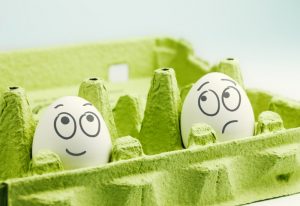 Another problem caused by sleep deprivation is repetitive negative thinking. This is a condition in which you begin having negative thoughts and, over time, your brain consistently repeats those thoughts. People who carry a sleep debt tend to dwell on these thoughts, which can darken their overall perceptions. The only effective method of breaking this cycle is by catching up on your sleep.
Concerns About the Future
If you're already a worrier, failing to get enough sleep may make you worry even more than usual. Often called anticipatory anxiety, worrying about the future is more common in those suffering from sleep deprivation. In a University of California study, participants were deprived of sleep and then shown a series of images. Before the testing began, they were warned that one of the images would be especially disturbing. By monitoring brain scans, the researchers found that the sleep-deprived students experienced heightened anxiety in anticipation of the disturbing image.
A Breakdown of Relationship Bonds
We know that sleep deprivation promotes a withdrawal from social interactions. This is also true in terms of our romantic relationships, causing sleep-deprived people to feel disconnected from their partners. This can inhibit intimacy and cause feelings of love and affection to break down. Prolonged sleep deprivation can eventually sabotage the relationship, causing the other partner to also feel disconnected.
Conclusion
Getting enough quality sleep is as important to your emotional health as it is to your physical fitness. If you are having trouble sleeping, look for ways to relax before bed. This can include eliminating things that stimulate the mind, like caffeine, the use of electronic devices or late meals. If you still can't relax, discuss your sleep problems with your doctor. He may recommend other lifestyle changes, or he may prescribe medication to help you get the sleep you need.