As the most common form of dementia, Alzheimer's disease affects memory and the ability to concentrate on simple tasks. This brain disorder eventually worsens, affecting the individual's ability to perform basic tasks in their daily life. New research has found Alzheimer's linked to circadian rhythm, indicating good quality sleep helps the brain flush the proteins that can cause this type of dementia.
What is Alzheimer's Disease?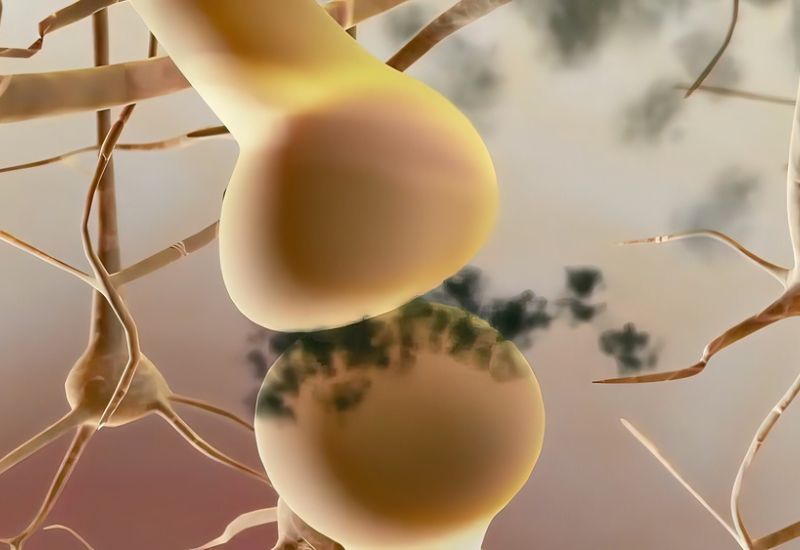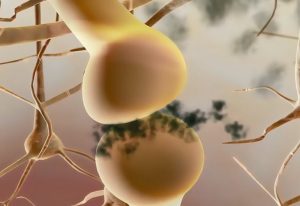 Physically, Alzheimer's disease causes changes to the brain that inhibit the brain's normal functions. These changes consist of the development of amyloid plaques or clumps in the brain tissue and neurofibrillary tangles in the nerves in the brain.
As a result of these changes, neurons can no longer properly transmit messages to one another. There is also greater difficulty in transmitting messages from neurons in the brain to nerves in the muscles and tissues throughout the body. As the disease progresses, other areas of the brain can be affected. Although it primarily affects seniors who are 60 or older, someone as young as 30 years of age can develop early-onset Alzheimer's disease.
Alzheimer's Risk Factors
While anyone can develop Alzheimer's disease, it's more likely to occur when certain risk factors are present. Here are a few common characteristics that may raise your risks for the illness.
age 60 or older
family history of Alzheimer's
genetics or having deterministic genes for the disease
past head injuries
cardiovascular disease
As you reach the age of 60, it becomes more important to consult your doctor on a regular basis. Your physician can determine how heredity and genetics will affect your risk for developing Alzheimer's disease.
Symptoms of Alzheimer's Disease
The following symptoms are common among Alzheimer's patients. As the disease worsens, the frequency and severity of these symptoms will increase.
memory loss
confusion
inability to concentrate or learn
difficulty working with math, numbers and language
shorter attention span
inability to cope with new situations
Alzheimer's Linked to Circadian Rhythm in New Study
Recent research has found that insufficient sleep inhibits the brain's ability to clear away the protein that causes Alzheimer's disease. In particular, the protein called Amyloid-Beta 42 (AB42) is more commonly found in the brains of people who do not get sufficient sleep. A lack of sleep disrupts the circadian rhythm and prevents the brain from eliminating this protein.
During their research on Alzheimer's and the circadian rhythm, the team found that macrophages/microglia, which are a specific type of immune cell, were more frequently present when individuals had sufficient sleep. Since Alzheimer's linked to circadian rhythm via these immune cells, a better-regulated sleep cycle may help reduce the risks for Alzheimer's disease.
There is a process that goes on while an individual sleeps that clears away the AB42 protein. As an individual adheres to a normal sleep schedule, the circadian rhythm is better able to regulate immune responses throughout the brain and body. In turn, the immune system helps control the presence of proteins and hormones throughout the body.
In the brain, macrophages ingest the protein via a process that is known as phagocytosis. Since AB42 protein is consumed through this process, the risks of clumping are significantly reduced with adequate sleep.
How to Improve Your Sleep Naturally
You can keep a better-regulated circadian rhythm by making sure you're getting a full seven to eight hours of sleep every night. If you have trouble falling asleep or staying asleep, try these tips for sleeping better naturally.
Watch Your Caffeine Intake
You should start planning for bed six hours before you actually lie down by setting a specific time to stop drinking caffeinated beverages. If you must drink coffee, soda or tea closer to your bedtime, be sure to choose decaffeinated drinks. Six hours will give your body sufficient time to flush the remaining caffeine from your system.
Know When to Put Away Electronic Devices
The blue light that the screen of a mobile device gives off will disrupt your circadian rhythm by tricking your brain into thinking it's still daylight. When that occurs, your brain won't produce the hormones that promote sleep, such as melatonin. You'll keep your circadian rhythm better-regulated by turning off your electronic devices one hour before your bedtime.
Spend More Time Outdoors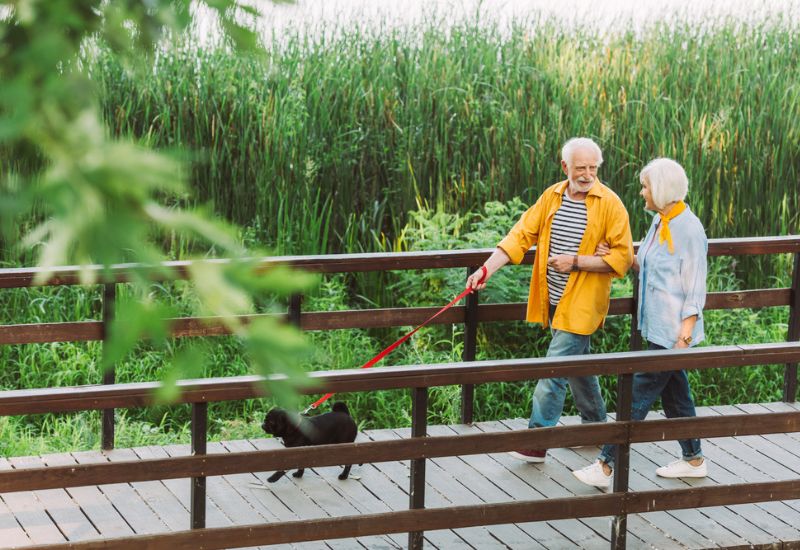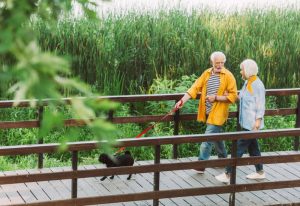 You can reset your circadian rhythm each day by going for a morning walk just after sunrise. This will help your brain recognize the start of the day. You'll feel more energy throughout the workday and you'll feel more restful as your bedtime nears.
To maximize this effect, go for another walk just around sunset. As you make these walks a regular practice, your circadian rhythm will become more in tune with the changes of the day.
Relax Before Going to Bed
The hour before bedtime should be spent relaxing and preparing for sleep. If you want to meditate or practice yoga, this is the ideal time for those activities. Alternatively, you can take a warm bath, read a book or write in a journal. If you have a hobby that relaxes you, such as building plastic models or knitting, do that just before bed.
Check Your Bedroom Environment
If you're still not sleeping well, take a look at your sleep environment. If it's not dark enough, consider wearing a sleep mask to bed. You can eliminate ambient noise by wearing earplugs to bed. Be sure the air conditioner is on and the temperature on the thermostat is set to 65 to 70 degrees. Finally, check your bedding. If the sheets feel scratchy or rough, buy softer sheets, blankets and a plush comforter.
If dementia is common in your family, you should talk to your doctor about making more positive lifestyle changes. Although Alzheimer's disease can't be prevented or cured, there are steps you can take to slow the progression of the illness. Additionally, your doctor may be aware of new treatments that may be more effective for you.