Just south of the Rhön Mountains lays a beautiful spa town with lush green pastures, beautiful architecture and countless medicinal springs. This town is called "Bad Kissingen," and it has been hosting spa guests since the 16th century, possibly earlier. Located on the Franconian Saale River,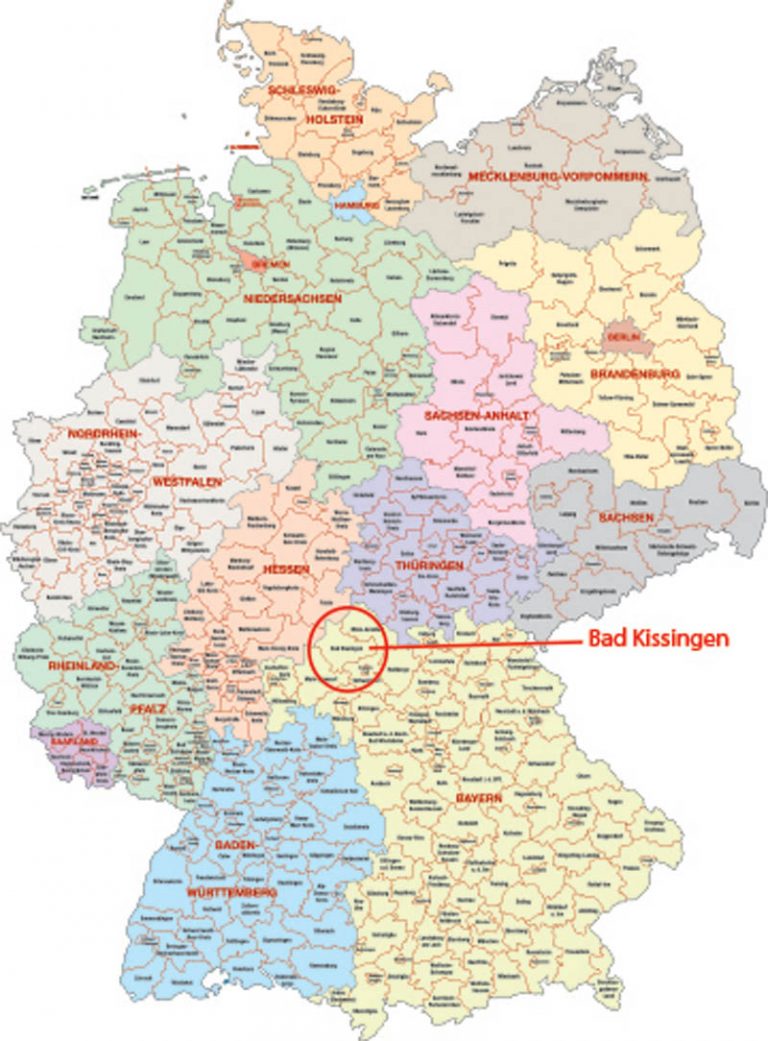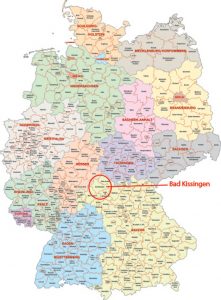 Bad Kissingen has become a world-famous health resort, known for its serene elegance. The town is frequented by about 250,000 people annually. What has been separating this German spa town from the others throughout Europe is how they have been committing themselves to finding various ways to implement chronobiology into the fabric of their society.
Chronobiology is a science that studies how our internal clocks interact with time cues in the environment. Every human being has an attribute known as a "chronotype" that reflects what time of day their physical functions are active, as well as when these functions reach certain levels of activity. The physical functions that become active and inactive with certain environments are: hormone levels, body temperature, cognitive functions, eating and sleeping. This phenomenon is commonly reduced to sleeping habits only, referring to people as "larks" or morning people (those who wake up early in the morning and are most alert in the first part of the day), and "owls" or evening people (those who are most alert in the late evening hours and often go to bed very late).
Dr. Kantermann 
Dr. Thomas Kantermann of the University of Groningen in the Netherlands is leading the way in restructuring Bad Kissingen's civic life around sleeping and its far-reaching importance. Kantermann and his team outlined an urban design project late in 2013 using the lastest findings in chronobiology (the study of people's circadian rhythms and sleep patterns) to come up with what he believes to be an outline for future urban societies.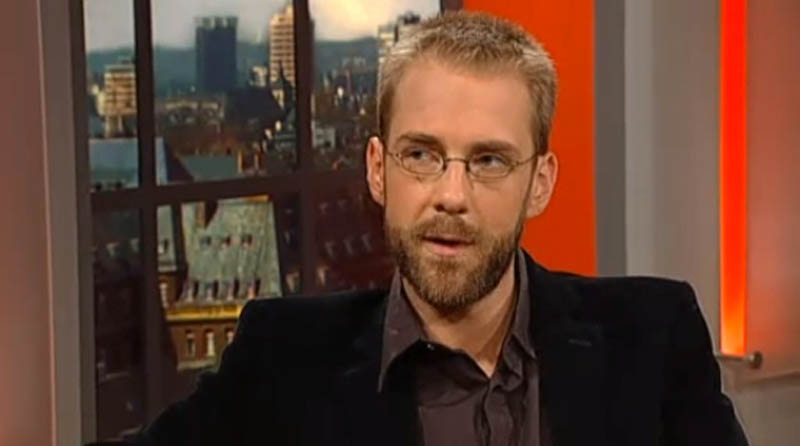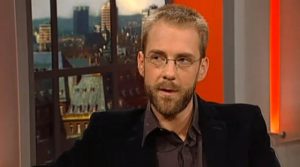 Hoping for Bad Kissingen to be the first ChronoCity in the world, Kantermann's team has been taking impressive steps towards translating the latest in chronobiology research into making practical changes towards better harmonizing Bad Kissingen's school and work schedules with its residents' natural sleep needs.
The ChronoCity Project
The ChronoCity Project has made its goal to address problems related to the lack of sleep by looking at both the behavioral and the environmental causes of sleep disturbance. Dr. Thomas Kantermann has also made it a goal to gather mass amounts of sleep data for the whole town in order to better meet the needs of all the citizens of Bad Kissingen.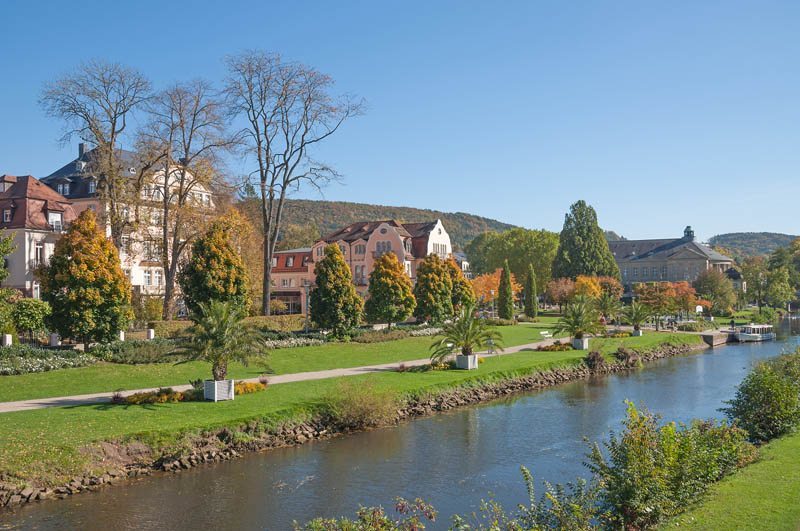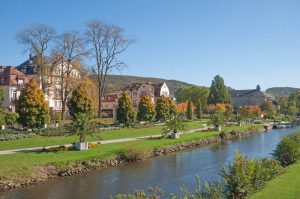 There have been several proposals made to better promote the town's health through sleep including improving the urban lighting scheme, changing school and work times and improving overall conditions for shift workers and hospital patients. Although the plans are still in their mere beginnings, the Mayor, as well as the town council, are backing the project which will undoubtedly help in jumpstarting its progress.
The mayor named Dr. Kantermann the "Chief Scientific Officer" on the project and signed a letter expressing his intent to help in gathering results that can be considered directly applicable to the living, education, work, wellbeing, health, mobility and sleep of his townspeople. If the project succeeds, Bad Kissingen becomes the world's first role model for other cities in optimizing the health of its citizens through chronobiology (and other sleep science), while improving citizens' overall day-to-day happiness and productivity.
More About Chronotypes
According to Dr. Kantermann, every individual has their own unique chronotype. There are countless different chronotypes and living outside of one's chronotype can be hazardous to that person's health. Furthermore, living outside of one's preferred sleep pattern actually promotes medical issues such as depression, obesity and even several forms of cancer. With all of the benefits that come with living within one's preferred sleep pattern, why is it that so many people have difficulty doing it?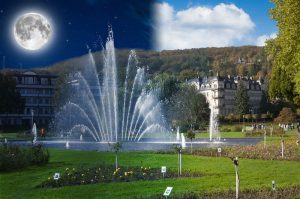 Living a modern lifestyle includes early mornings, long work shifts, late nights and being exposed to all sorts of artificial lighting. All of these make living with the optimum sleep cycle quite difficult. The truth is, most people are neither morning nor evening types but lie somewhere in between the two. According to most research, 50 percent of people fall closer to being morning types while the other 50 percent fall closer to being evening types.
Those who share a chronotype, whether they are a morning type or evening type, have similar activity-pattern timing. In other words, people who share a chronotype usually sleep, work, exercise and eat around the same time of day or night. Research has concluded that chronotypes are completely independent of one's ethnicity, gender and socioeconomic status. This means that every individual has a distinct chronotype, but it is a mystery of how each person's body came to arrive at the outcome of a preferred sleep pattern.
Mysteries of Sleep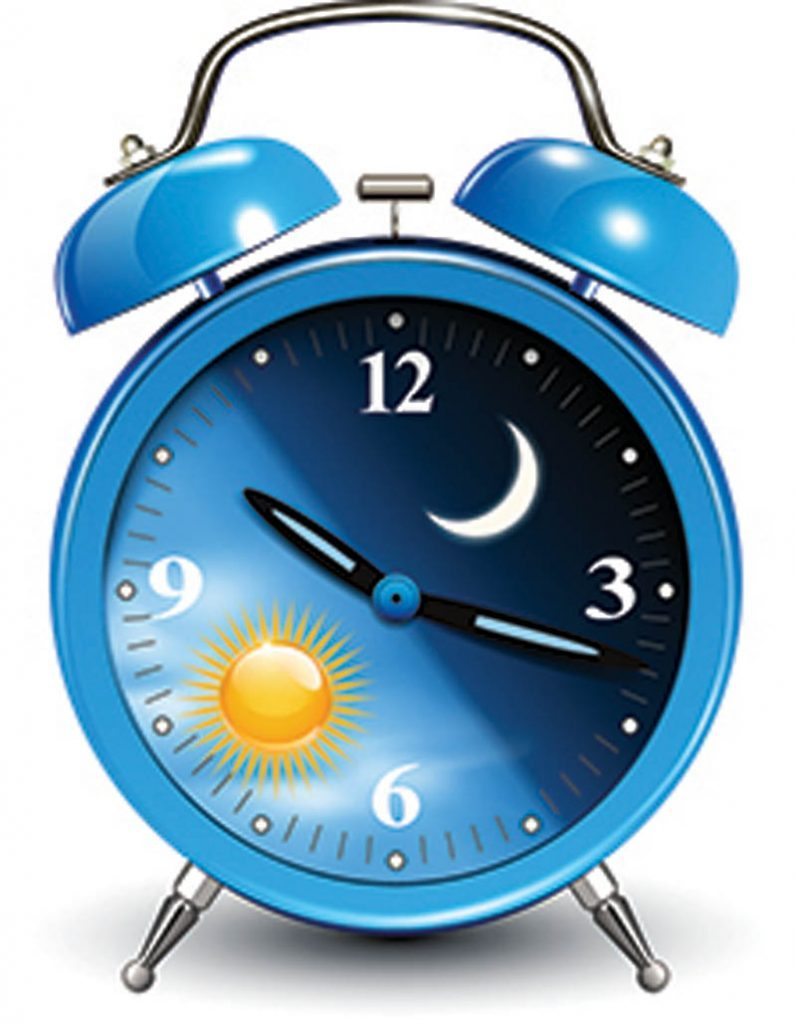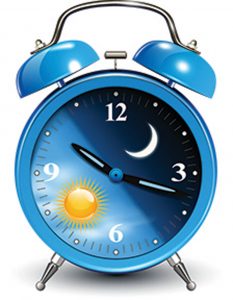 On average, people sleep for about 30 percent of their lives. Although we spend so much time sleeping, we do not totally understand why we need it. What is understood is that if we do not get enough sleep, bad effects like poor memory, obesity, depression and cancer can happen. According to Kantermann, "The introduction of artificial lighting and the restructuring of working hours has progressively detached our species from the 24-hour cycle of light and dark… At best we tolerate the fact that we need to sleep, and at worst we think of sleep as an illness that needs a cure." Our bodies do not react as resolutely to artificial light as they do to natural light, so a society built on electrical light (like the society we live in) results in more evening-type chronotypes than societies that are more reliant on sunshine. Yet, the fluorescent lights in the typical office building cater more to the likes of those with morning type chronotypes. It is hoped that more can be discovered and better understood about these mysteries of sleep and Dr. Thomas Kantermann is a driving force in this by making Bad Kissingen our world's first ChronoCity.