Millions of modern people struggle each night to get the sleep that they need. Although we are often reminded of the importance of getting around eight hours of sleep each night, this can be a difficult task for many. Part of this is due to the stresses of modern life, but biology may also play a role. Research into alternative sleep patterns suggests that getting eight consecutive hours of sleep isn't the only answer; there are actually several different ways to get the sleep we need, all of them healthy and natural.
Rhythms of Sleep and Wakefulness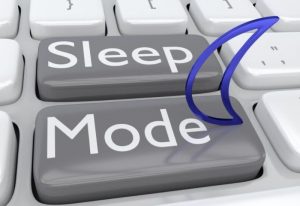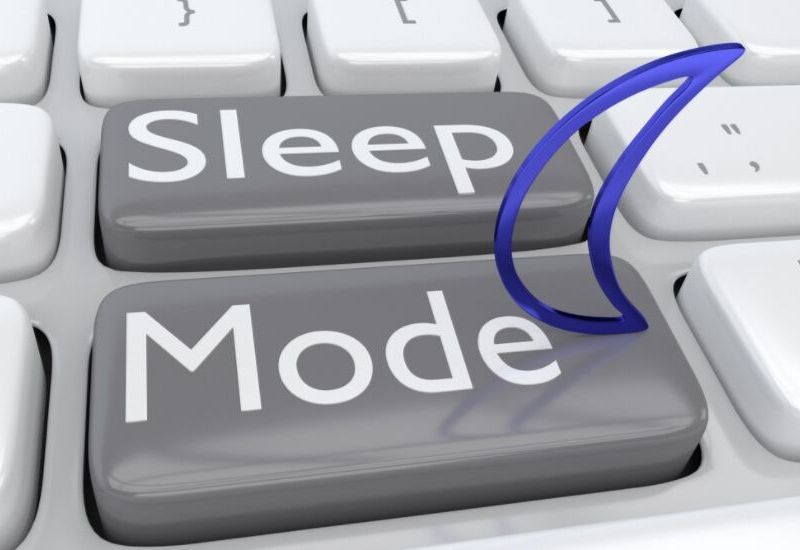 Most people do not remember most of time they are asleep, except, perhaps, small portions of their dreams. Although we seem to "turn off" when we drift into sleep, our brains and bodies are actually very active. There are several different phases of sleep, each of which plays an important role in our health and well-being.
When we first drift off, we enter a phase called light sleep. In this phase, our brains are preparing to start transitioning between different states of consciousness. It is easy to be awakened from this stage of sleep. However, from light sleep we quickly enter deep sleep. Deep sleep is where most of the "work" of sleep is done.
Deep sleep can be divided into two phases: REM and non-REM sleep. REM stands for "rapid eye movement," and is the phase of sleep during which we dream. Non-REM sleep, also called NREM, is the stage in which much of the restoration portion of sleep occurs. During this stage, people gradually fall into deeper and deeper levels of unconsciousness so the brain can clear out metabolic wastes and prepare for the challenges of another day.
A full sleep cycle consists of light sleep, NREM and finally REM sleep before returning to light sleep. Our first sleep cycle of the night is short; around 70 to 100 minutes. Successive phases are 90 to 120 minutes. Most people fall asleep and go through several of these cycles over approximately eight hours of sleep before waking to begin their day. However, there are other natural sleep patterns as well.
Variations on a Theme: Common Alternative Sleep Patterns
Most people experience a monophasic sleep pattern, which means that they sleep in one large block of (ideally) seven to nine hours. There are also other common sleep patterns. Some people function best with biphasic sleep, in which they sleep for several hours at night and then again during the day. Some cultures embrace this rhythm and have set aside several hours of the afternoon for a community-wide "siesta."
In addition, some people follow a polyphasic sleep pattern, in which they sleep in several smaller blocks several times in a 24-hour period. Because we complete our first complete sleep cycle in less time than successive ones, people can get the same number of sleep cycles in a shorter time, allowing more time for other endeavors. A polyphasic sleep pattern can be difficult to implement but can have benefits, such as needing fewer total hours of sleep to survive.
Which Sleep Pattern is Best for You?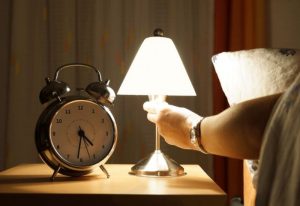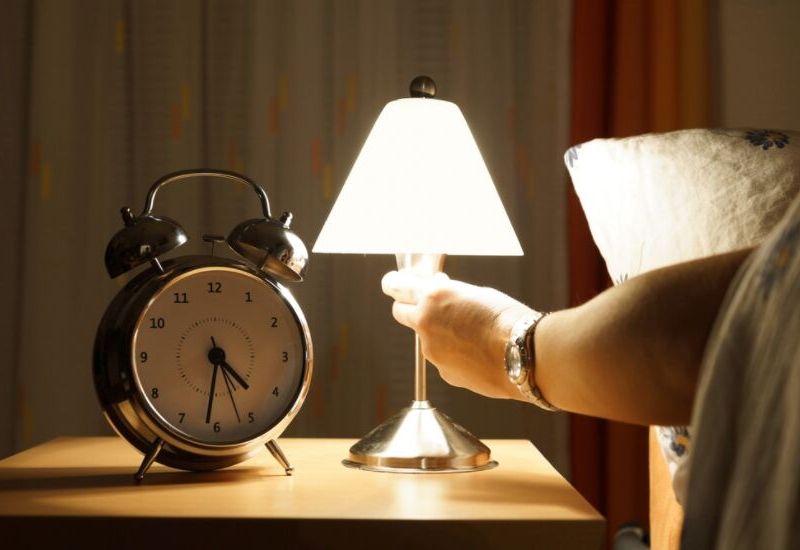 Most humans are naturally monophasic or biphasic. Since the Industrial Revolution, however, our society has shifted to support only monophasic sleep. This is unfortunate because many people thrive on a biphasic sleep pattern, despite ever-fewer cultures in the modern world offering a schedule that encourages this pattern. People who are naturally biphasic may find themselves feeling incredibly tired in the early afternoon, when their bodies are begging for a nap.
There is good evidence that many cultures, including those occupying much of Europe and North America, were biphasic until the 19th century. People went to sleep at dark for around four hours, woke for a few hours, and then returned to bed for another four-hour block. Older writings refer to "first sleep" and "second sleep" as normal phenomena. Modern life does not generally allow for such a long time spent away from the workplace.
When we are born, we naturally sleep several times throughout the day. However, polyphasic sleep-wake patterns are not common natural circadian rhythms for older children and adults. Despite this, many people have attempted them with success, often to leave more time to study or otherwise fulfill temporary ambitions. While some people find that a polyphasic pattern works well for them, this pattern requires a great deal of planning and ongoing effort to maintain. In addition, we do not know the long-term effects of sticking with this sleeping rhythm.
Are You Sleeping the "Right" Way?
If you have no trouble falling asleep and staying asleep for around eight hours at a time, there is a good chance that your natural sleep pattern is monophasic. However, many people struggle with nighttime wakings. If this is the case for you, sleeping in two four-hour blocks may be a better decision. If your life allows it, experimenting with your sleep rhythms and alternative sleep patterns may help you to find the pattern that is best for your body and your health. There is no right way to sleep as long as you are getting the rest and restoration that you need.